Malls to get a new look
Thermal checks at the entrance, sanitiser bottles right after, pared shelves, probably fewer options, closed fitting rooms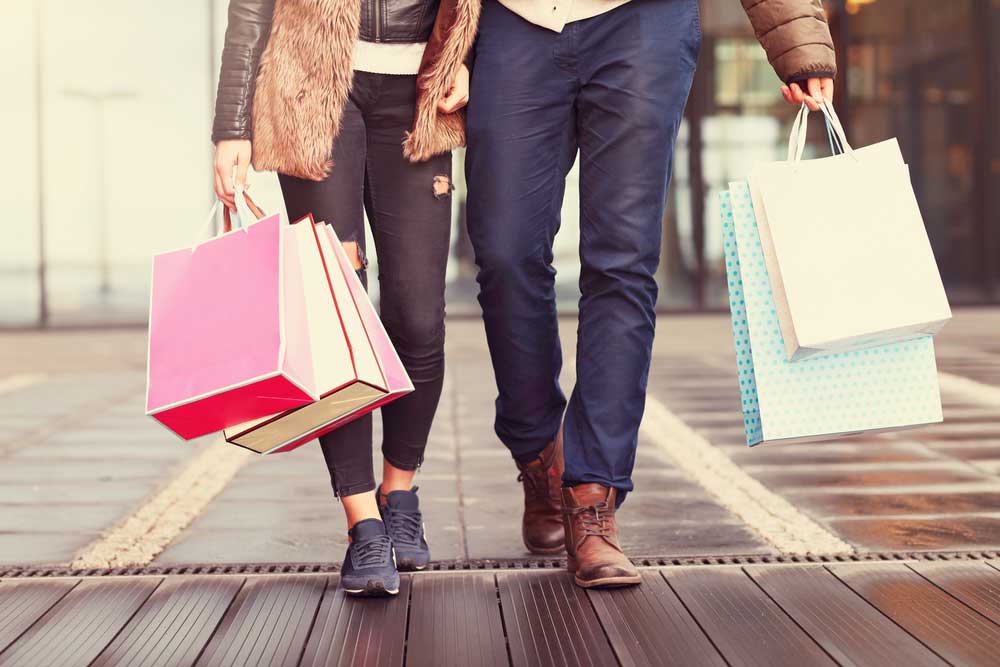 ---
---
Malls and shopping centres are about to reopen. When they do they are going to look something like this.
Thermal checks at the entrance, sanitiser bottles right after, pared shelves, probably fewer options, closed fitting rooms, sticky mats to get that dirt off your shoes, plexiglass dividers, non-human payment processes and so on.
A shopper in the US shared her experience with The Washington Post. "Everything was so different, if anything, it made the virus feel more real," The Washington Post quoted Tiara Show, a shopper as saying.
The 23-year-old recalled her shopping experience at an American Eagle Outfitters store last week and said that the clothing company took measures like asking shoppers to use masks as a mandatory act. Shelves were more bare, and rearranged, with jeans in one area, shirts in another — to encourage hands-off browsing.According to the report, Tiara found out that every fitting room was closed. After paying for her purchase of shirts, shorts, and earrings, through a plexiglass divider, she tore the receipt from the printer herself. Moreover, entryway displays once piled high with apparel have become
"welcome tables" with bottles of hand sanitiser, disposable masks and sticky blue mats that clean shoe soles, the report said.