Magic of mustard oil
The antioxidants present in it can fight against bacteria and free radicals that block hair growth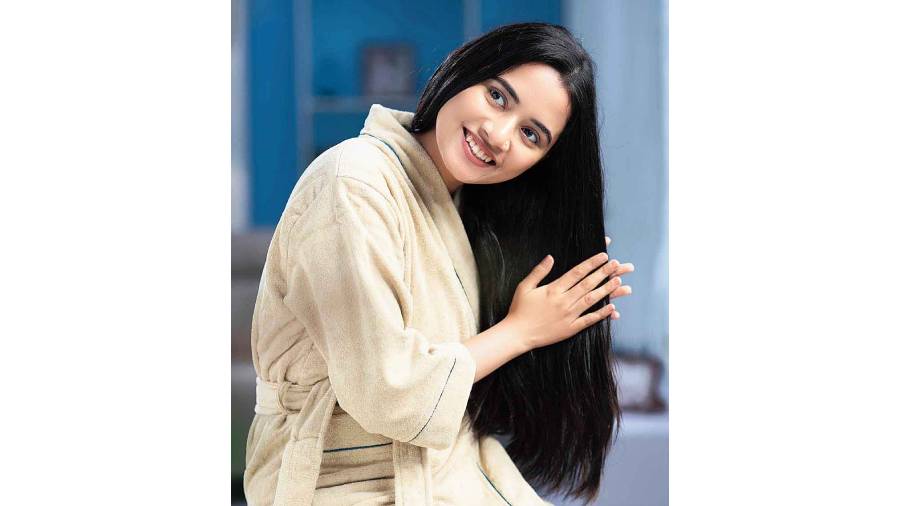 ---
Published 01.07.21, 03:21 AM
|
---
1. Rich in nutrition
It contains minerals like manganese and copper, which help with growth.
2. It has antioxidants
The antioxidants present in mustard oil can fight against bacteria and free radicals that block hair growth.
3. Best conditioning agent
It has fatty acid which coats our hair strands and deep-conditions it. Best for dry, dehydrated and damaged hair.
4. Boosts blood circulation
It helps in promoting blood circulation. Massage it to make it work best.
5. It keeps infection away
It maintains the healthiness of the scalp by fighting against infection like dandruff, eczema and also lowers hair fall risk.
6. Prevents premature greying
It not only nourishes or fights against infections, but also prevents premature greying.
DIY PACK
Take 1 teaspoon of mustard oil + 1 egg + 2 tablespoons of yogurt, mix all the ingredients in a bowl and apply the mixture on scalp and hair. Cover your head with a shower cap.
Wait for 30 to 40 mins and wash and condition your hair with a mild shampoo and conditioner.
Apply the pack once a week for better results.
The columnist creates a range of hairstyles at Ishrat's Hair & Skin Studio, Lord Sinha Road, Calcutta. Contact @ishratansar