Luxury of lace
Extremely labour-intensive as these processes were, they were then used to decorate altars and to embellish the nobility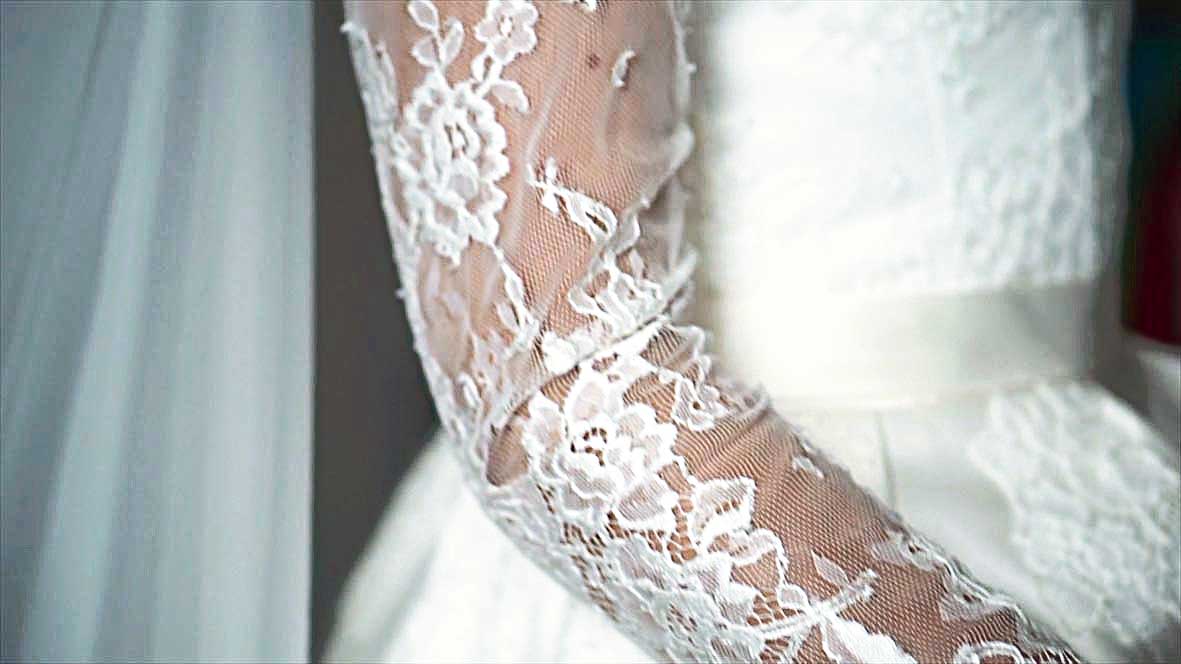 ---
Published 19.08.21, 04:24 AM
|
---
If there's one word that conjures romance, delicacy, fragility and Europe, all rolled into one, it is lace. If there's one commonality that wedding gowns today have with their centuries-old counterparts, it is white lace. If one is thinking of mourning in the Christian tradition, one may think of black lace. Mostly Chantilly, though the name may not be familiar here.
Lace is definitely a European creation. Italy, France, Spain, Belgium and Germany have all claimed to have first created this web-like fabric without any warp or weft. Lace in sixteenth-century Europe was the product of two concurrent developments, says Samuel L. Goldenburg in his book Lace: Its Origin and History, citing Alan Summerly Cole, an expert in textiles and especially lace. The two processes Cole refers to are needle work and bobbin work, at a time when handmade laces denoted ultra-luxury in Europe. Apart from furthering women's education, European nuns have to be thanked for their nimble-fingered creations in lace as they were the pioneers of this patient craft. Extremely labour-intensive as these processes were, laces were then used to decorate altars and to embellish the nobility.
The introduction of machine-made lace in the mid-eighteenth century helped in popularising this new kind of fabric. It sounded the death knell of handmade lace which, like ultra-fine muslin-jamdani, is now found only in museums and collections.
Lace adorned both men and women. Collars, cuffs, hats, dresses, scarves, stoles and later bras too; there was hardly a garment that remained untouched by the luxury of lace. Layering had found its ultimate fulfilment in the suppleness and pliability of this new fabric.
Over the years, different parts of Europe came to be identified with their distinctive designs and patterns of lace. This is somewhat akin to the various parts of India being identified by their distinct handloom weaves in silk and cotton. Chantilly lace yardage, draped as a sari and teamed with pearls, was often flaunted by the Indian royalty. Over time mass-produced cheap imitations flooded the markets.
Machine made narrow lace — trims — started adorning the hemlines of frocks, slips, dresses, petticoats and sari-blouses, too. The last two decades witnessed a silent revolution in the form of readymade garments which put paid to the last of the neighbourhood tailors who could sew all kinds of garments at a reasonable price. With them gone, the little shops that stocked trims, buttons, wool, crochet hooks, tatting shuttles and embroidery frames also winded up.
And that's how softly an era passes by…
The columnist is the founder-CEO of Necessity-SwatiGautam, a customised brand of brassieres. Contact: necessityswatigautam@gmail.com