LED there be light
It is a popular skincare treatment used to boost collagen growth in skin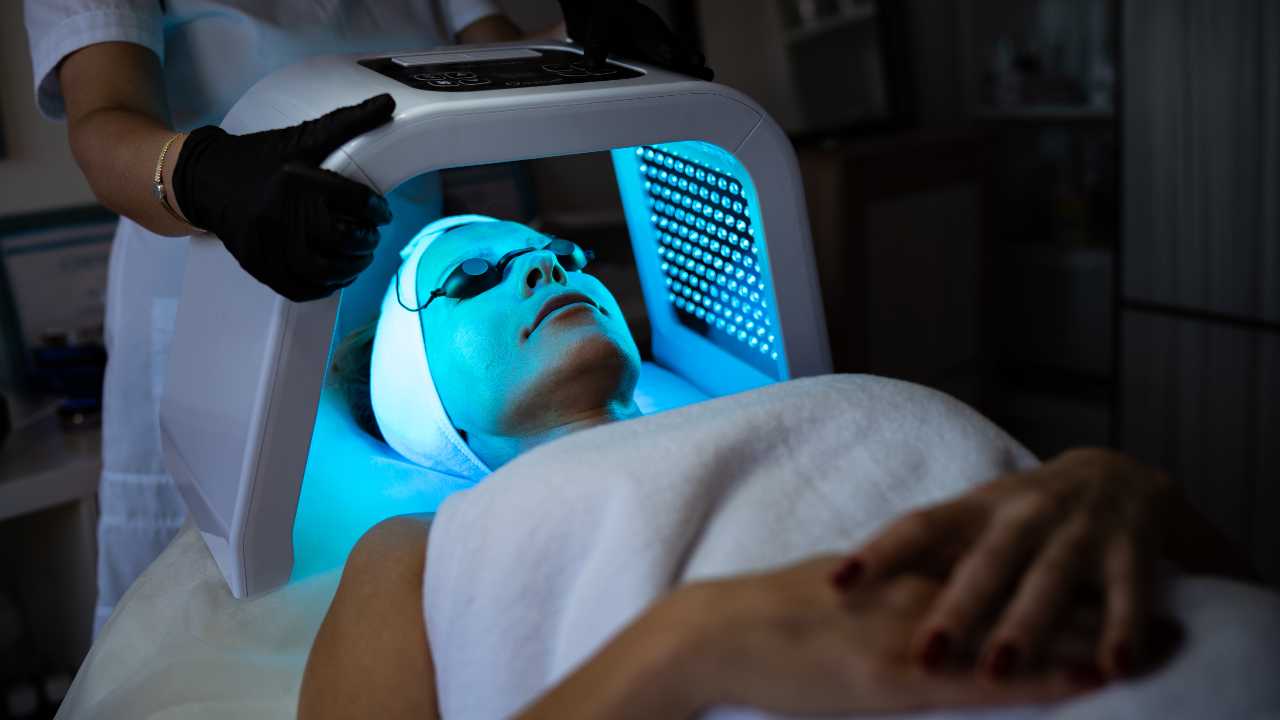 ---
Published 16.09.21, 08:22 AM
|
---
A most talked about skincare treatment now is the LED therapy, also call photo facials.
WHAT IS LED THERAPY?
LED therapy is a treatment with LED frequencies, which do not come with UV light, to treat skin and boost collagen growth. Originally developed by NASA for plant growth, it was found to be good for treatment of wounds. Then it began to be used for skin regeneration and acne treatment.
An LED mask is often the device used for the treatment, though others are used as well, as in the photograph.
Red light frequencies are used for anti-aging, while blue light frequency for acne. Other light frequencies are also used.
BENEFITS
• Improves the appearance of fine lines
• Firms skin
• Treats acne issues
• Increases collagen
• Improves tightness of skin
• Controls blemishes
• Shrinks the area with hyperpigmentation
• Eases sun damage
LED therapy is painless and relaxing. Moreover, there is no risk of burning the skin.
HOW TO USE IT
LED therapy can be done at home, if you are well-informed. A mask or a device will come with instructions. Basic guidelines:
• Clean your face and dry it.
• Select the light according to your skin concerns.
• Hold the against your skin. 
• Use the light for 12 to 20 minutes depending on your skin problem and skin treatment.
But best to ask a trained beautician to show it to you first.
The columnist manages Ishrat's Hair & Skin Studio, Lord Sinha Road, Calcutta. Contact @ishratansar