How pandemic is changing style trends
From supporting the neighbourhood joints in New York to fashion weeks going virtual to easy skincare…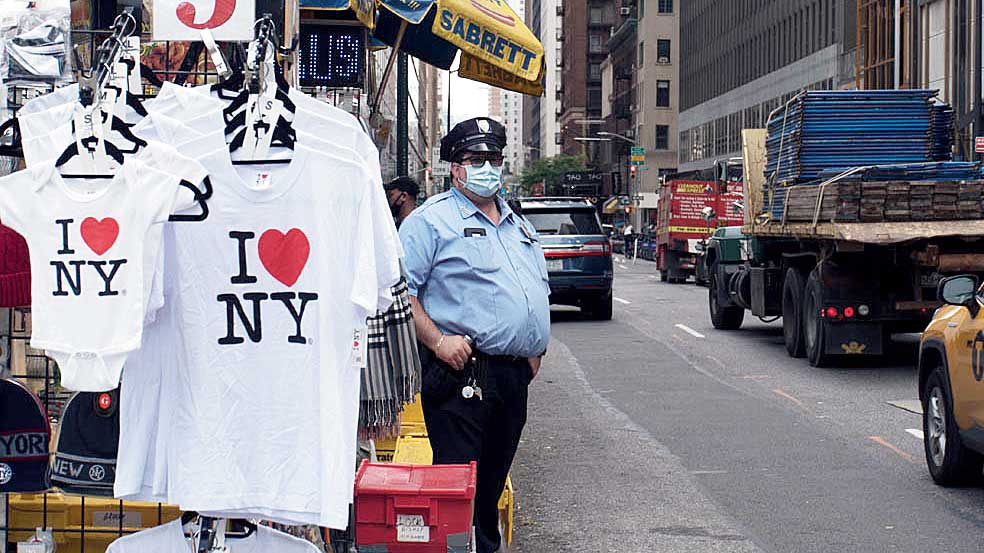 ---
---
NY city wearing NY city
Never before had she let her closet be overrun so by city memorabilia, writes Stella Bugbee in 'The Cut', the style, gender and culture magazine she edits from New York. "I'm not the only one who's succumbed to the sentiment," she adds.
"A year into the pandemic, with high-fashion trends nonexistent, everywhere I look people are cloaking themselves in NYC merch — from the average citizen to the hipsters of Bed-Stuy. And not just the classic I LOVE NY tees or Knicks jerseys..."
Stuck to the city but able to experience it without "herds of sidewalk-clogging tourists, New Yorkers have been supporting their neighbourhood joints, snapping up polity-branded souvenirs as if we were flyover kids on a shopping spree in a Times Square gift shop," Bugbee writes.
"Wearing the 'Yankee fitted', as the nonadjustable cap is known, has long been a way for people to declare unironically, 'I am on Team NYC'. Repping the city by repping its establishments — forestalling their bankruptcies one T-shirt purchase at a time — has become a big part of street style."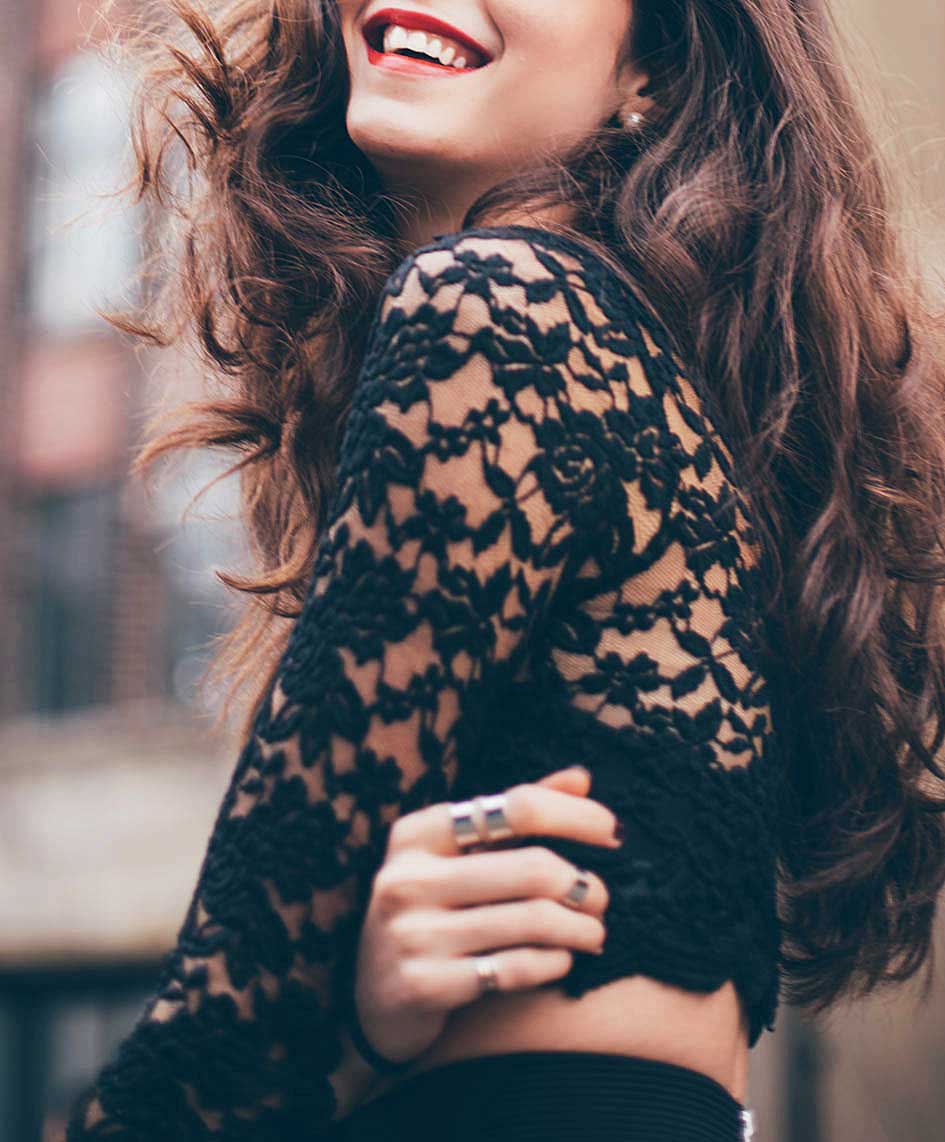 New hot couture
Who doesn't want to be a badass?" Tom Ford's fall 2021 notes read, points out www.vogue.com.
This is a lockdown effect. "Ford may be one of the most famous names in fashion, but he's experienced the complications of pandemic lockdowns just like the rest of us. The chairman of the CFDA had the closing spot on New York Fashion Week's abridged virtual schedule this season but was forced to postpone the delivery of these images twice due to circumstances related to COVID. Ford lives in Los Angeles now, but his design studio is still in London, which adds a layer of complexity to his situation," says the report.
"But back to being a badass. He conjured the attitude here with a women's collection that's at once more provocative than any he's shown in years but also reflective of new corona-time dress codes. 'The slight deconstruction of luxurious pieces is something that I feel will be a legacy of the pandemic for a few seasons to come,' he wrote. Meaning, frothy Zoom tops in lace and net were paired with bleached jeans, and dresses took their cues either from stretchy activewear or lingerie. Ford's new hot pants, worn with turtleneck sweaters and puffer or aviator jackets, might actually be hotter—as in more micro—than anything he ever did in his very hot days at Gucci."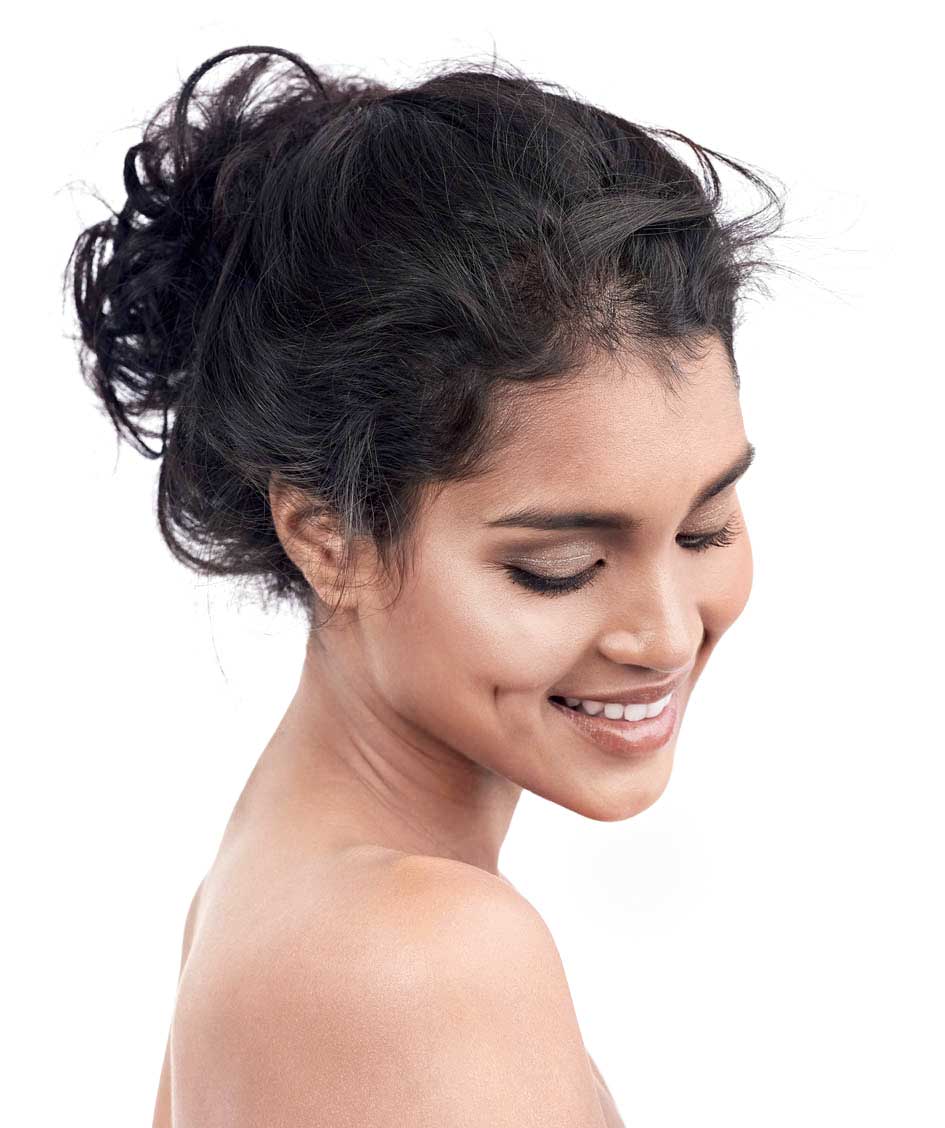 Gram flour magic
One of the best ways to achieve a clear, smooth skin is to apply gram flour (besan). Mix some gram flour with fresh yogurt and make a smooth paste. Leave it on for 20 minutes and wash off with cool water. This will cleanse your skin, give it a glow and make it soft.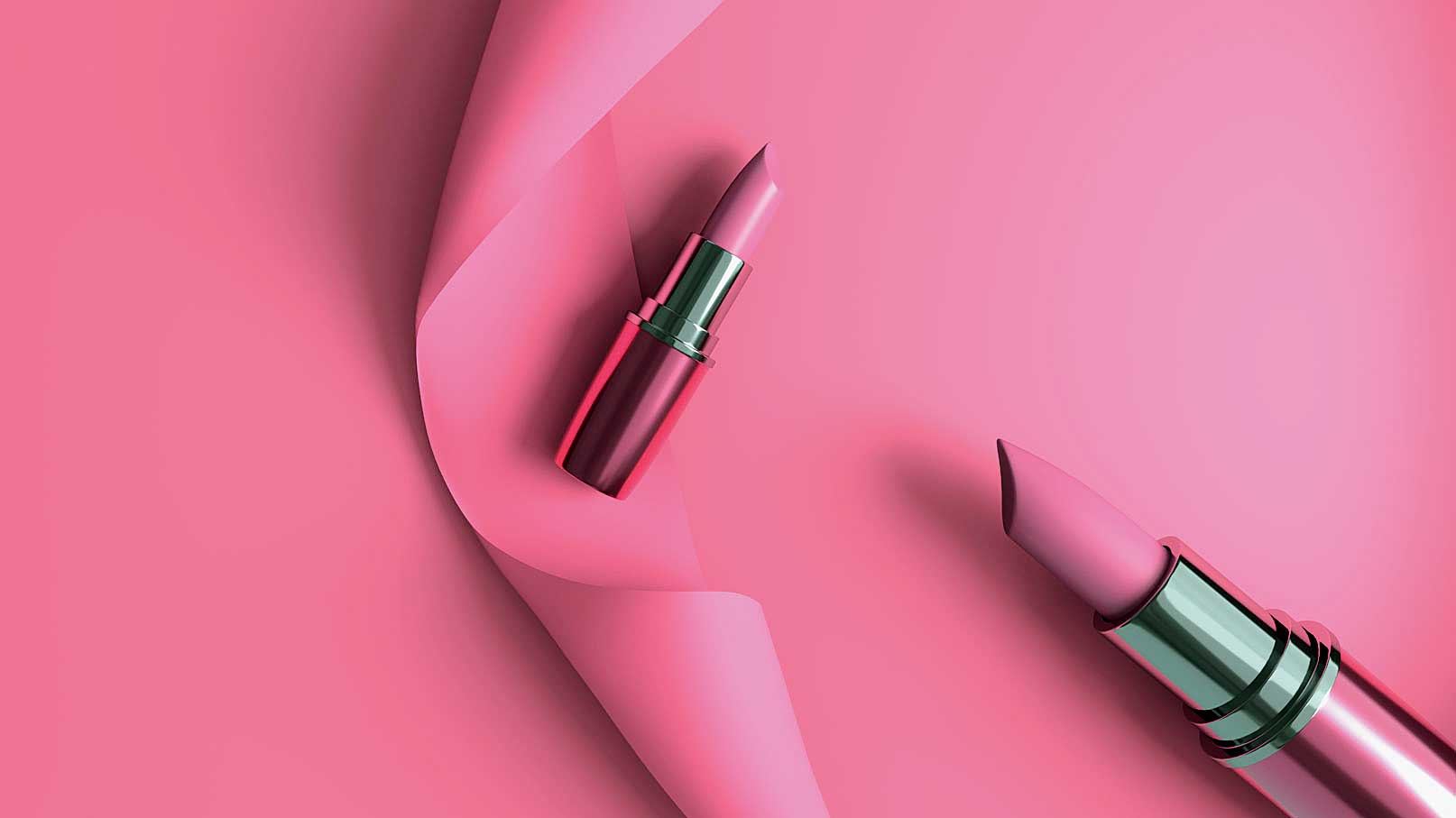 Candy is dandy
The pandemic has awakened our desires for everything sweet, innocent, childlike and pastoral. So what better than candy? Candy pink is topping the charts again this season. Think berries and flowers, cherry, raspberry, strawberry, to rose.
The catwalk is overrun with dresses, tops, skirts, trousers, bags and undergarments in shades of pink. Cosmetics brands, especially lip tones, are also rose-tinted. The world wants to think of something comforting. And if we can wear it instead of eating it, we save a few calories too.