Happy to be just breathing
A top model from Mumbai talks about how life has changed during the pandemic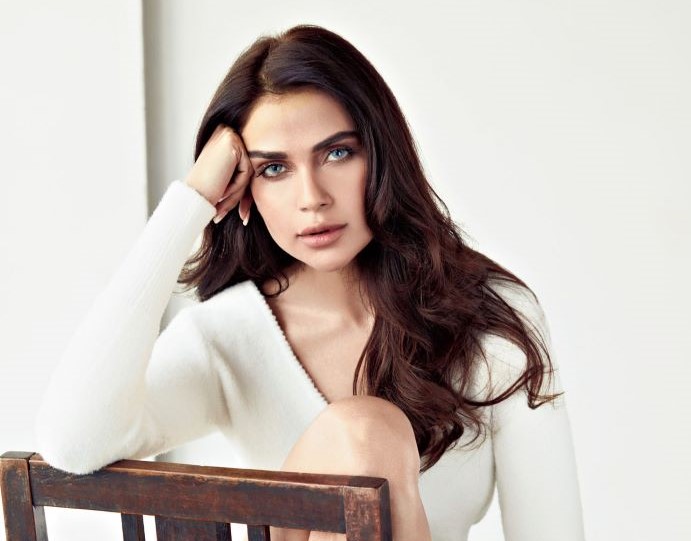 ---
Published 11.06.20, 10:40 AM
|
---
Every cloud has a silver lining. With the slower pace of life during the pandemic comes an opportunity for discovery and the realisation that we should appreciate the most basic things in life, such as just breathing.
Five things that have changed for me during the pandemic:
1. More gratitude
I am thanking nature and the universe and God for this beautiful life more. Where each day comes as a challenge. Where surviving this situation and being alive is a privilege.
2. More safety
Making sure all my loved ones are safe, including my family and friends by making phonecalls or on FaceTime or via text.
3. More self-sufficiency
Being more self-sufficient by cooking, washing, cleaning on my own. Organising my cupboard regularly. Realising the importance of our house-helpers and everyone who provides us help every day. I'm thankful to them more than ever.
4. More kitchen garden
I am growing a few vegetables in my kitchen garden for a practical, cost-effective and sustainable solution for the multiple issues we are facing now. This is beneficial for our health as well as the health of the planet.
5. More self-care:
Working out on my own from home, taking care of myself and my skin, getting enough sleep, hydration and time for all the home remedies that I have always known but never tried. And getting the results.
I want to emerge out of this a better human being, more compassionate, responsible and more loving. This period has made me realise a lot about many things. This shall too pass. We all are in it together.