Game of shorts
Tokyo Olympics has seen women players defying dress codes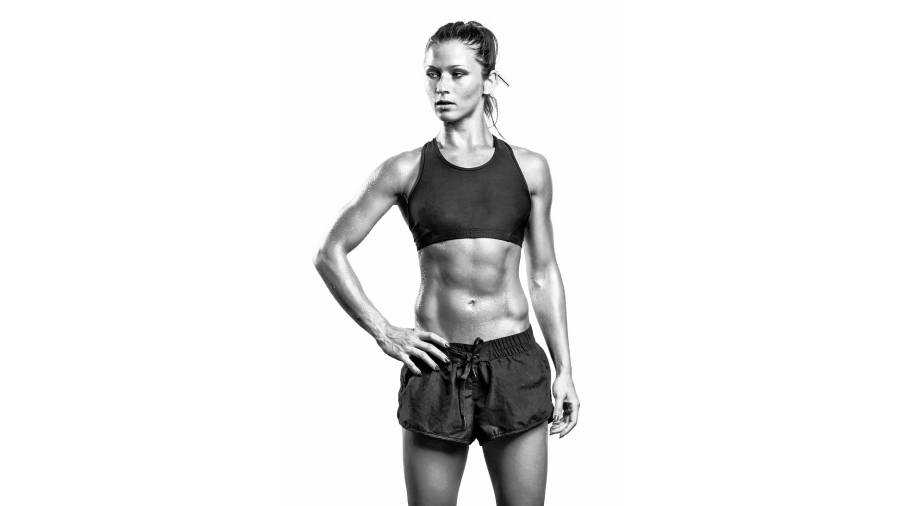 ---
Published 05.08.21, 02:36 AM
|
---
From shorts versus bikini bottoms to full length body suits and leotards, Tokyo Olympics 2020 has been ridden with controversies (and contradictions) about what women athletes should or should not wear. It is exasperating that such controversies should erupt at all in the 21st century, that too at one of the world's biggest events. As the heartbeats of billions rise and fall with every performance, is it too much to expect that the performing athletes should be in clothes that they are comfortable in, clothes that allow optimum-level performance?
While beach handball players are mandated to wear bikini bottoms, Norway women beach players refused to do so, donning shorts instead for which they had been fined no less than 1,500 Euros in the European Championships in April. They paid that fine and at the Olympics, the gutsy girls informed the Olympic federation that they would be donning shorts again. They have been campaigning against the beach handball uniform for women from 2006 and this is where they have reached 14 years later.
It is interesting to note that men beach ball players are allowed to wear tank tops and shorts and don't need to don their swimming trunks.
It is natural that Scandinavian women will lead the fight in this beach fashion rule, given the temperatures back there around the North Sea don't really make bikini bottoms that comfortable. But jokes apart, if women athletes are still forced to wear bikini bottoms, what hope is there for beauty pageant competitors still required to strut around in swimwear and heels?
A somewhat similar fight was on at the gymnasium with the German women's gymnasts' team protesting the sexualisation of the sport by wearing full body suits instead of leotards that ended at the thighs.
The team made a stand against the sexualisation of their sport during the qualifications round by wearing red, white and blue full-body suits, beautifully designed and sequinned, instead of the standard leotard. They had the backing of the German Gymnastics Federation, which said the new uniforms would allow the players to present themselves aesthetically without feeling uncomfortable.
Gymnasts often pop pills to postpone their periods out of fear that tampons and strings just might escape the teensy weensy cover of leotards. A full body suit, which is actually allowed by the rule book, can give them confidence of wearing a tampon and competing.
US First Lady Jill Biden made another kind of fashion statement at Tokyo: she wore only one new garment, the Ralph Lauren jacket and pants that were part of the official US Olympic team uniform. Otherwise all her clothes were ones she had worn earlier.
Legendary US gymnast Simone Biles pulled out of the team event out of the fear of getting twisties, making a powerful statement for mental health. As had Naomi Osaka done at this year's French Open. But that is yet another story.