For the best wedding photos
Let your wedding pictures stun Insta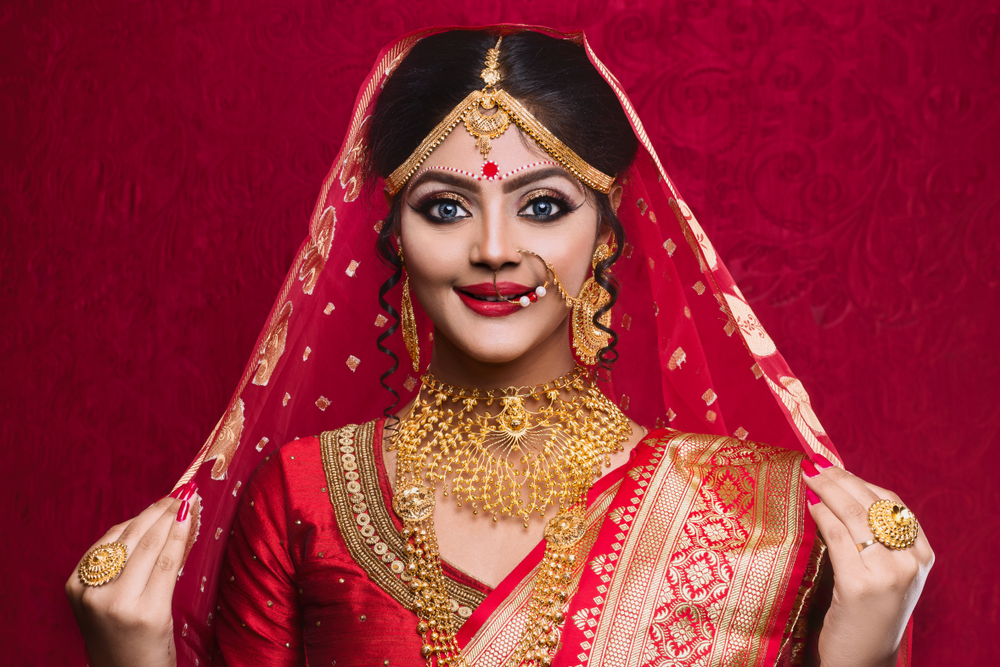 ---
---
Being a bride is a bother. There's so much to manage, including the photographer who will never stop following you. If you do give in to him, see that it's for a good cause.
Let your wedding pictures stun Insta.
To help you, www.vogue.com spoke to make-up artist Charlotte Tilbury (who worked with both Kate Moss and Amal Clooney for their walks down the aisle) and New York City-based photographer Hannah Thomson. They gave a few clever tips.
Keep make-up simple
The best bridal makeup is about being "the most beautiful version of yourself", says Tilbury. Go light with your foundation and lipstick. You need to recognise yourself. But don't play it too safe either! You need to prepare your skin pre-wedding with masks and moisturisers.
Fine details
Set your make-up with a finely milled powder, which will seal things and prevent a shiny glare. Keep a well-sharpened lip liner with you. If your hair is up, apply foundation on the ears and neck.
Photographer a friend
Think of your photographer as an old friend. You must meet her before the wedding. Otherwise you won't be able to relax.
Foolproof pose
Straighten yourself out toward the camera. It's a myth that cheating one shoulder toward the lens is more flattering. Practise a good posture. The best images of the night are usually candid.
Thomson says she gets the best shots when the bride and groom are ignoring her.