Fashion magazines date back to 1678!
Nothing like a fashion magazine in a train, or at the dentist's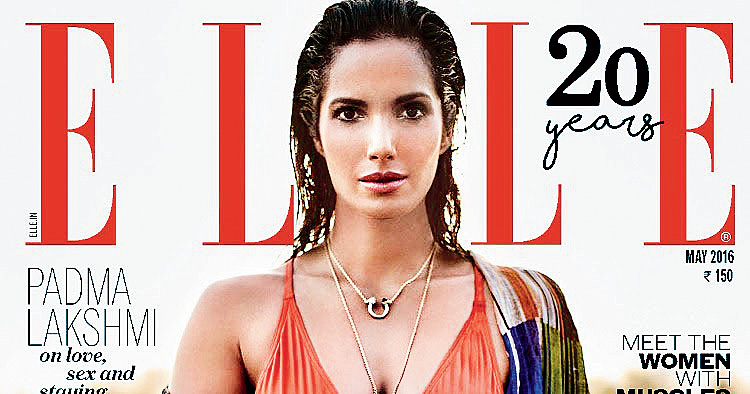 ---
Published 31.10.18, 06:59 PM
|
---
Fashion magazines started much earlier than fashion. Apparently as early as 1678. Today's Vogue, Vanity Fair and Marie Claire have a long lineage.
It had to be the French. In 1678, a Frenchman called Donneau de Visé included in his ladies magazine, Le Mercure Galant, illustrations and descriptions of French fashion with the names of suppliers. In about a century's time ladies' magazines in many parts of Europe would make it a rule carrying such reports, in additions to poems, stories and belle lettres.
By the middle of the nineteenth century, fashmags had boomed and we have not recovered since. Indian fashion publications caught on from the mid-sixties.
Since then a lot of things have changed. The fashion world has seen the advent of celebs, and the focus of publications has often shifted from fashion to its wearer. So much so that in India, it is often difficult to distinguish between a fashion magazine and a film publication.
Fashion mags have suffered enough criticism, from feminists especially. They have also suffered their share of threats: television, Internet.
But they still comfort us. Nothing like a fashion magazine in a train, or at the dentist's.