Easy ways for better skin and body positivity
Just oils and can be a balm for your dry skin, social media can also impact your body image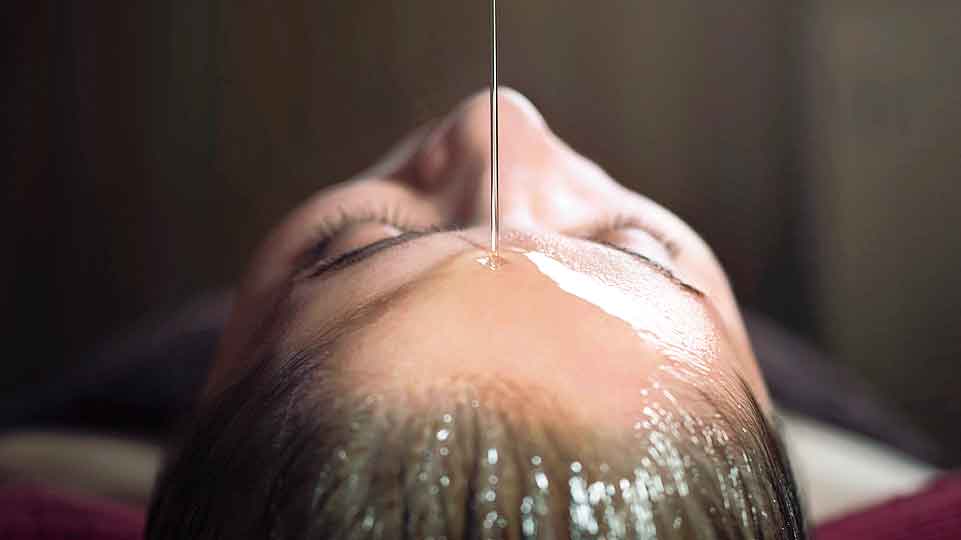 ---
---
Oils for dry skin
A range of essential oils greets you in the beauty section of a store. But your skin is of one type. So you need to know what to choose. Let's focus on dry skin. Just because your skin is "dry" it doesn't mean you have to douse it in oil or you can use any oil. Here are two suggestions.
Almond Oil
If you have dry skin, it may be sensitive. Almond oil is not only hydrating, it is also very gentle. It has Vitamin A, and retinol, which stimulates blood vessels under the skin and promotes the production of collagen.Almond oil is also recommended for treatment of dermatitis and eczema.
Rosehip Oil
This oil is packed with all the essential fatty acids. It is especially good for dry skin. It is easily absorbed by the skin and moisturises every layer of the skin. It is also good for redness of the skin and locks in moisture.
Home remedy for cracked heels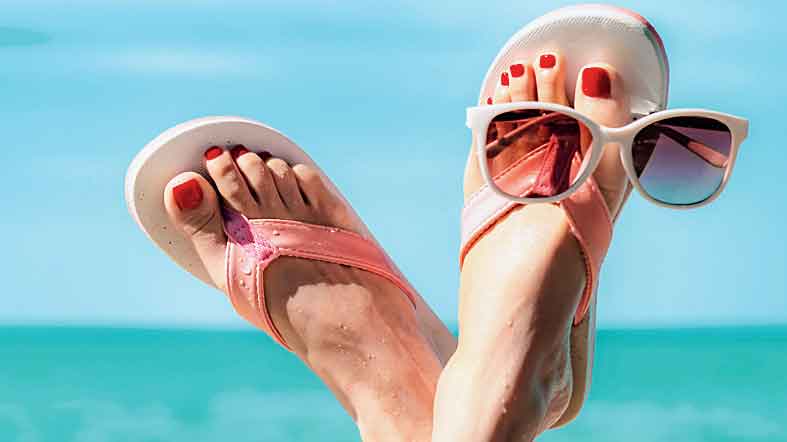 It's that time of the year. Your heels will not behave. They will crack and despite body lotions, not smoothen up.
We have a simple home remedy. After your bath, apply some ghee on your heels and keep your feet covered in socks for a few hours.
See the difference.
Body positive, body negative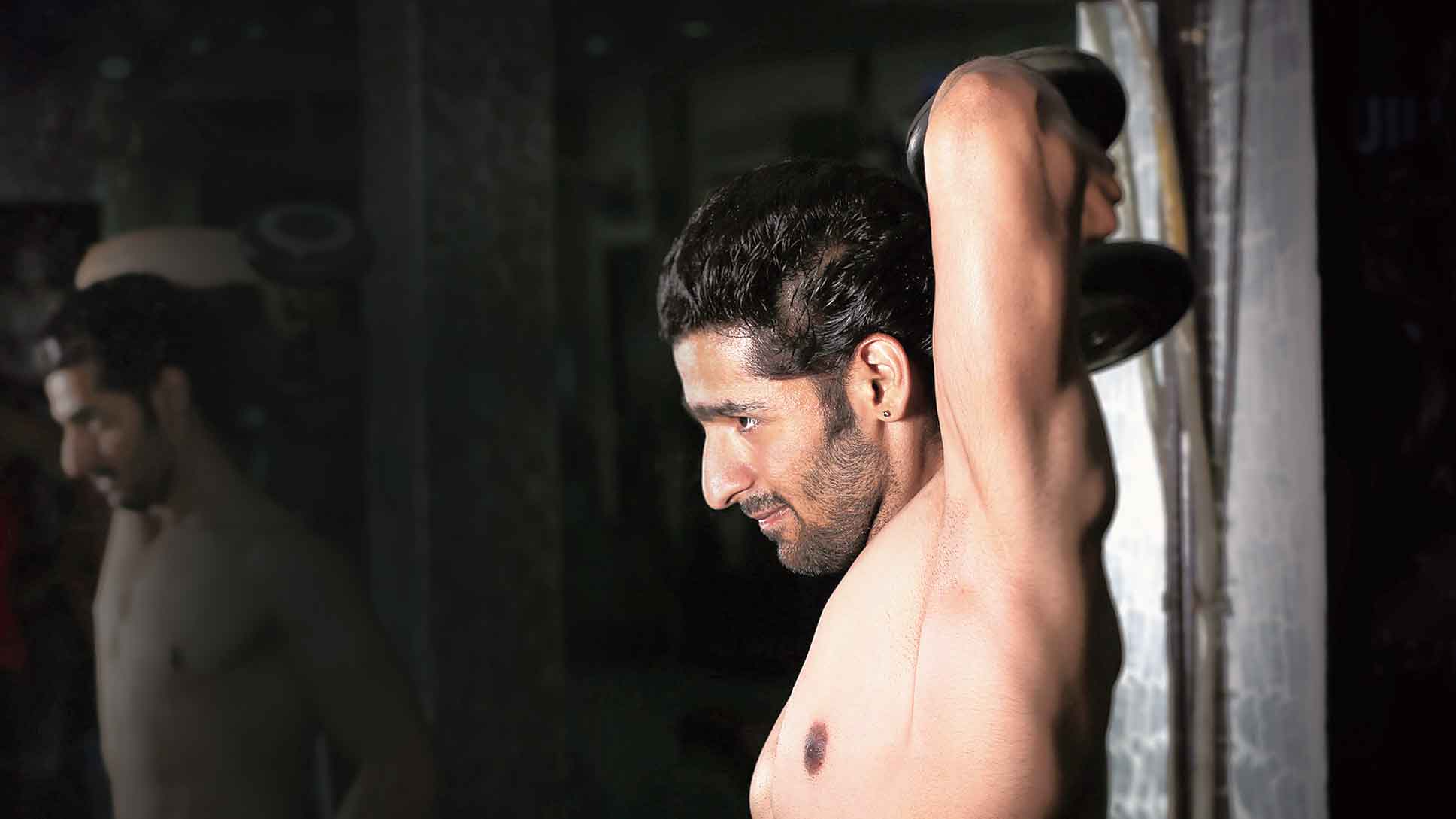 How real is body positivity? Especially in the social media? Even as body acceptance seems the new rule, with social media influencers insisting that everyone is beautiful and thin bodies are not to be privileged over the not-thin ones, what do we get in our feeds? If we are not thin, do we feel any different about our bodies than we did, say, before the word plus size was invented?
The Goods by Vox talks about Instagram and its impact on your body image. "A series of studies has shown a correlation between activities like scrolling through Instagram and negative body image," says the article. "A 2020 study of undergraduate women further showed that those who were asked to scroll through Instagram — but not Facebook, which emphasises text more than photos — showed significantly decreased body satisfaction than those who were asked to do the reverse.
For gay men, Instagram can also reinforce the idea that queer culture is only for 'ripped, statuesque men'."