Don't play by the rules in 2020
It is all but obvious that fashion, being a mirror of society, reflects shifts in our society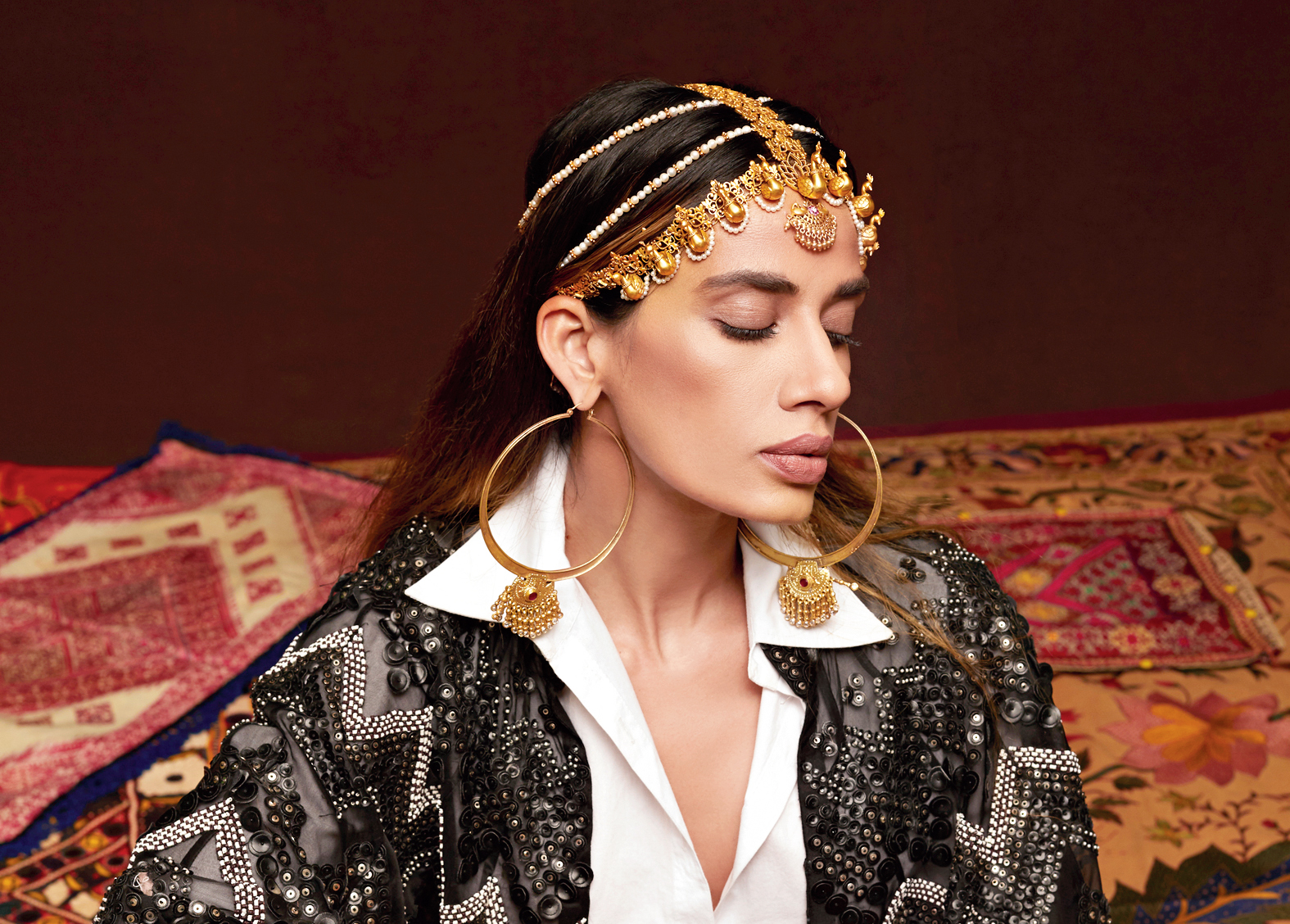 ---
---
The start of 2020 for fashion feels refreshing. There seems to be a strong undercurrent, that of change. That is what makes it exciting. We are moving on, with an acute awareness and consciousness and a serious shift in mindset. The world at the moment is talking about climate change, about preservation, about eco consciousness, about shifts in politics; it is all but obvious that fashion, being a mirror of society, reflects that too. In my small capacity, I am attempting here to observe and share my thoughts on this change and how it is and will affect fashion in 2020.

Cacophony
I sense this in my heart and head like never before. We are privy to too much information, we are connected to the entire world and somehow there is too much happening everywhere. Somewhere or the other, I feel this noise in fashion too. There is too much, too quick. I see this continuing for a bit more, where everyone is looking at things from every corner of the world and adapting what works for them.
Recycle, reuse
Never before have there been so many discussions on reducing carbon footprint, on sustainability and the use of biodegradable products. It will be important to invest in quality and pieces that are versatile and can be not just used in various ways, but have a timelessness about them. Keeping this in mind, there is a lot of patchwork and mix and match in fashion. Somehow pieces that have been in your wardrobe for so many years and have not seen the light of day since long, are cherished again. Frivolous fashion doesn't seem to be the order of the day.
Authenticity
Gone are the days when you were judged and felt a need to fit in. Now is the time to be authentic. Authentic to yourself, authentic to the life you live and authentic to what your fashion is. It is very simple for me. If I can't afford it, I won't have it. But I will not have something that looks like something. That is the biggest blunder in fashion, that is not even fashion actually.
The value issue
Fashion is big on values now. What value does a buy bring, what value does a brand uphold, what is the story it tells, if that story is one you identify with. Sometimes an old piece handed down by your grandmother may have more value than a designer bag. Value is no more about price, value in fashion is more about what it does for your heart. Mindfulness is key.
Big bold statement
There is no more mediocrity in fashion. This generation not just wants to make a statement, they have their own minds and are fearless. They are okay to move from the norms and make their own norms. Everything in fashion seems bigger and bolder. Big sleeves, big skirts, big shoulders. It is important, however, to balance this intricately and know where to draw the line.
Craft craft craft
Craft gets craftier and smarter. It no longer remains at home. It travels and mingles with the world and it is totally okay to take a piece and mix it with anything from anywhere.
Mixing fearlessly
Anything with anything. I don't match any more. I don't match my shoes to my bags. I don't even match my tops and bottoms any more. I am okay to wear a super casual sweater with a big couture skirt and throw on an Indian necklace. As long as I feel good, it works. There are no more rules in fashion. There is no word called boring any more.
The rule of colour
Just like everything else, colour is not timid any more. Bold, bolder, boldest.
Men are the players
Never before has one seen so much experimentation in menswear. It is refreshing and the fact remains the same as womenswear. This generation is fearless and so is their fashion. There is no mediocrity here, go classic and make a statement or go bold and make a statement. Make a statement!
What I have shared here are some of the moods that seem to be defining fashion. My golden rule, find your comfort zone. Nothing can be worse than forced fashion. If a trend doesn't work for you it is okay; this is the time to be comfortable in who you are. That is the defining force of fashion now.