Lipstick: an obituary
All too premature a death because of a fat-layered pathogen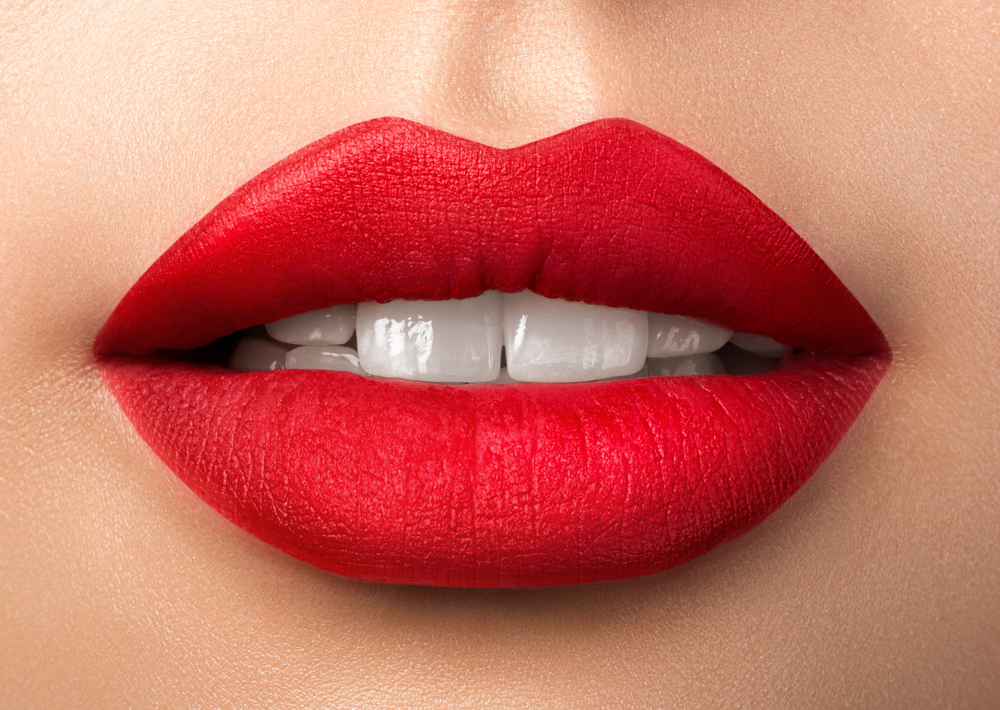 ---
---
Lipstick, born 3500 BC, ancient Ur, died 2020 AD, worldwide. Suffocated by tiers of protective gear, this two-inch colour bar that bestowed an instant shine to the lips and lives of legions of women (and men), died all too premature a death because of a fat-layered pathogen.
Too soon to write an obit? We hope yes. But lipstick is rapidly losing out to the eye palette. And the grieving, masked women of the 21st century, who often traipsed to the nearest MAC colour bar for a little colour therapy, now stare at those luscious bullets in magentas, burgundys, nudes and black-purples, their kohl-rimmed eyes brimming. Insta posts vouch for the mounting mental stress over useless large collections of lipstick. Each lipstick had cost anything between Rs 800 and Rs 4,000.
The Lipstick Index drummed up by Leonard Lauder of Estee Lauder during the 2000 recession had good news. Lauder had said that even as the purchase of costly items like expensive clothing falls during recession, people buy more of the less expensive lipstick. But now it's not just recession. It's a severe health scare, which makes us cover our lips, and the allure of lipstick.
Allure
And lured it has since early civilisation. A paper from the Harvard University dashboard on lipstick regulation says the history of lipstick began with Queen Schub-ad of ancient Ur, Circa 3,500 BC. This Sumerian Queen used lip colourant made with a base of white lead and crushed red rocks. An excavation of the royal cemetery tells us that Sumerian women preferred to be buried with their favourite lip colour.
From the Sumerian to the Egyptian, Grecian, Roman empires, lip colours have cut across centuries, classes and genders, from those above law to "fallen women". Popular colours have been red, with Cleopatra, the avant garde, apparently using carmine as a primary red dye on her thin straight lips. Orange, magenta and even blue-black have been favourites. Take a bow, Goths. Men in many cultures have painted their lips.
Ingredients for lip paint have been as diverse as mulberries and seaweed and the less safe vermillion to the outright poisonous fucus.
Power
The very act of applying lipstick is sensuous. And reapplying it after a meal in full public glare in a restaurant is a sexy and bold. Movies have fuelled this idea of lipstick as power, with an Uma Thurman in Pulp Fiction with her jet black bob, white shirt and red lips as Mia Wallace, or a Madhabi Mukherjee with her defiant act in Mahanagar.
'Read My Lips, a Cultural History of Lipstick' says how fashion dictated the colours since the 50s. Vogue introduced a colour of the season and persuaded cosmetic companies to supply supplementary shades.
Lipstick has fancy names depending on shape: fish tail, or a teardrop, a wedge or a doefoot. As do the shades: there is Indecent Exposure or But, Officer, the latter conjuring up an innocent pout in front of a traffic police pleading not guilty. When we jump a red light now, we have nothing but our bare lips shielded by a mask to fall back on.
But please note that when I die, I will want my Lakmé Misty Rose from the 90s, that is now a broken stub without a cover, to be buried along with me.