Bringing the store back
Calcutta designer Tanya Jaiswal on opening her boutique after lockdown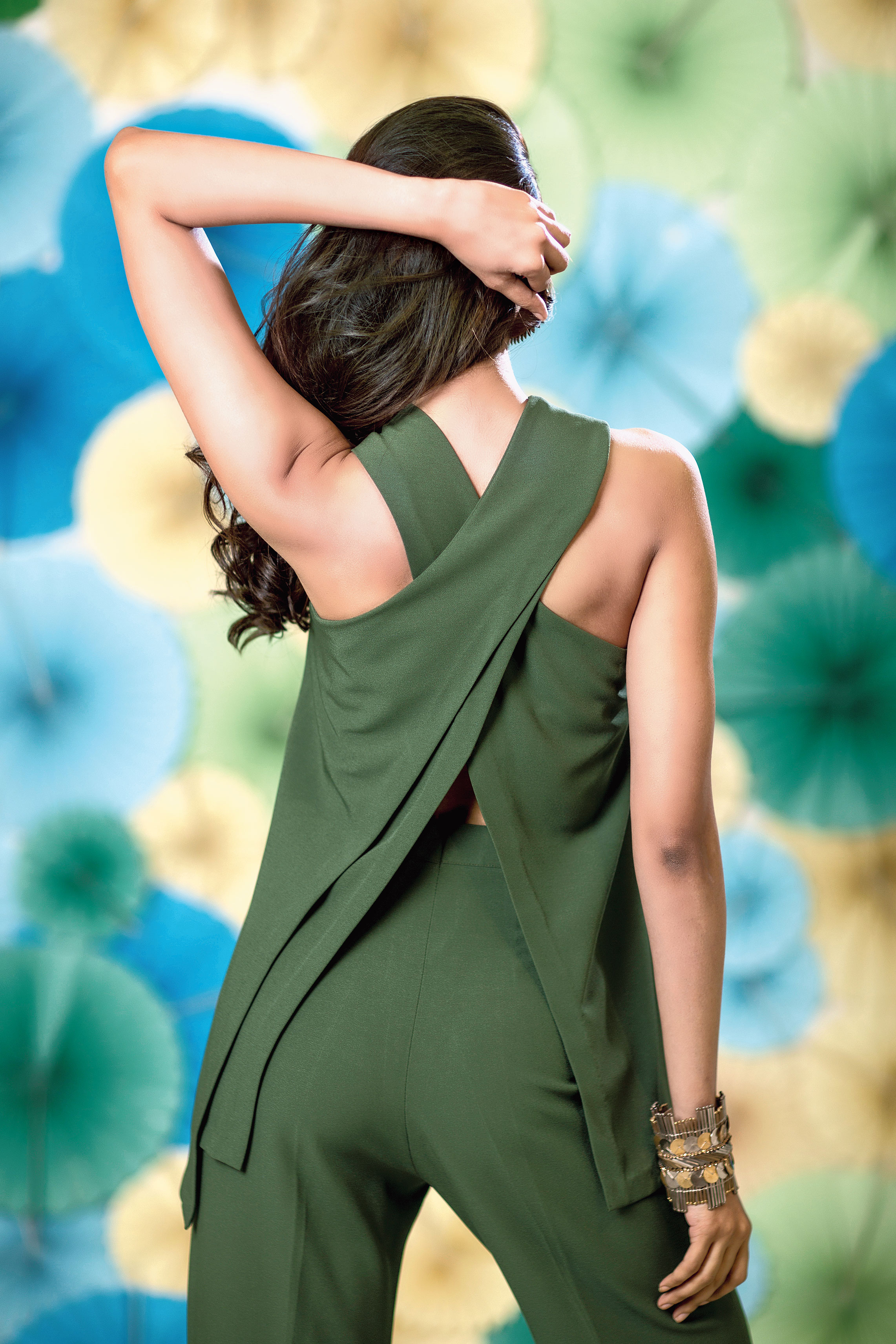 ---
---
Our store in Ballygunge, known for its Indo-modern pret-wear, has opened with a "Welcome Back" sale. But before we welcome shoppers, each day we greet a trained cleaning professional who performs in our store the first sanitisation of the day.
The new normal
This is what we need to get used to now. A new normal, where opening your shop feels like an endeavour of great strategy and planning to face a world still coping with a pandemic. As the founder of our store July, and the employer responsible for the well-being of my team members as well as their job security, I'm still extremely cautious about how we go about the day-to-day business. But at this moment, I just feel glad to have my team healthy, and the store equipped and ready under the latest government-approved SOP.
Business unusual
Of course, we are still far from business as usual. To begin with, we prefer it if customers call in advance to book their visit. This usually means they shop with a set agenda, be it a wedding or a specific occasion, rather than just browse around. Currently we cater to a maximum of three customers in the shop at a time, which is appreciated as they love having the store just to themselves. This ensures that at no point does our shopper stress about safety or social distancing.
Sales later
It's still in everyone's best interest to not let our guards down even as life "unlocks" around us. For instance, a customer is let in by our doorman so that she can enter the store without touching the door handle. She is then directed to the hand sanitiser, offered a disposable mask, and her body temperature is measured. Once she signs a health declaration form, she can proceed to search for a trousseau piece. A stylist helps her to choose but remembers to keep the appropriate distance. She picks her favourite, and pays at the counter while her parcel is sent to get re-sanitised and packed. Of course, shopping has changed, but with the right protocol, it's not any less enjoyable.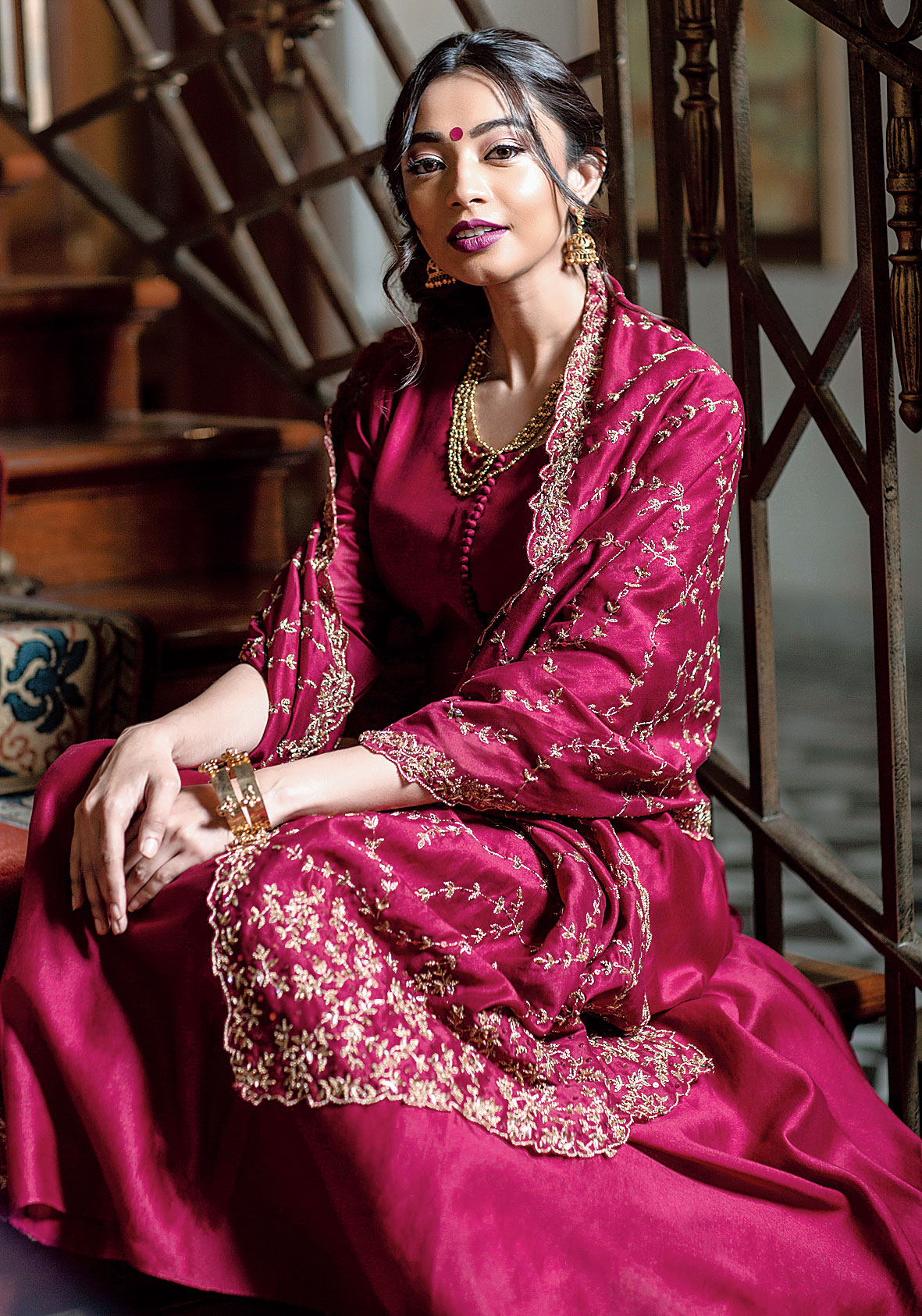 Timely moves
While every precaution is in place, bringing back hesitant customers is still a challenge and will continue to be for some time. However, the lockdown encouraged business-owners like me to innovate and start taking the store to the customers' homes. During lockdown, we streamed virtual shopping experiences to customers, shared digital lookbooks, and even sent short-listed selections to customers' homes through a safe delivery service. It also gave us time to work on our upcoming website, so that we are always prepared to move the shopping experience completely online if we need to.
My privilege
I've come to realise that the simple act of opening my boutique has been a great privilege. Today, I open the shop accepting that we never can predict what lies ahead, but with the knowledge that if my team and I are healthy, we can to the best of our abilities rise to any new challenge that life may throw at us.
Designs: July, Ballygunge Circular Road, Calcutta
Photographs: Gautam Vir Prashad Photography
Contact: @julykolkata