Boycott call for Victoria's Secret fashion show
Robyn Lawley, a 29-year-old Australian model who has been on the cover of Sports Illustrated has started an online petition on Instagram demanding a plus-size model to be featured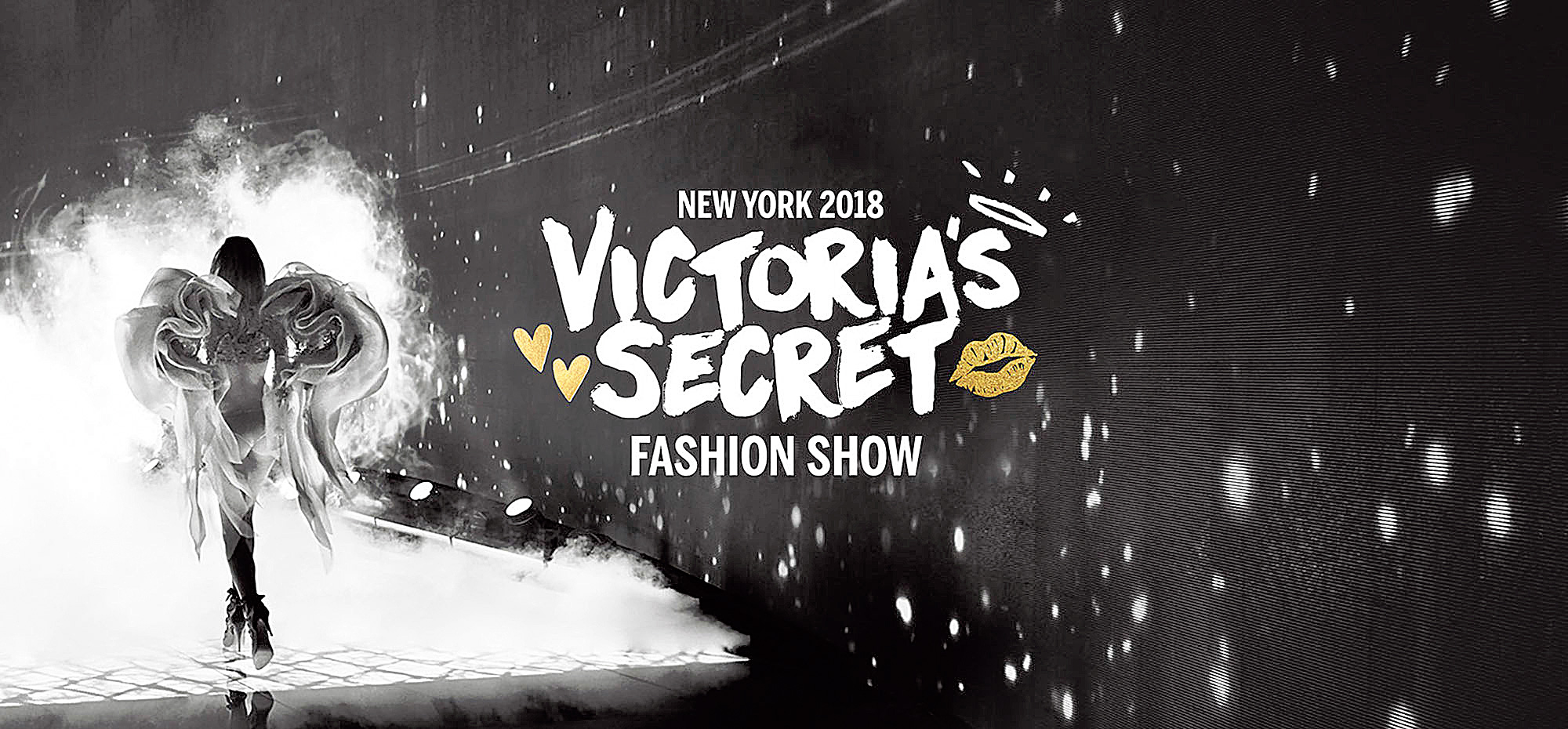 ---
Published 31.10.18, 06:49 PM
|
---
The whole world is gearing up for the Victoria's Secret Fashion Show, to be held in New York at the end of this month, but one beautiful woman will neither participate in it nor wants others to join it.
Like much of the fashion world, Victoria's Secret has also been changing, becoming "inclusive", featuring models from many ethnicities. Last year, the show was held in Shanghai and was diverse enough, with the presence of top models representing many parts of the globe.
This year, Canadian model Winnie Harlow, who has vitiligo, will make her Victoria's Secret debut.
But the world's most famous lingerie brand has never attempted one thing: it has never featured a plus-size model. Only slim will do for lingerie on stage!
This has led to strong protests from Robyn Lawley, a 29-year-old Australian model who has been on the cover of Sports Illustrated. She has started a spirited online petition on Instagram.
Let's help change the minds of Victoria's Secret "to be more diverse and inclusive of body shapes and sizes on their runways", the petition starts. Victoria's Secret has told women there is only one kind of body beautiful. "Until Victoria's Secret commits to representing ALL women on stage, I am calling for a complete boycott of this year's Victoria's Secret Fashion Show," it adds.
"The female gaze is powerful, and together, we can celebrate the beauty of our diversity. It's about time Victoria's Secret celebrated the customers that fuel its bottom line," adds Rawley.
One look at Rawley, and you know what she means. If plus-size is so beautiful, who wants slim?