Beauty Bit: Exfoliate and tone
There is a lot of talk about exfoliating toners and why we should include it in our skincare regimen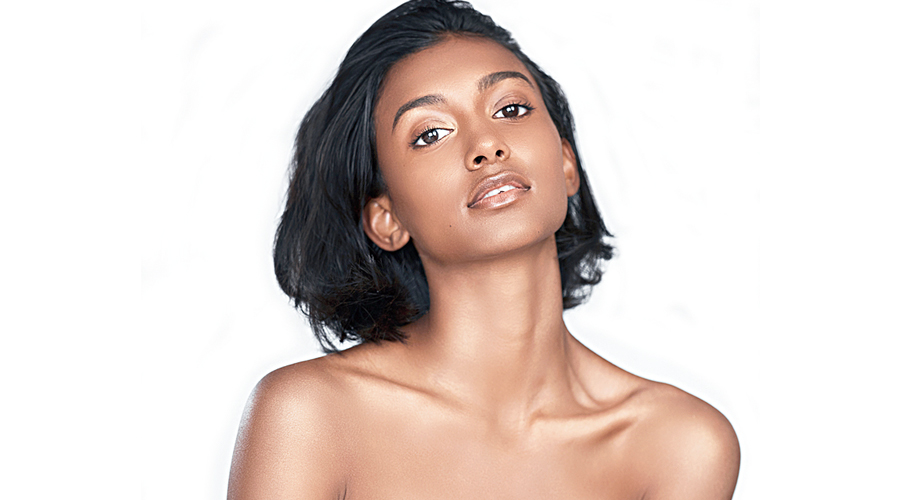 ---
Published 14.04.21, 11:49 PM
|
---
Who Needs This Toner 
Those with: 
⚪ Dry and flaky skin  
⚪ Dehydrated, uneven skin 
⚪ Skin on which foundation does not sit nicely because the dead layer has not been removed 
⚪ Oily to extra oily skin that breaks out  
⚪ Hyperpigmentation on the skin 
The exfoliating toner has skin-friendly acids that help in removing the dead layer from the surface of the skin. The products can come with alpha hydroxy acid (AHAs) or glycolic acid. These two acids help in skin-brightening. Salicylic acid toners help to control pimples and are best for acne-prone skin, helping to reduce oiliness. 
Most exfoliating toners have less then 5% of acid in them and can therefore be used at night to start off and let the skin get used to it.  
PLEASE NOTE: If you are using an exfoliating toner, you'll need to add SPF to your daily routine.
The columnist manages Ishrat's Hair & Skin Studio, Lord Sinha Road, Calcutta