A tribute to Satya Paul
The man was known for his iconic saris as much as his zest for life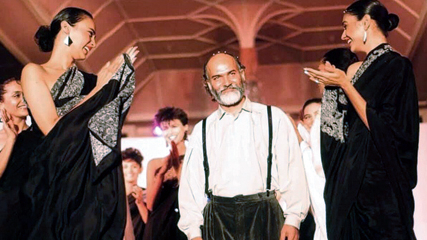 ---
---
Model-turned-artist Pinky Kenworthy tells us why she is a lifelong fan...
You were saying it was "love at first sight"...
It was their first show I had done with the opening of their first store in Calcutta, at Taj Bengal. That collection was inspired by iconic artists of the world, the most famous artists. When we were wearing the saris in the green room, I sat there staring. I couldn't believe that saris could look like that. I had never seen saris which had so much artistic value to it. They all looked like canvases. I was going to every model and seeing what saris they wore. Spectacular! Since then, whichever women I have met, who are fans of Satya Paul, are a type of women. Independent, quirky, cool and fun. I have seen all these corporate women wear it and also at cocktail parties. They are timeless.
Owning a Satya Paul sari is owning a piece of art. I like the variety and how they are designed. They could be Zen and minimal or electrifying and psychedelic or they could be arty. The fabric and material just falls so well, you can keep wearing that sari, again and again and feel great.
The special ones I really like. My last purchase was the Happiness sari. The whole sari is black with little pieces of messages about bliss and happiness and how you can achieve it. Even the Rainbow saris, amazing patterns.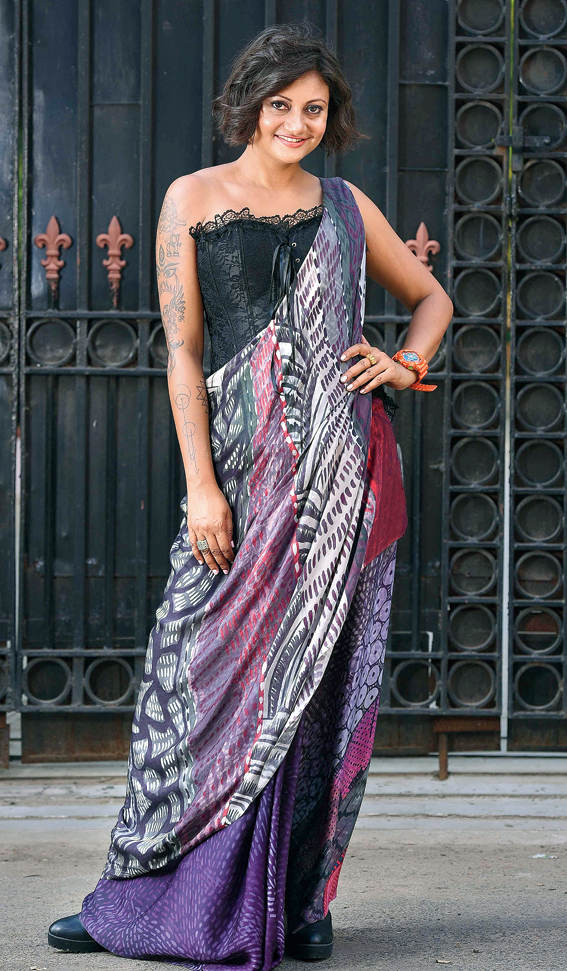 How many do you own?
I have about nine. I would like to continue to buy those saris simply because of the arty value and quirkiness of it. Relevant and modern. You can style it anyway. There are no rules to that sari because it is a piece of art. For someone like me who loves doing quirky things with the sari, it's perfect. You can wear it as a short dress, a gown, a funky skirt.... For me when it comes to saris, it is either handwoven stuff or Satya Paul. You can spot a Satya Paul from a mile away.
Have you met him?
I have met him and he seemed chilled out. He was unlike a designer.... I found out later that he actually started as a tie designer, which I think was cooler. He was an artist and for the art connect, it's special for me.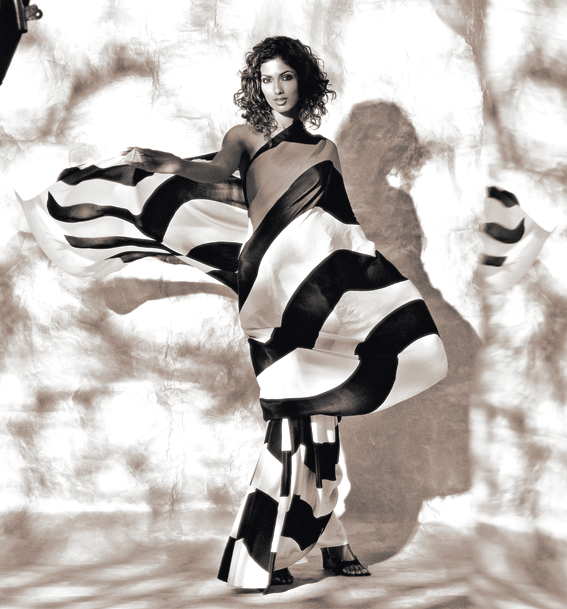 Rajesh Pratap Singh, creative director, Satya Paul, recounts the Satya Paul he knew
How do you look back on Satya Paul's life?
Mr Paul's was a beautiful life and we celebrate it. His generosity, creativity and spiritualism inspires us a lot.
Your association with him goes back a long way...
It was 1993. I was student and in 1994 I had to present my final collection at NIFT. I was doing costumes for an opera and I went and met him and it was a very beautiful meeting. Within a few seconds of meeting him, all the stress of doing a final collection evaporated. As a student, a final collection means a lot and he was one of the sponsors of the collection. He especially wove something for me from Benaras, which I thought was generous and kind.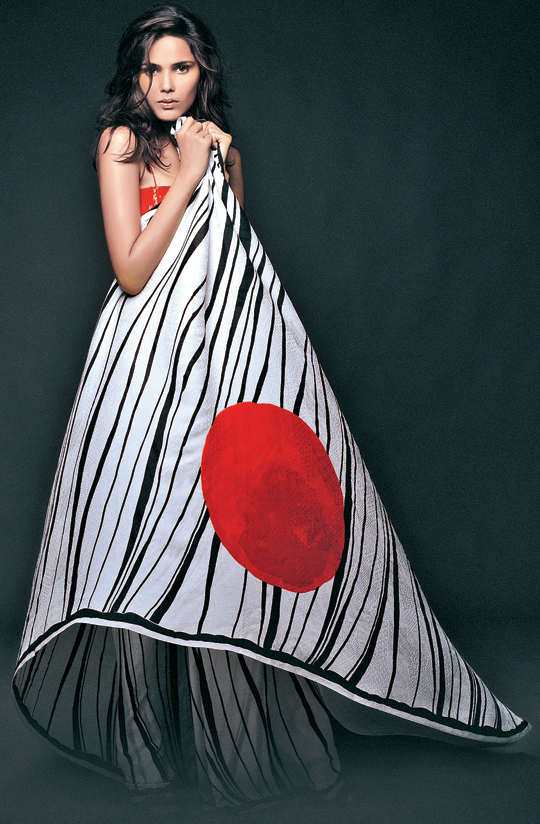 He was ahead of his time. What do you think made his saris timeless and iconic?
He broke all the rules and introduced an iconography which wasn't present in saris. Technically he was very sound. More than the technical knowledge, it was the spiritual approach that he had... the bold colours, graphic, which didn't exist before he came in the picture. It wasn't just the saris but a lot of other things he did.
How would you remember him?
As a person with a positive aura, warm and a wonderful man.