A second chance
The pre-loved may mean more than clothes and can come with more — in terms of elegance, uniqueness and value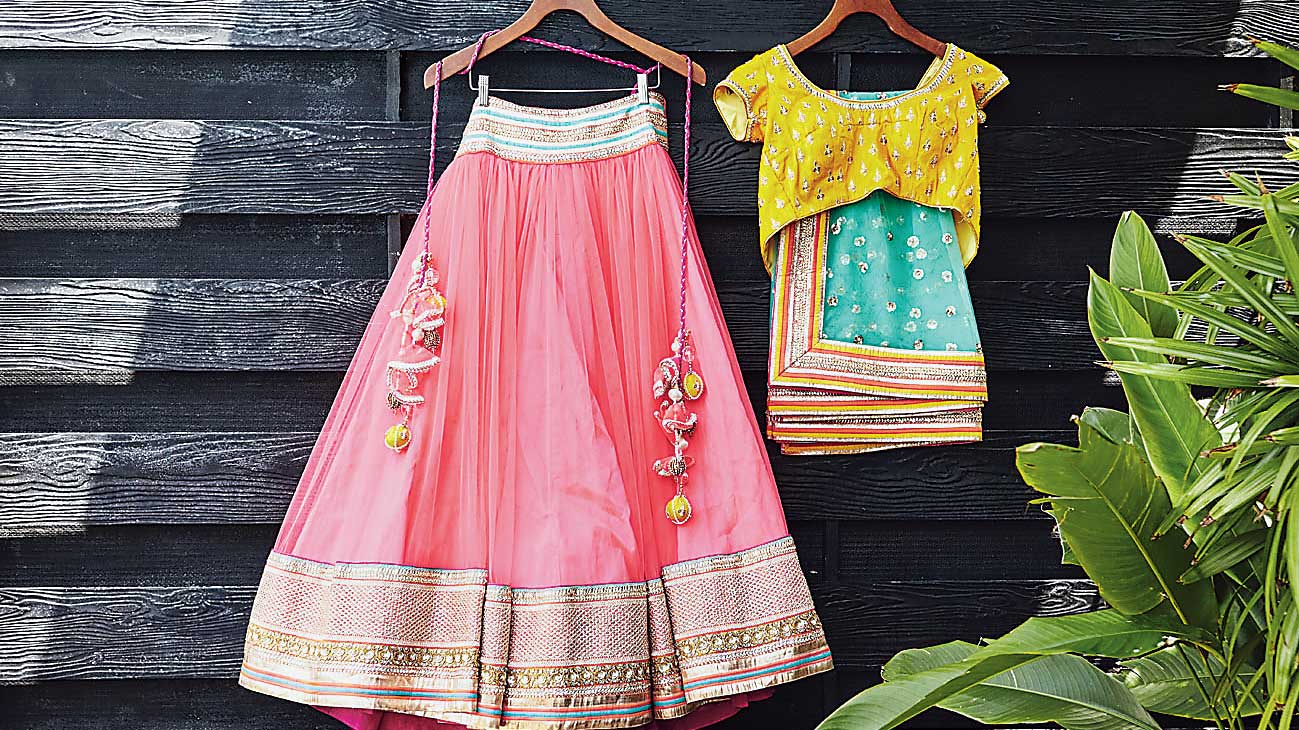 ---
---
Love recognises no barriers. It jumps hurdles, leaps fences, penetrates walls to arrive at its destination full of hope," says Maya Angelou. And what is pre-loved can be loved again. It is also called the second-hand, and some may look at it with prejudiced eyes, as if what had belonged to someone once may not be good enough for another. But for those who know, the pre-loved -- people, places or things – come with more, in terms of time and experience, which have their own appeal.
Only years of baseless conditioning and a fearing, rigid mindset do not allow us to entertain a new way of thinking.
One such story about something loved again.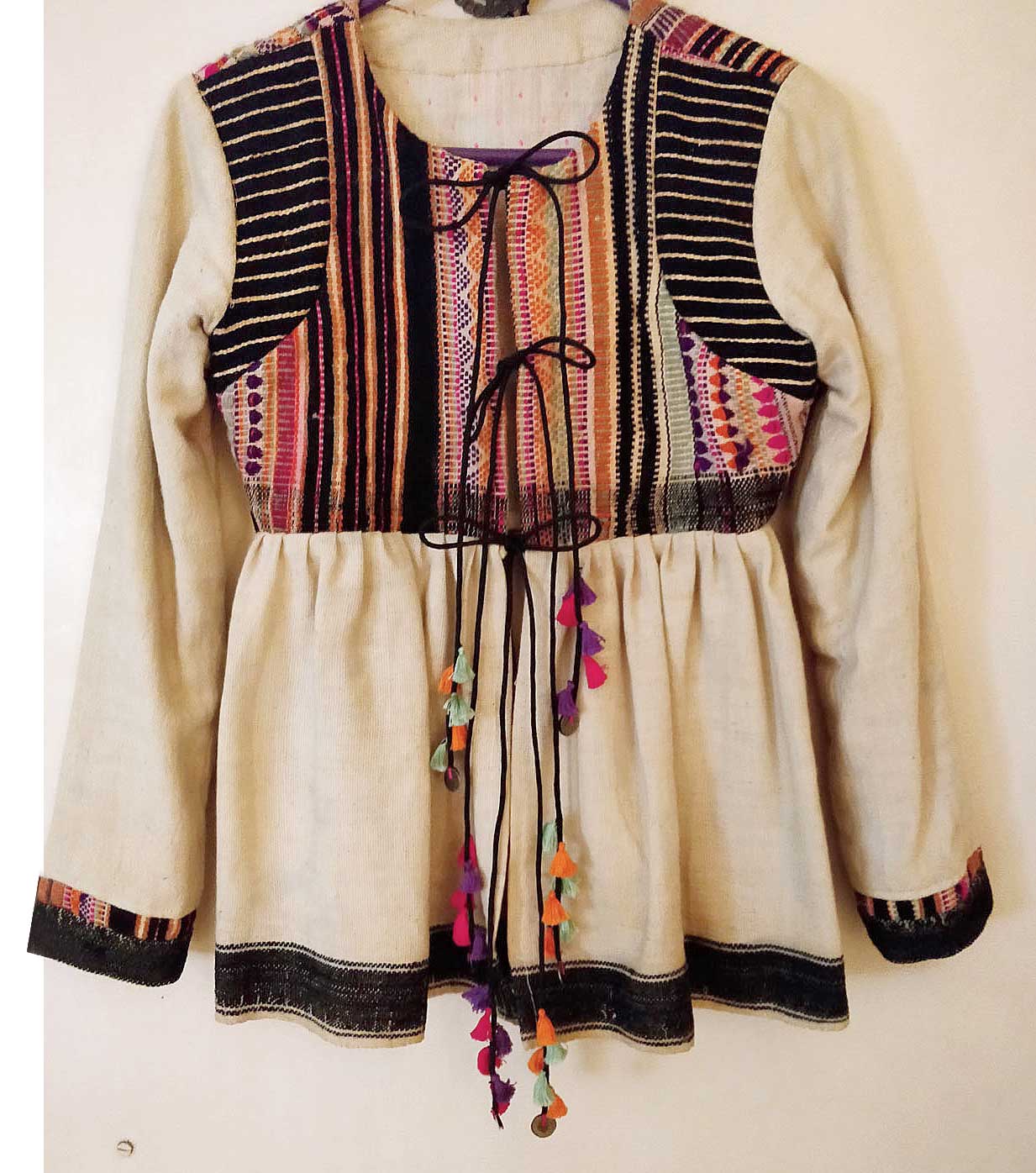 Pushkar in Rajasthan is like a tangy spicy club sandwich. The stories, gypsies, local residents, tourists, shops make up the layers. Once upon a time, I found myself in a quaint little shop in this charming town. This shop was selling many items, mostly all second-hand. "Treasure-hunting", I found an old Kutchi turban. Very long, coarse, cream and black, and patchy, with bright colourful embroidery. I loved it, bought it. Most of my co-travellers were aghast. They could not believe I had paid good money for such "junk". About four years later, I finally got the idea to turn a part of that turban into a jacket (in picture). This was the piece de resistance often of my ensemble, in the days we could go out, and now it occupies a very special place in my wardrobe, waiting to be taken out again.
The passing down of pre-loved items is a generational thing. Some in the form of family heirlooms and some in the form of everyday things, from one sibling to another. Shoutout to all the younger siblings. What about pre-loved books, the ones that come with side notes and markings? And oh there is old furniture. The list is unending and exciting.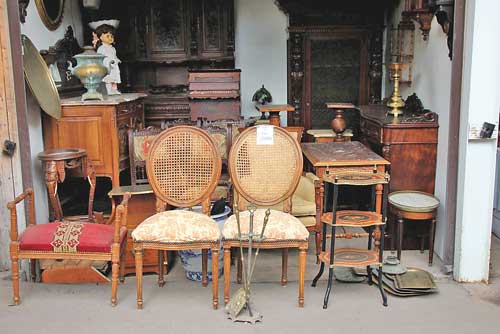 Let's take a look at the advantages of shopping for pre-loved:
•Treasure hunt: Looking for second-hand items is a totally different shopping experience. Think Flea Markets or Chor Bazaars. If one is curious, has a keen eye, and patience, the rewards can be exceptional.
•Unique: Pre-loved is often a standalone piece, never to be duplicated. So stand out all you want. Its age can have a magnetic appeal.
• Half or lesser price: Those vintage sunglasses from a high fashion brand can be yours for less than half the price.
• Environment: Purchasing pre-loved is contributing towards reducing the landfill situation and decreasing carbon footprint. Huge.
• Brands: Brands that sell pre loved online or otherwise, have already done the sorting / cleaning / sizing part of the job. This is the easy option.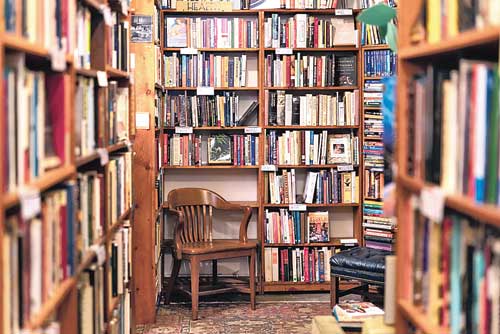 Tips for buying pre-loved:
• Do some research on brands that sell pre-loved things. Read reviews about them.
• While travelling, go with the flow. Check for wear and tear.
• Take someone who is an expert at pre-loved shopping as a companion. Expect to save time and gather some great finds.
• If an item/items have been picked up from a local store, it makes sense to either wash or dry clean before use.
Stay loved. Stay safe. Stay stylish.
The columnist speaks her mind on everything about fashion. Contact: sanikakakirde@gmail.com