The invisible coat
A Paris boutique has fashioned a trenchcoat that can change the way we buy things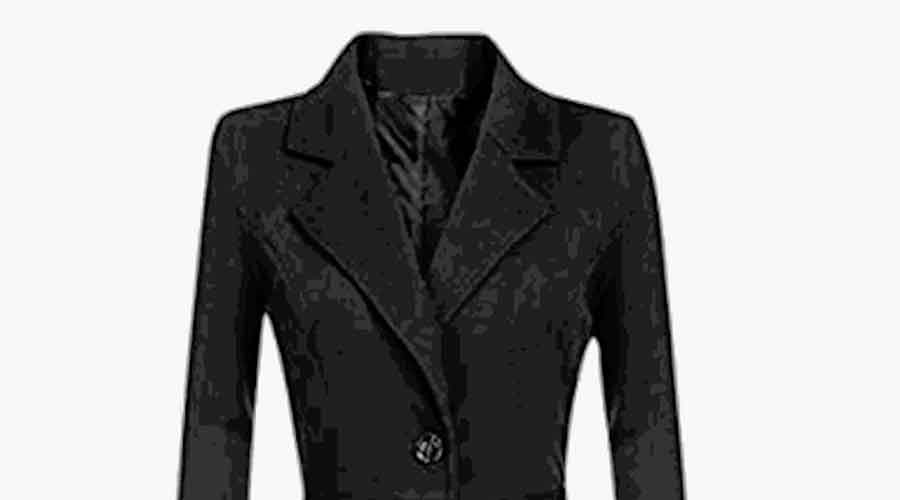 ---
---
At fashion consultant and designer Dryce Lahssan's Paris boutique, you get only one thing. An indication of the sparseness is a lack of any indication on the front of the boutique — no sign, no display — other than a doorbell that is inscribed with the little wish from artist Jenny Holzer: "Protect me from what I want."
Those who walk in will find only one item on offer: a black vinyl trenchcoat, designed by Lahssan. But even that is not on show. At first, you will be treated to coffee and conversation from Lahssan. Then from behind a mirrored wall will come out his creation, with gold buttons by Goossens.
This is Lahssan's attempt, after the pandemic has just about changed everything, to look at the ways we can change buying. The idea was there always, he is quoted as saying on www.vogue.com. After the virus, he feels, the concept of buying less by buying better is gaining ground. "Everything is available to everyone; people buy without caring and retail has become very pecuniary," Lahssan is quoted. "I want to trade a nice moment, drink coffee, share news and stories. It's about more than just money. If we have a few laughs, tell each other a few secrets, maybe the trench coat will have a longer life."
The coat is hardly visible elsewhere. It is not there on Lahssan's Instagram account either.