A brief history of the moustache
In India, for the warrior community, the Rajputs, it was held in high esteem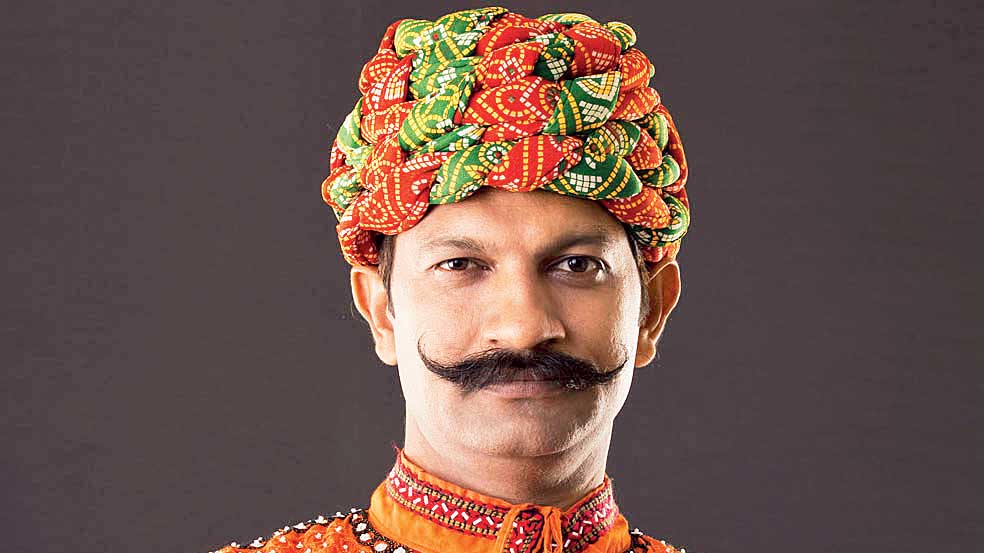 ---
---
The words and sentiments associated with a moustache are many: virility, honour, pride and military power, to name a few. And colonialism. In 1854, the moustache was made mandatory for every soldier in East India Company's Bombay Army as it was felt that in India an un-moustachioed man was considered "juvenile" and "unmanly". About the same time, during the Crimean War, not shaving had become common with soldiers on the front.
By the 1860s, moustaches were made compulsory for all the British Armed Forces. The King's Regulations said: "The hair of the head will be kept short. The chin and the under lip will be shaved, but not the upper lip…"
The upper lip stayed that way, till 1916, when the regulation was dropped and troops were allowed to be clean-shaven again because facial hair was getting in the way of a good gas mask seal. The order was signed by General Sir Nevil Macready, who hated moustaches and was happy to get to shave his own off.
In India, for the warrior community, the Rajputs, the moustache was held in high esteem. Moustaches have been particularly robust in their part of the country, often flowing abundantly not only out of the face but also into several feet, demanding care and attention. Sometimes moustaches can indicate caste pride, not allowed to lower castes.
All over the world moustaches are a trend that rises and falls. Either you are a moustache person or not. Many prefer beards over a moustache, or a clean-shaven face. One of the reasons could be that a good moustache needs complete care.
Even now, when the beard trend is being overdone and makes everyone look the same, a moustache could be a refreshing change.

Icons and trends
• The great men: Emperors Akbar and Genghis Khan wore moustaches to great effect, as statements of power.
• The scary companions: Hitler, Stalin, Veerappan. In 2015, a cosmetic company launched their moustache wax, and called it Veerappan. It was claimed to tame the most notorious of moustaches and soften split ends.
• Handlebar: Bhagat Singh, Kaiser Wilhelm II, the last German emperor and King of Prussia.
• Toothbrush: Charlie Chaplin.
• Horseshoe: Hulk Hogan.
• Walrus: Mark Twain.
• Dali: Salvador Dali. Quite enough.
• The exceptional: Frida Kahlo.
Many names:
The moustache is also lovingly called the cookie duster, crumb catcher, tea stainer, face lace, lip shadow, manometer. Men who love their moustaches do love them.
Taking care
It is mandatory to keep the moustache clean and well-trimmed. A little research on a variety of products such as wax and oils will go a long way. Grooming is essential.
Top tip
It is often seen that men who sport one are often drawn to touching it frequently. Try to control this habit. Remember, with a great moustache comes great responsibility.
Stay groomed, stay stylish.
The columnist speaks her mind on everything about fashion. Contact: sanikakakirde@gmail.com