A brief guide to…briefs
A-BRA-CADABRA: An end to all confusion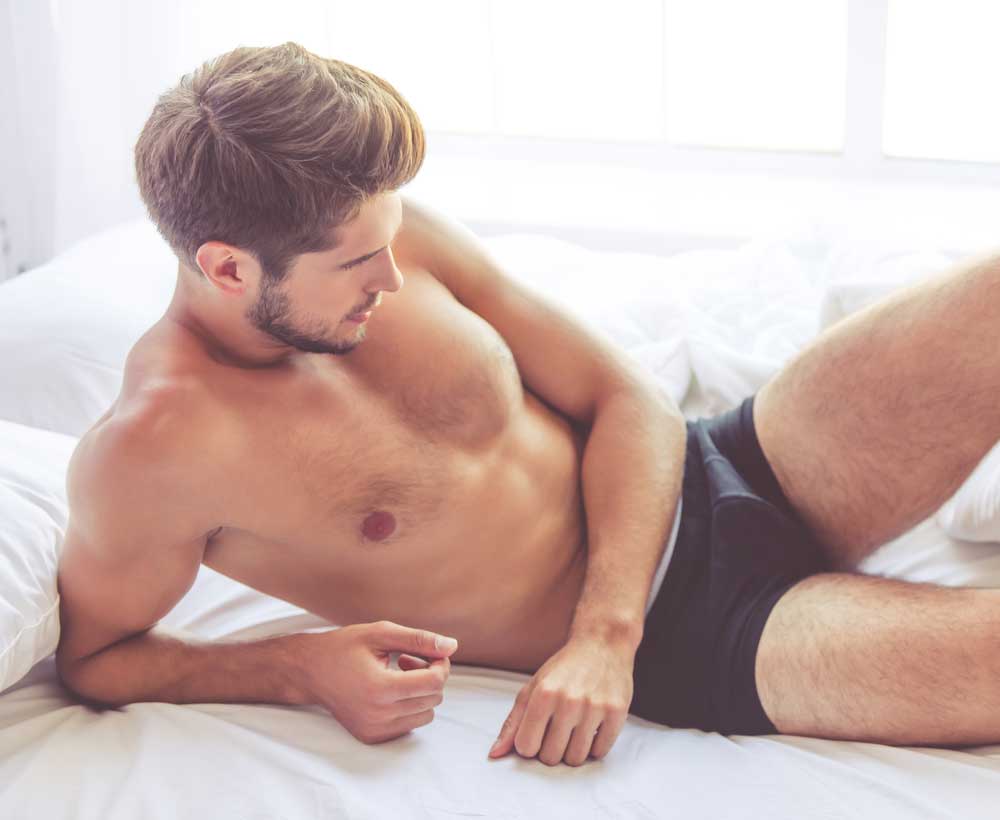 There is an age-old tussle between boxers and briefs
(Shutterstock)
---
Published 04.03.20, 06:39 PM
|
---
From the cradle to the coffin underwear comes first, said the famous German playwright Bertolt Brecht. "Men want the same thing from their underwear that they want from women: a little bit of support, a little bit of freedom," added American comedian Jerry Seinfeld. Dear gents, as our gift to you on Women's Day this is a brief guide to…what else but briefs?
Unlike ours, your underwear is available in four simple types, but even that seems confusing. There is an age-old tussle between boxers and briefs. To add to the confusion there are boxer briefs too! So let's get down to decoding it all.
Briefs are the most common type of male underwear. They are secure and comfortable but are best suited for men with a slim build and without a paunch. Else they may be uncomfortable as they slide down. They aid in sitting. Best fit for jeans and other slim trousers.
Boxer shorts are pleated and thus more comfortable. They are good for all body types but since they bunch up under regular pants they are best worn under pleated trousers. They can ride up at the back if not of the correct size. Not suited for intense workouts!
Trunks are un-pleated boxers that are body hugging as compared to the pleated boxer shorts. Trunks suit athletes best, when they are made of sweat-resistant fabric.
And then the boxer briefs. These are what they sound like: boxers brief on the thighs as well as on the waist. But these low-waisters have a tendency to let the breeze in if you bend forward. So beware. And they can be worse than briefs for sitting in as they pinch hard.
A tip about underwear for all genders: trials, and not theory, will help you know what's best for you.
But do bear in mind, dear gents, the only man who looks good with his underwear on display is a character from a comic book!
The columnist is the founder-CEO of Necessity-SwatiGautam, a customised brand of brassieres. Contact: necessityswatigautam@gmail.com