Bob Dylan: ballad of a thin man
On his 80th, a fireside appraisal; but we still don't know what it is do we?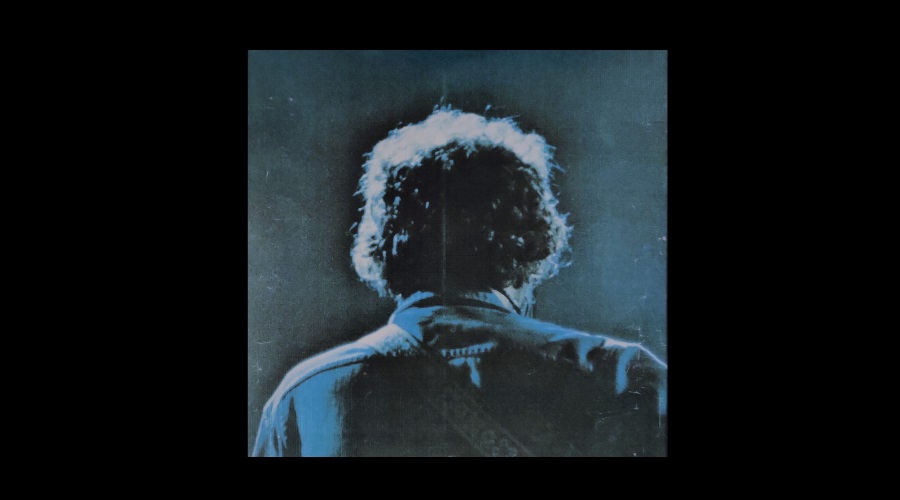 ---
Published 22.05.21, 10:23 AM
|
---
So what's he up to, this Bob Dylan? Days ago he was spotted, apparently shopping for Christ's sake, running errands in Los Angeles, where he has been cooped up ever since his scheduled concerts for the never ending tour got cancelled because of a damn virus. The May sighting, weeks before his May 24 birthday, was the first since 2011, and naturally they were all excited, speculating about his gait, his combat boots, his navy short-sleeved shirt and a piece of jewellery that looked like a wedding ring.
Something's happening here and you don't know what it is, do you, Mister Jones?
Well, there are three new books out to commemorate his 80 years in the business of writing and singing songs, switching instruments, altering voices, painting America in all its daylight splendour, sporting varying hats, a pencil thin moustache to boot, and, along the way, sell some whiskey. Heaven's Door he likes to call it. Then they gave him the Nobel. Good lord, he said, and dodged the committee for days; he didn't join the august ceremony _ poor Patti Smith choked while singing A Hard Rain's a-Gonna Fall for him. And close to deadline, he finally accepted the $900,000 prize money and on June 4, 2017 recorded his Nobel lecture, reflecting on the influence of literature on his songs, referencing some of his favourite books and dwelling on, at length, on Moby Dick, All Quiet on the Western Front and The Odyssey. Many say he side-glanced at the CliffsNotes study guides while preparing his speech. Knowing him, and the great fibber that he is, he just may have.
Last year, he sold the rights to his back catalogue to Universal Music for an estimated $300m. Meaning, he doesn't own Blowing in the Wind anymore. Earlier, an American philanthropist billionaire helped establish the Bob Dylan Archive in Tulsa, spending a neat $20million to buy his junk, essentially old master tapes, photographs, drawings, hand-written or typed set-lists and at least one leather jacket, reportedly the one he wore at the 1965 Newport Festival when he went "electric" to scandalise the folk establishment and light a match under the seats of an unprepared music world. They've also lined up a series of events, as many as seventeen, with Italian scholars, American academics and biographers to untangle the Dylan mystique with brain-numbing intellectual heft. Good luck to them. It's fitting though that the Dylan Archive sits beside one dedicated to Woody Guthrie, set up by the same foundation, in loving respect for one of folk music's earliest heroes and Dylan's major influence.
He started off singing about the road, asking questions, answering them. He wrote paeans about love, desire, loss, about colour and conscience, about history, religion and memory; and had fun playing the harmonica. In between, he sung for the Pope, hawked his songs for commercials, and sang about Noah's Ark while dishing out dire warnings like, 'You've Gotta Serve Somebody', but inexplicably and agonisingly dropped sparkling gems like Abandoned Love, Blind Willie McTell and Born in Time from their intended showcases. He covered the Great American Songbook _ of Cole Porters and Sinatras _ talked about them in a fascinating series of radio shows and ended up with a 17-minute story poem on the Kennedy assassination.
Something's happening here and you don't know what it is, do you, Mister Jones?
Funny thing is he's laughing all the way. Good for him. He has difficulty playing guitar these days. Arthritis. But piano it is. Bless him. We still sing My Back Pages, all the while believing that even though he's strumming about himself, it is you and me he's talking of. Perhaps The Ballad of a Thin Man harbours the only truth there is. Mr Jones did find out. There are no back pages for Bob Dylan. The pages keep turning, fluttering in the breeze at dawn, through every passing day and at night.