What's on chef Ranveer Brar's plate
The celebrity chef talks tastes and TV shows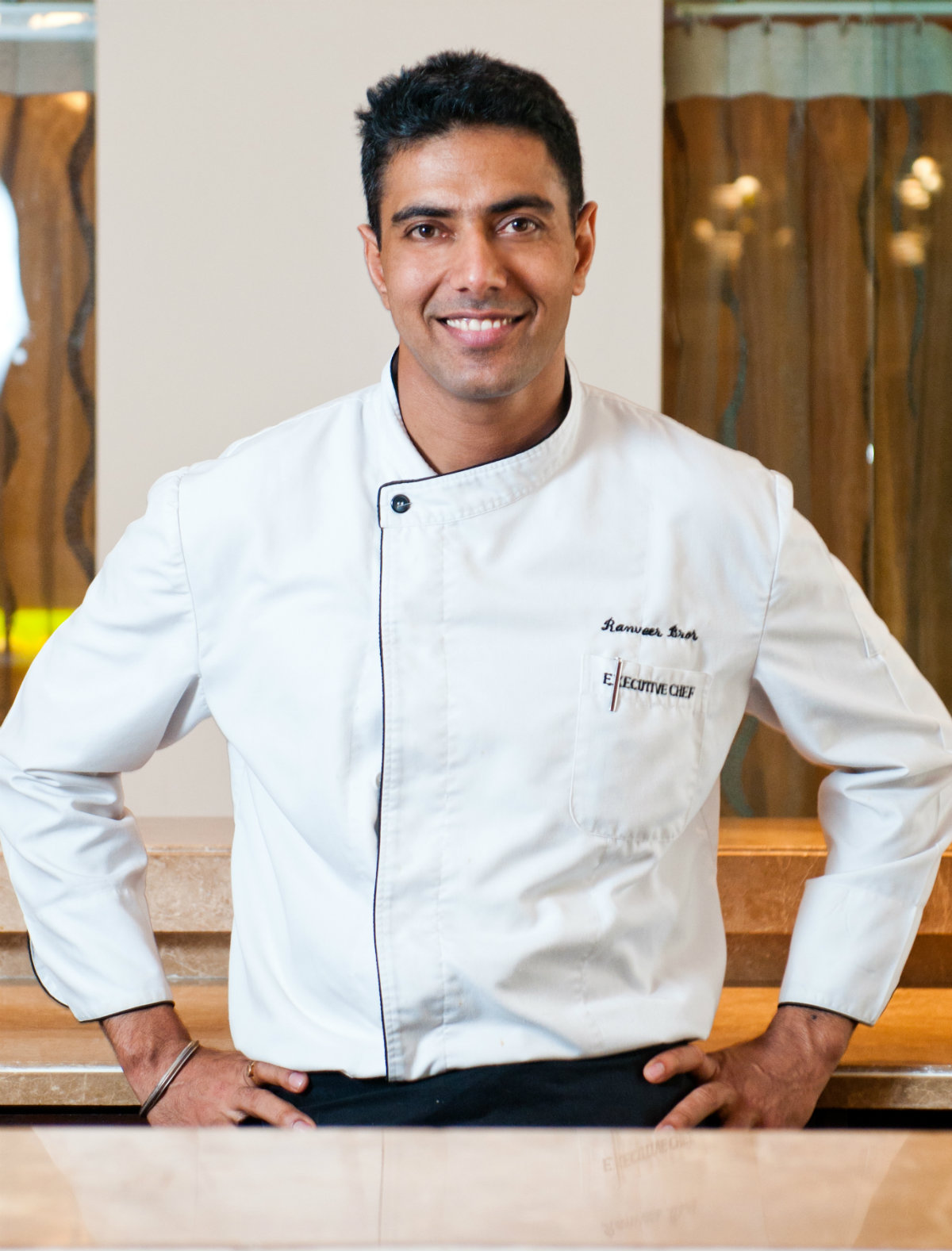 ---
---
Celebrity chef, author, television show host and judge — Ranveer Brar is a man of many parts. We met the affable chef who was in town recently for a masterclass at International Institute of Hotel Management (IIHM), for a chat about, what else but, food!
Your Instagram feed is full of travel pictures. Is there a dish that you discovered on your travels recently?
I picked up a dried shrimp paan in Thailand. They roll a paan with dried shrimp, something like our imli chutney, coconut, chopped lemon grass and lemon leaf. It's absolutely outstanding. The whole concept of appetisers wrapped in betel leaves is very exciting.
An international food trend that is yet to catch on in India...
I think we should rather talk more about Indian foodgrains. We live in a world where we get fed and informed about what to eat from the West. We should instead eat what grows here. It helps create a better demand and somewhere helps the farmers. That's the only trend I want to talk about.
Celebrity chef, author, television show host and judge — Ranveer Brar is a man of many parts. We met the affable chef for a chat about, what else but, food!
QUICK FIVE
An ingredient that you are loving right now: I am experimenting a lot with honey. It's versatile. And I discovered various kinds of honey this year in Turkey and I am loving it.
An overrated ingredient: Quinoa.
Your favourite food combo: Gobindobhog rice, ghee and posto baata with a little bit of mustard oil. It's my favourite Sunday afternoon food.
A family recipe that you love cooking: My mother cooks this dal which is like masoor ki dal. It's amazing and I can't cook it the way she does. It's a semi-dry preparation and it's sweet.
Quick kitchen hacks for the monsoon: Make small muslin bags with rice and put the bags in each of your masalas and salt. It will absorb the moisture. Secondly, try and avoid leaving oil outside and go light on spices.
What has been your takeaway from Secrets Behind Food (his new show on Sony BBC Earth)?

When Sony BBC came to me and said that they wanted to bring some shows to India and wanted me to curate those, what I realised is that currently on Indian television there are very few shows that spoke about the science of food and made that science interesting. There's a through and through connecting line between all the three parts of the show, the anthology that I picked up. Whether it's supermarket secrets or food detectives, all of them go into scientific explanations that we don't usually talk about.
While unearthing the food secrets, was there anything that was an eye-opener to you?
A lot of things were eye-openers to me. Just the statistics and the numbers are bewildering. If you had to look at the chicken consumption throughout the world... trillions of tonnes per day... the amount of oranges that are sold in supermarkets in England alone... it's bewildering!
Are there any myths that you want to bust?
The biggest myth is that cooking is a complicated discipline. It is difficult but not impossible to muster cooking.
You must be busy with your TV chef career... does that leave you with enough time to experiment with cooking?
What I am doing right now is something that I love and I am trying to chronicle my days. TV is a happy space for me because television shows do exactly that. True that it doesn't leave me with time. I am at a stage where I probably want to do two shows in a year. Shows that are really important and stand for who I stand for. I usually cook on the shows and it's also exciting because you are going to a new place, picking up new ingredients.
What about writing?
There is a cookbook coming and it's on Lucknow but it will take some time. It's basically food folklore... more like a crowd-sourced recipe book from the the city.
Your most interest dinning experience.
I dined at Guy Martin's restaurant — Le Grand Vefour at the Grand Palais in Paris. It was very interesting... classical French dishes. They were timeless! I also had a meal where they actually cooked a chicken inside a goat inside a camel! Quite fascinating.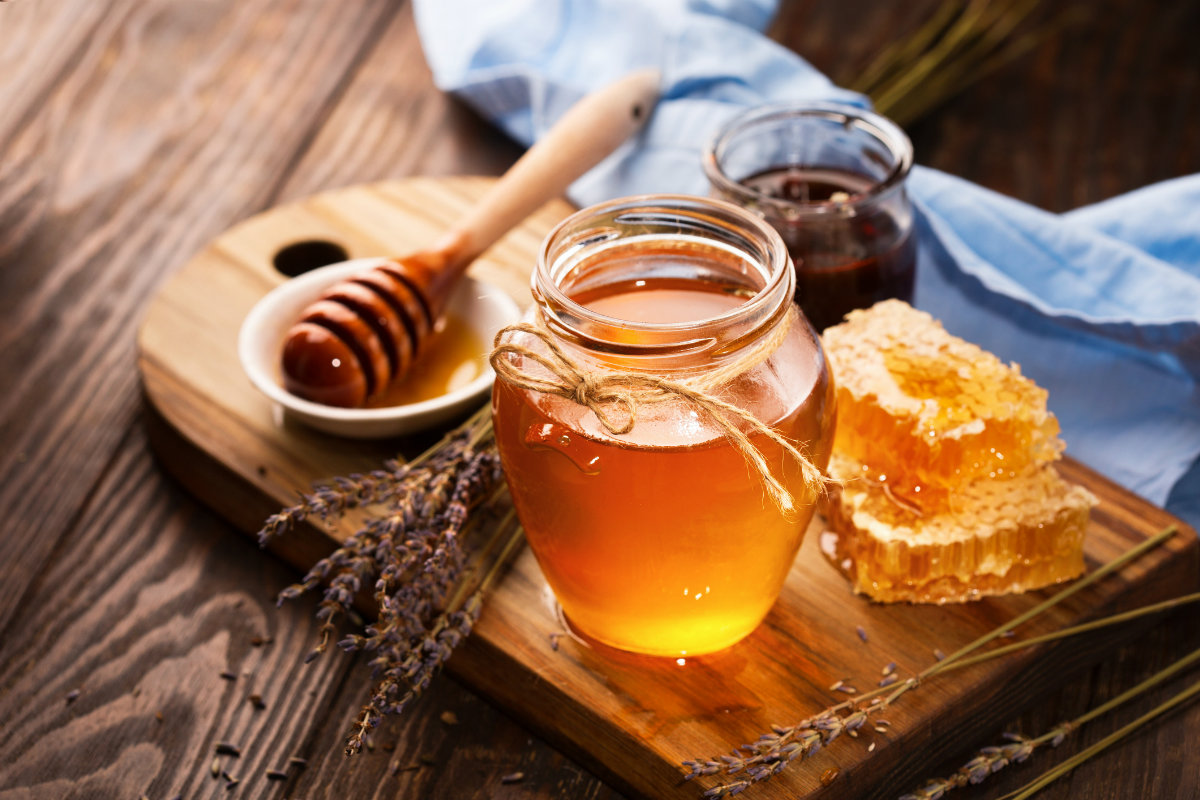 What else is keeping you busy?
Right now I am shooting for a show for Indian Railways. This is something that's close to my heart. You know I am getting to travel so much in trains, stopping at stations, talking to the station masters, eating with them, eating the foods that are available at the different stations. The primary protagonist of the show is the train. At the restaurant front, we are trying to consolidate our presence in the Middle East. That's the agenda in the next six months. It's a good market, lot's of people are interested in Indian food there.