Father, son, sister and the spirit of Jamai Sasthi past
Jamai Sasthi is an occasion wherein in-laws pamper the son-in-law with seasonal offerings apart from other indulgences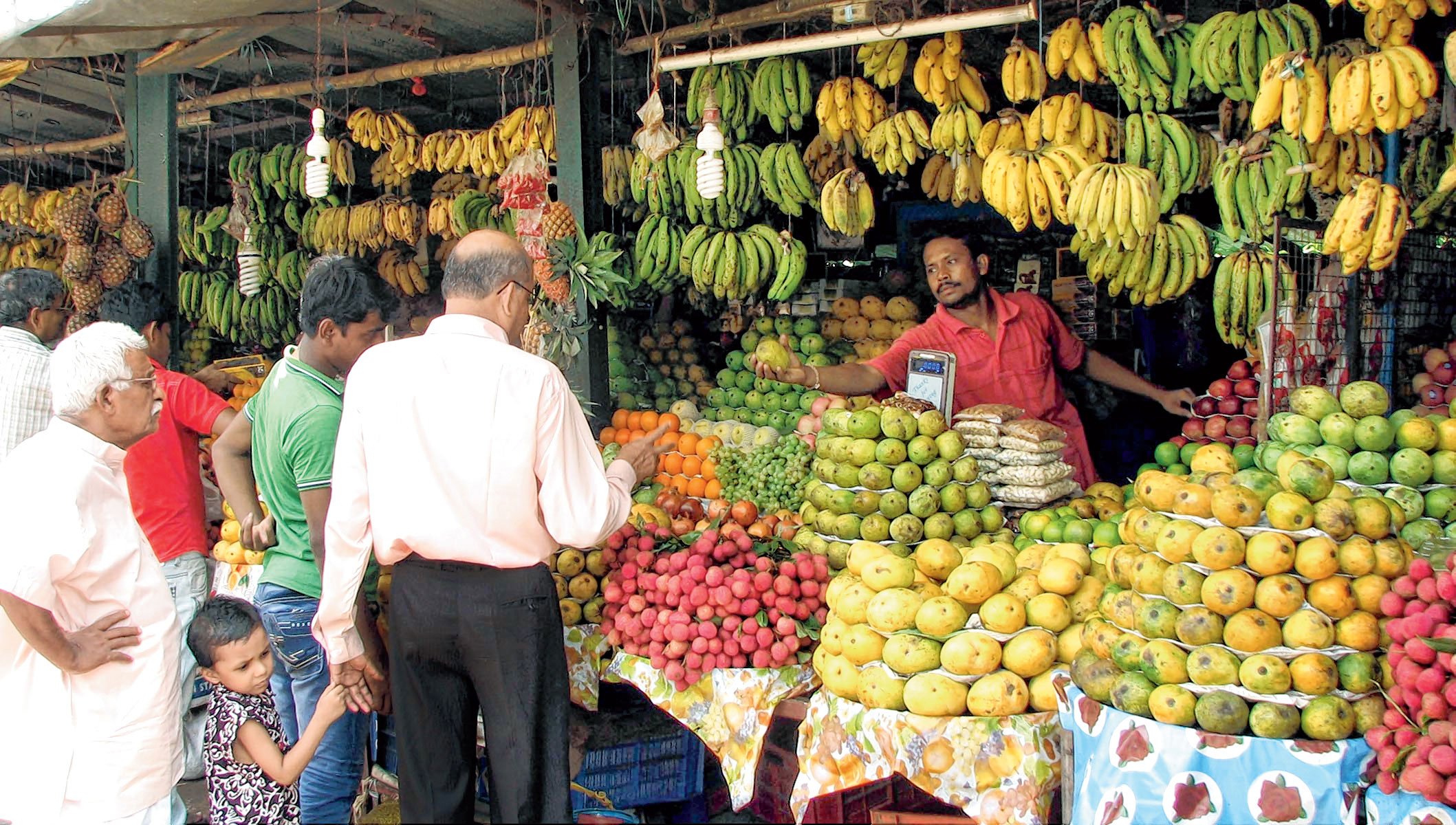 ---
|
Calcutta
|
Published 07.12.19, 06:37 PM
---
How much were those for, I asked, pointing to the transparent plastic bag bursting with mangoes, litchis and kalo jaam or blackberries. It was close to midnight and the bus was almost empty. There was a handful of others, men, engrossed in their smartphones.
I had chosen one of those front seats with generous leg space. The seat next to mine was empty. He, the human fruit orchard, got in at the very next stop. Reeking of alcohol, he fell into the seat next to mine with a thud and deposited the goodies on the two seats in front of us.
It was a humid summer night. There was a hint of a breeze as the bus trundled down the road through central Calcutta. I had waited for the bus a good 20 minutes. By the time it arrived I had even lost a game of chess on my mobile phone. I put the phone back into my pocket and turned to my neighbour, a burly, swarthy man dressed in a printed cotton shirt and trousers. "How much are those for," I asked. "Which ones," he replied, barely lifting his eyes.
I noticed how the top few buttons of his shirt were undone. As the bus picked up speed in stretches, the breeze entering through the broken window next to us teased the buttons that seemed to hang precariously from the limp shirt front.
"The mangoes. How much were they for," I asked this time.
He smiled and nodded. He hadn't bought those. Those were from his shop. "Laangra. Khuub mishti," he replied with emphasis. His large head wobbled on his neck like one of those spring toys they once sold at seasonal fairs.
"For your home," I asked, well aware that I was crossing the line but not quite caring anyway. The man looked out of the window. Closed shutters and neon lights raced past us. The conductor sat on one of the empty seats counting bundles of currency notes, mostly tenners and twenties. "Aare na na," replied the man and then leaned in and said, "You see, my father died last year." I smelt a story and waited for the connect to follow.
He remained silent for the next few minutes. It occurred to me that a few pegs down he had lost the thread of our conversation.
I stretched my legs and was wondering if I should pursue the questioning when he started to talk. He said, "Every year, around this time Baba would ensure I carried fruits to my sister's place on the occasion of Jamai Sasthi."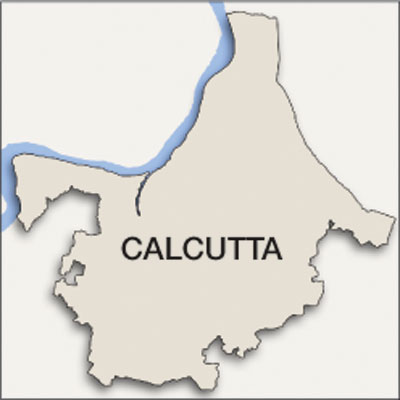 The breeze caressed my face; the bus was speeding just a bit, skipping stops. I remained quiet. A passenger asked the conductor to halt at the next stop. There were only four of us inside the bus now excluding the driver and conductor. "I had forgotten about it till I saw people buying fruits. Bulk purchases," he said. "It was then that I thought of Didi in her Baruipur home."
Jamai Sasthi is an occasion wherein in-laws pamper the son-in-law with seasonal offerings apart from other indulgences. The Bengal government would earlier spare half a day for the babus. Now, it is an official holiday. He continued, "I told myself — so what if my father is dead? Didi should never feel that sasthi is a botheration for her brothers.
I picked up the usual quantity of fruits for her this time. Tomorrow I will go to Baruipur and hand it all to her."
The smell of alcohol mixed with sweat made for a peculiar smell. The man's head went down and continued to wobble, again. "But sasthi is day after," I said. "Besides, won't you be inviting them to your place for the celebrations," I wondered if I was pushing it too far even as I wiped my face with a sweat-soaked handkerchief.
The man looked up and smiled. One of the shirt buttons had come off, revealing his bulging belly. His lips were wet with saliva. The details seemed magnified, impossible to unsee. "Aare na na," he said, his semi stupor suddenly off. "It's a Saturday, right? Yes, they will be invited. Khub jotno korbo... We will take good care of them. So what if Baba is not around? I am there for Didi. But before that I want to reach the fruits to her home," he was insistent.
But why? That was me. "Why not," he was now vehement. "She is our loving Didi. Can I not do this much for her," he argued with himself. The conductor called out, "Next stop, Dokan Ghar."
The man picked up the plastic packet noisily, struggled to stand up. As he headed out, he said cheerily, "Achchha Dada, aashi tahole? Bhalo laaglo, Dada... Brother, I will take your leave then. It was good talking to you." Somewhat lighter, the bus picked up speed again.