The changing environment's effect on the human body
Primate Change professes that our bodies are in shock from the changes wreaked by modernity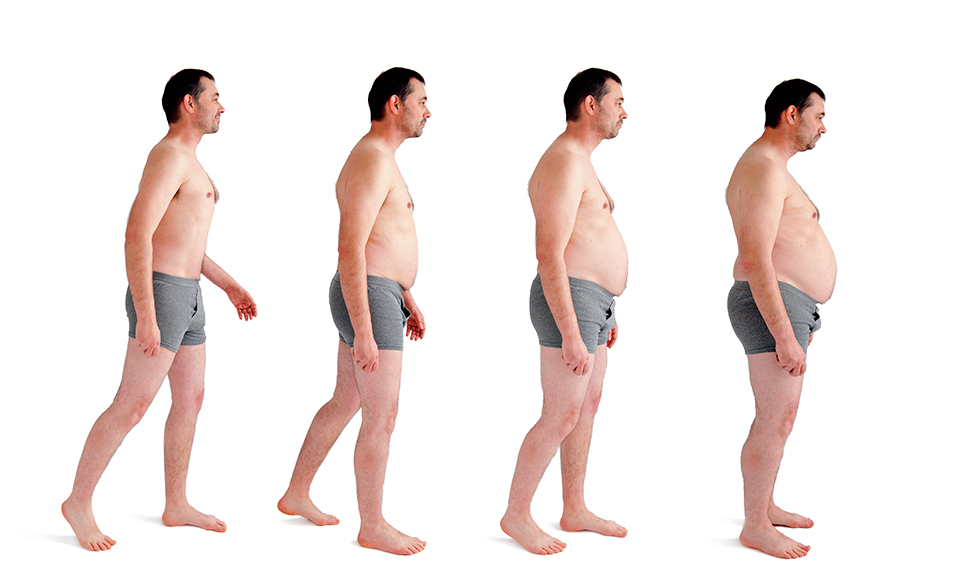 ---
---
Richard III, Vybarr Cregan-Reid notes cheekily in this absorbing book -- Primate Change -- has been "hobbling and hunching his way about the stage for four centuries." Had the king been a commoner in the 21st century, Richard would have been astounded to know that the bad back — the reason for his shuffling gait — is the leading cause of disability in modern times. Cregan-Reid argues, combining reason with dollops of dark humour, that several such afflictions, Type 2 diabetes being one, are examples of "mismatch diseases", a result of the "tension between our bodies and the newness of the environment that those bodies are required to inhabit." This line of enquiry — provocative, polemical, thus engaging — goes on to reveal a troubling blind spot in the contemporary public discourse. The magnitude of climate change and its attendant signs seem to have deflected attention from the transformations that the changing environment has forced upon the human body.
"[O]ur bodies," then, "are in shock" from the changes wreaked by modernity. But there have been several such seismic jolts and Primate Change is a faithful register of each. The "turning points", as Cregan-Reid christens them, begin with the agricultural revolution, intensify during the urban revolution, and then "[t]he tipping point comes in 1851" with the onset of the Industrial Revolution, an era of unprecedented, radical shifts in technology, culture and, consequently, lifestyle. Cregan-Reid acknowledges the benefits of this rupture: advancements in medical science, plummeting mortality rates, the inception of labour practices that are less demanding physically. But the 'Anthropocene body', the outcome of Industrial Revolution, is also confronted with significant toxic challenges: sedentary lives have turned Richard III's bad back into a mass contagion.
The solution, Cregan-Reid writes, lies in changing the world that has changed our bodies. Informed choices, sustained agitation and policy interventions perhaps stand between the human body and its ultimate disintegration.
Primate Change: How the World We Made is Remaking Us By Vybarr Cregan-Reid, Cassell, Rs 499