Making history with musical milestones
The novel's six parts mirror each side of a band's three LP records while each track captures the perspective of a member of the group, and even of the manager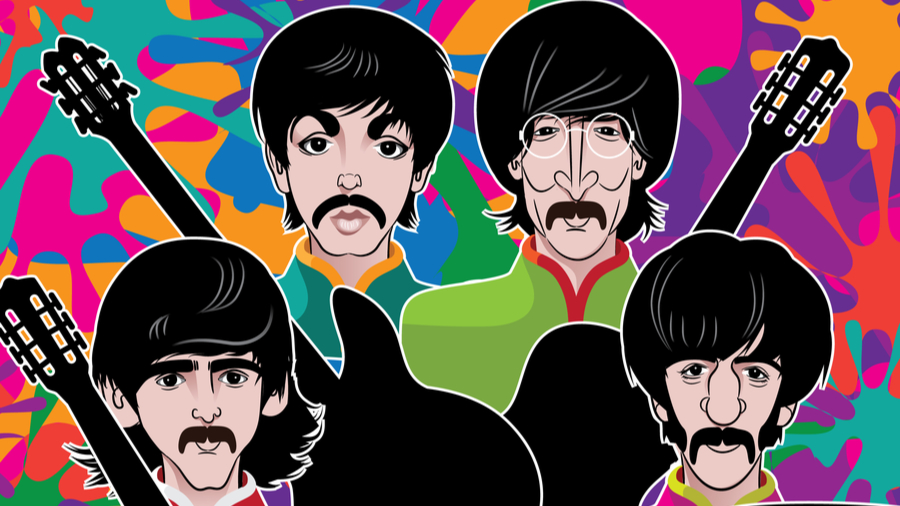 ---
---
Book: Utopia Avenue
Author: David Mitchell,
Publisher: Penguin
Price: $30
Every year, on August 8, music fans try to cross a London street at 11.35 am because four longhaired men did just that in 1969. John, Paul, George and Ringo strode in single file across Abbey Road. Beyond the city's famous abbeys, museums and palaces, there are pockets of neighbourhoods that harboured powerful creative forces like David Bowie, Marc Bolan and members of Pink Floyd, people who have seduced not just a generation but also ensured that pop music assumes a cultural weight for the long haul. It is in this setting David Mitchell's new novel, Utopia Avenue, unspools through the eyes of bass player-singer Dean Moss, folk musician Elf Holloway, lead guitarist Jasper de Zoet and drummer Peter "Griff" Griffin. The motley crew — immortalised in the novel's title — is held together by Levon Frankland, who has been cut from the same cloth as The Beatles manager Brian Epstein.
The author, who was born in 1969, a year after the book ends, evokes a memorable image of a short-lived rock-and-roll band, going through the emotions while real names from music history books keep popping up now and then — like Brian Jones, Keith Moon, Syd Barrett and Jimi Hendrix.
The novel's six parts mirror each side of the band's three LP records — 'Paradise Is the Road to Paradise', 'Stuff of Life' and 'The Third Planet' — while each track captures the perspective of a member of the group, and even of the manager. From one page to another, leaps the "inner travelogue", which Levon, at one point in the book pins to hearing The Beatles album, 'Sgt. Pepper's Lonely Hearts Club Band'.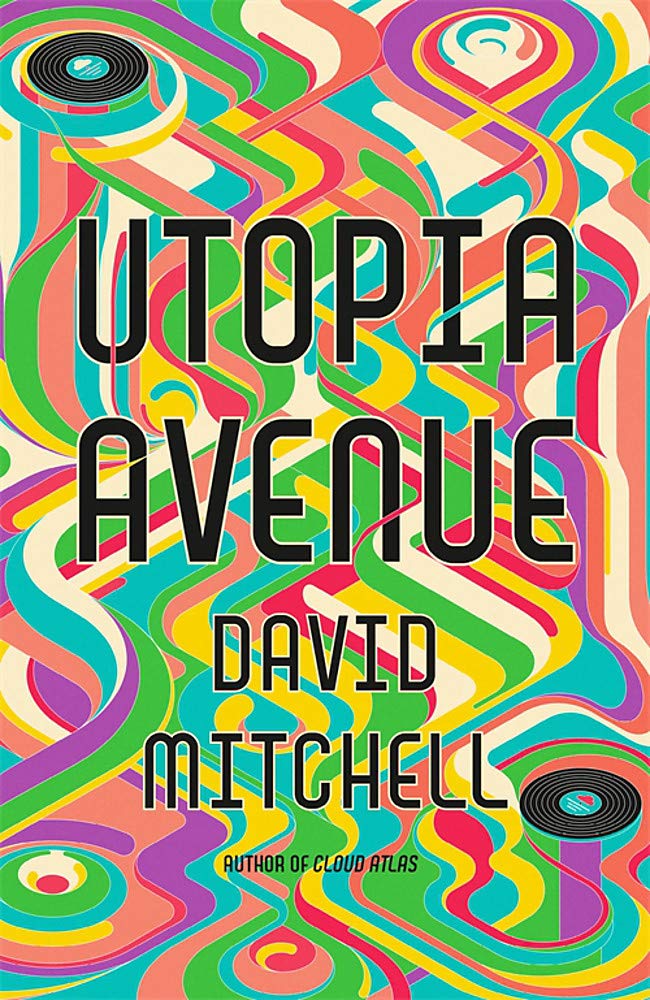 It's about capturing the essence of the 1960s, which during his "guest appearance" Jerry Garcia voices towards the tail-end: "Every third or fourth generation is a generation of radicals, of revolutionaries. We, my friends, are the bottle-smashers. We release the genies... But the genies we let loose stay loose. In the ears of the young the genies whisper what was unsayable."
While hurtling towards a crashing finale — the high point of which is finding manager/money-maven Allen Klein's business card next to a Tarot card in Dean's wallet — the challenges each of the group's members face are held up in prose that has the same rush the swinging sixties imbibed. It's a window into the souls of characters who always try to rise above personal challenges to feel the earnest energy of rock-and-roll's best years, which swayed between idealism and cynicism... or perhaps nihilism.