Room with a view
As Trump's first term comes to an end, Bolton's memoir has generated interest among readers, tracing as it does the trajectory of the president's wayward journey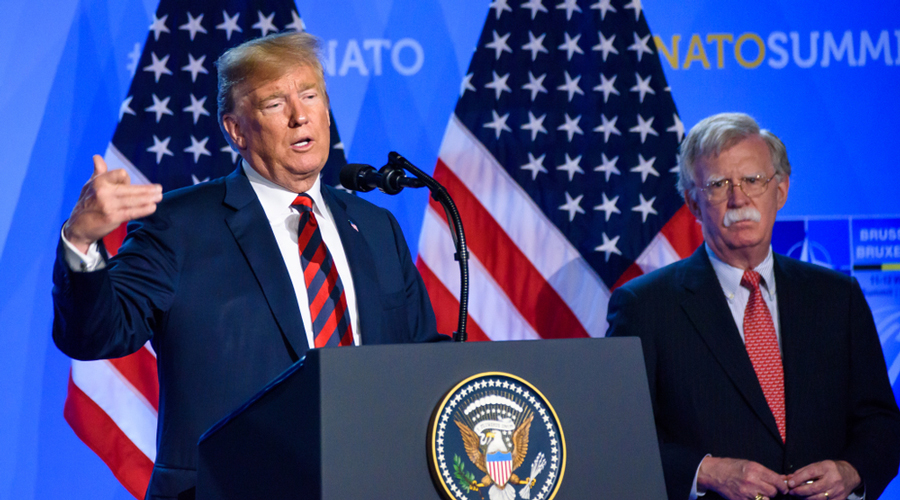 ---
---
Book: The Room Where It Happened: A White House Memoir
Author: John Bolton
Publisher: Simon & Schuster
Price: Rs 899
The lure of a top-notch government position lies in its close proximity to the epicentre of political power. Ironically, such a position could pose the greatest limitation in a bureaucrat's survival story. Little wonder then that numerous civil servants have not been able to resist the temptation of penning their professional experiences, chronicling their grievances, pent-up resentment and unacknowledged achievements. When John Bolton underscores the validity of "conceptual clarity" to "advance American interests long-term" while dealing with the recalcitrant Bashar al-Assad regime in Syria in The Room Where It Happened, we can foresee the potential frictions in store for him as the advisor of the National Security Council. Interestingly, Bolton had the opportunity of watching Donald Trump closely before taking on the "right" assignment offered by the president. Yet, his greatest challenge lay in convincing the president about his policies and arguments.
As Trump's first term comes to an end, Bolton's memoir has generated interest among readers, tracing as it does the trajectory of the president's wayward journey. This memoir is unique and significant; first, for the importance attributed to his office in the hierarchical chain of command in the White House; second, for giving readers an opportunity to traipse through an intricate political world of spine-tingling personal encounters, policy disputes, internal strife, irrational defiance and dim-witted arrogance.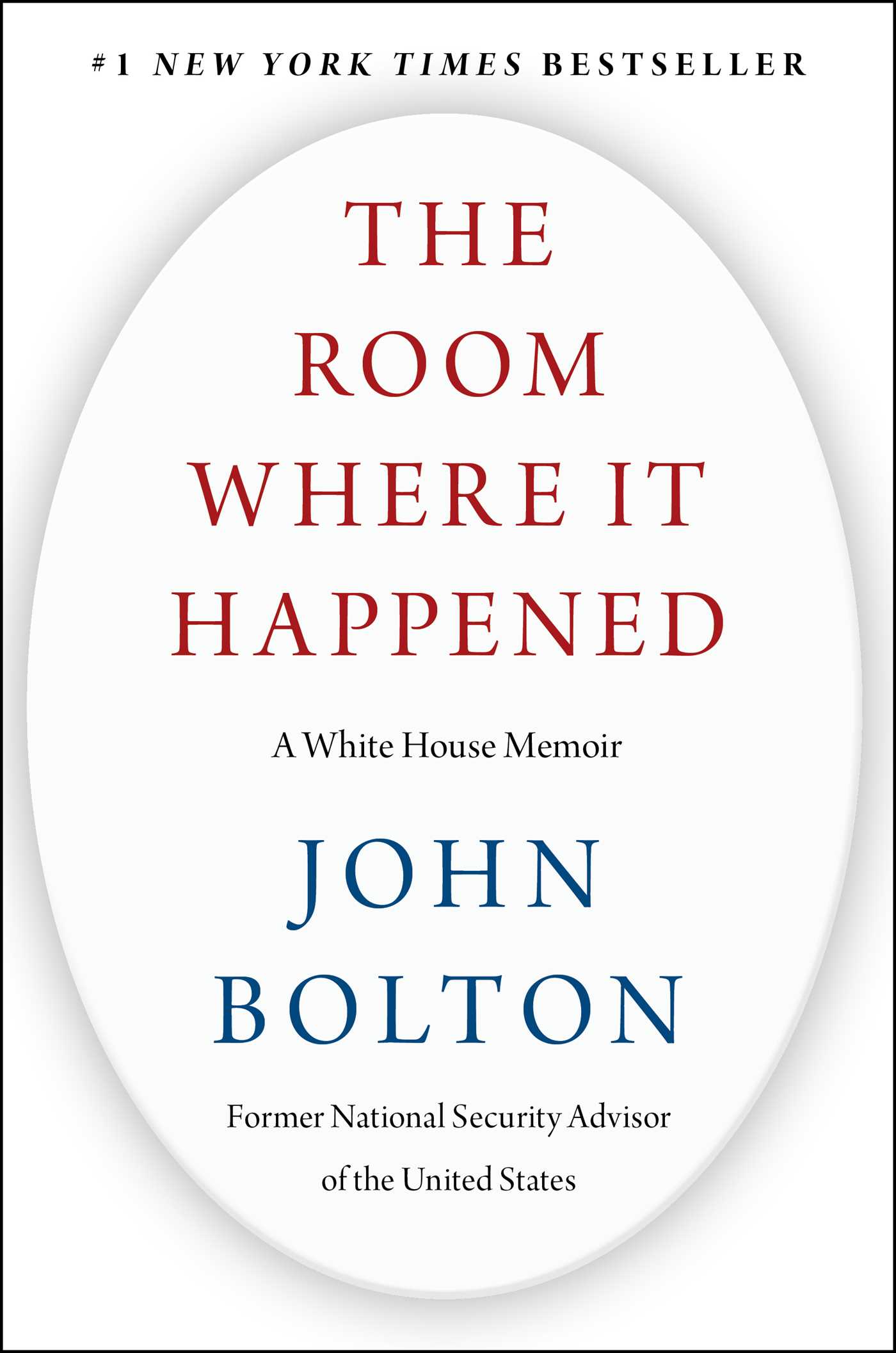 Bolton's disclosures reveal the shocking vacuity and moral bankruptcy in the upper echelons of global power. The list of disclosures is long: the failure to oust Nicolás Maduro in Venezuela; Trump's persuasion of Xi Jinping to increase 'farm-product purchases' to boost the 'crucial farm-state' vote bank for the presidential elections; the president's strange choice of Camp David for a meeting with the Taliban; Trump's shady deal with Ukraine's president, Volodymyr Zelensky — offering military aid in lieu of a Ukranian investigation into a company in which Hunter Biden served as a board member to malign Joe Biden and so on.
One of the most depressing revelations concerns Trump's 'arbitrary' attitude in dealing with the Halkbank case. During the G-20 summit in Buenos Aires, after taking a cursory glance at a memo presented to him by the Turkish president, Recep Tayyip Erdogan, from the law firm representing Halkbank, Trump declared that "he believed Halkbank was totally innocent of violating US Iran sanctions". What followed, according to Bolton's memoir, is even more preposterous: "Trump then told Erdogan he would take care of things, explaining that the Southern District prosecutors were not his people, but were Obama people, a problem that would be fixed when they were replaced by his people."
Bolton also articulates his frustration at the US's failure to stop North Korea — "the world's most serious nuclear proliferation threat." On similar lines, when it came to Trump's negotiations with his Chinese counterpart regarding the latter's treatment of Uighurs, Bolton divulges that "Trump said that Xi should go ahead with building the camps, which he thought was exactly the right thing to do."
Bolton spares very little room for self-criticism, except for his obvious dislike for his colleagues, Steven Mnuchin, Jim Mattis, Nikki Haley and Jared Kushner. His vindication of his refusal to testify for the Democrats during Trump's impeachment may have very few takers. Laced with occasional wit and lacklustre prose, the memoir is a profound study of the schism that recurs between envisaged diplomatic goals and the constraints imposed by a coterie of officials with vested interests. The memoir is best read as a register of deep resentment that often engulfs the professional lives of veteran civil servants. The Room Where It Happened imparts lessons to serving bureaucrats as well as aspirants of government posts.