Lest we remember
The pleasure of reading this work is not unmixed with palpable terror; it is a parable for our times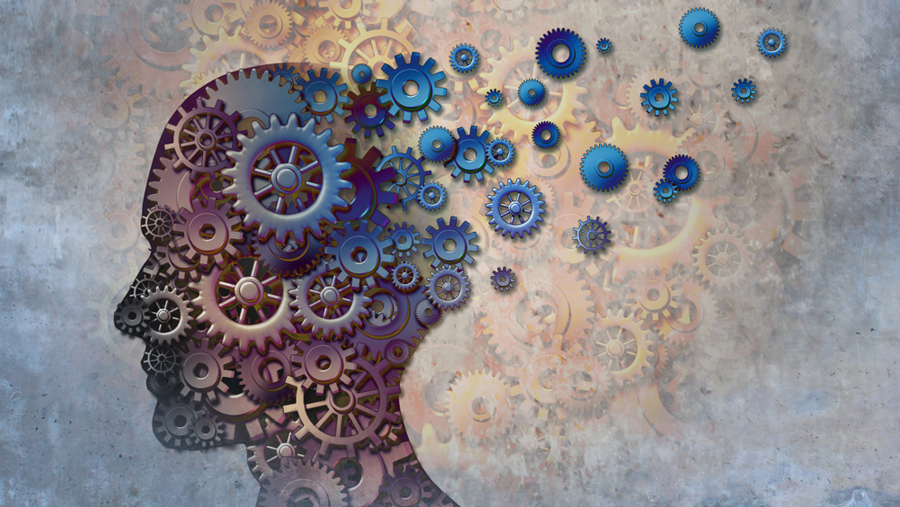 The Memory Police can make us forget forests and their original inhabitants or our now incarcerated friends whose political activism we applauded and even envied in the past.
Shutterstock
---
Published 25.09.20, 01:53 AM
|
---
Book : The Memory Police
Author: Yoko Ogawa,
Publisher: Vintage
Price: £14.99
Yoko Ogawa has won many awards for her fiction. This novel, translated from the Japanese by Stephen Snyder, is at once riveting, lyrical and scary. I know no Japanese so I shall at the outset compliment the translator for being able to capture vividly and retain the reader's interest.
He makes you sit up at once with his transliteration of the word, 'disappear'. 'What was disappeared first?' the I-narrator asks. Disappearance is a kind of death but the forms of the word take on an anarchic life of their own on this strange island, isolated by mountainsides of thorny trees and misty peaks. Ogawa's protagonist is the novelist daughter of an ornithologist father who spent a lifetime in an observatory classifying and photographing birds and a sculptor mother who tried to retain and conceal memories in her work. Both the parents and the memories and species they tried to preserve have already disappeared and she is now protected and frequently helped by one gentle old man, once a mechanic for the ferry service that has since disappeared, and is encouraged to keep writing by another, her endangered editor, R.
The Memory Police hover over this dystopic space, elegant in their uniforms, sometimes polite, but always ruthless, their menace perceived at every stage despite some happy moments of commitment and companionship, the lyricism, and the scent of roses strewn all the way along the river as it makes its way to the sea. Visually beautiful objects like jewels, roses or birds and the memories of tasteful foods have been monitored and then removed. Mindless erasures damage ecosystems — so when formal calendars are 'disappeared' an unending winter results. 
We dawdle with the protagonist into sad, dejected spaces like bookshops and the library. The library is a remembered space of adventure but eventually ends up in a huge conflagration, which will bring to mind the Library of Alexandria. "Men who start by burning books end by burning other men."
Underground ripples of dissent or resistance exist: we learn early on of safe houses for threatened citizens. Why is the sudden reappearance of an old ferry ticket so vital? Why do the objects left behind in secret spaces by the protagonist's parents become so important as she slowly gets sucked into the claustrophobic ambience much like the speech-challenged protagonist of the novel she is writing?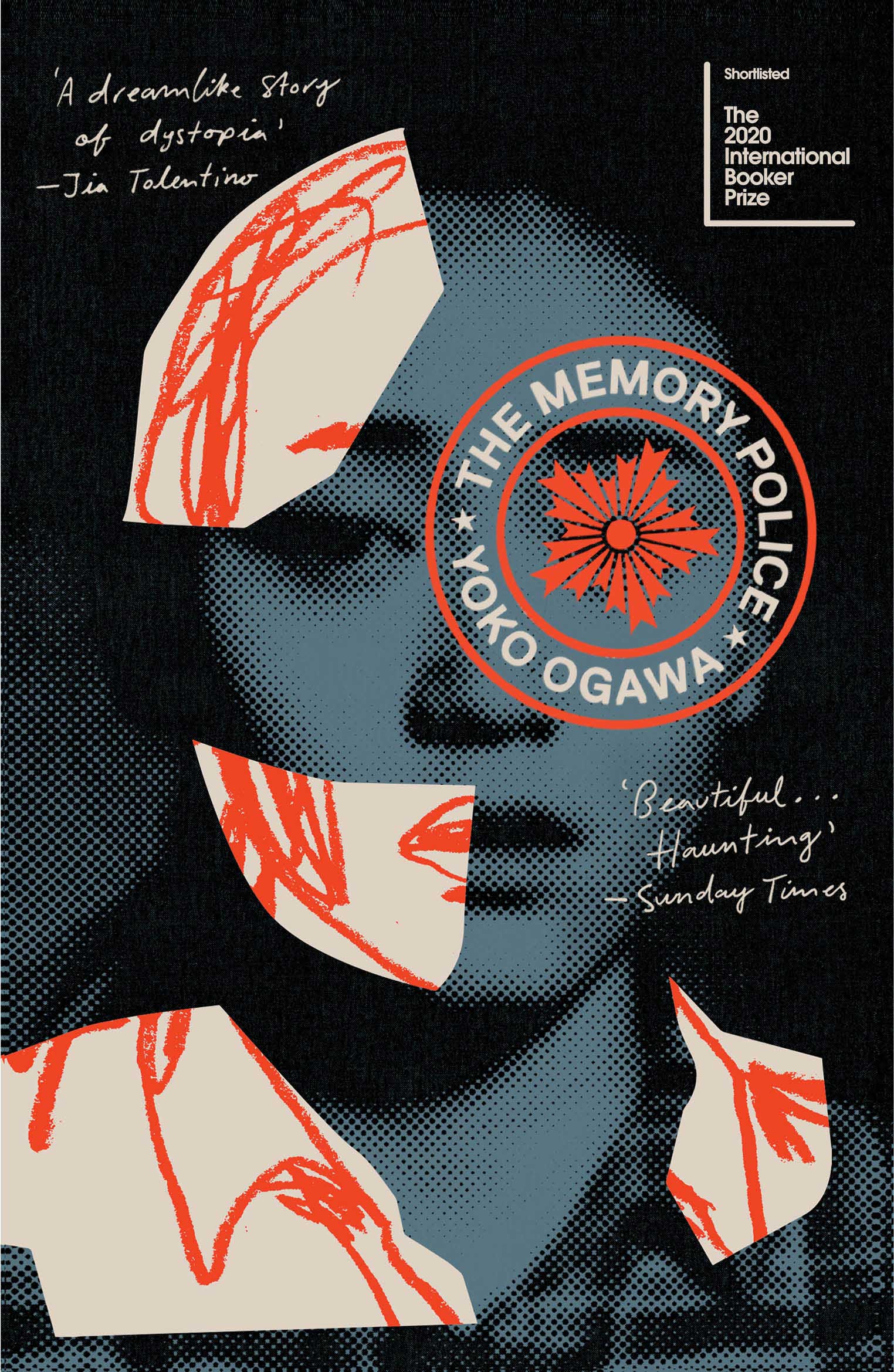 Databases, first set up and then commandeered by the Memory Police, become a new source of terror. Such commandeering is often shrugged off by citizens: there is an ease or even a determination with which people first forget and then accept the new normal, the new rhythms, taking them further and further away from the old. "We shrug them off with as little fuss as possible and make do with what's left. Just as we always have." There is a chilling statement by the dermatologist who fears his database will be used to identify the people with genes that remember.
The holes they leave in some hearts fester: "A heart has no shape, no limits. That's why you can put almost any kind of thing in it, why it can hold so much. It's much like your memory, in that sense." There is sometimes a lingering awareness: "The swamp of my memory was shallow and still." This is, according to R, who attempts to thaw these frozen memories, "the very bottom of the mind's swamp, the place where memories come to rest." Continuing to write is a shot in the arm for the preservation of memories; perhaps "[n]o one can erase the stories." Unfortunately more holes appear, "as things [get] thinner... hearts [get] thinner, too, diluted somehow."
The pleasure of reading this work was not unmixed with palpable terror. It is a parable for our times. The silence with which we accept disappearances makes us complicit in our own doom. The Memory Police can make us forget forests and their original inhabitants or our now incarcerated friends whose political activism we applauded and even envied in the past. Our history gets disappeared from the syllabi of future generations; freedom of speech and indeed the Constitution we have pledged ourselves to become like the fragrant roses in the river on their way to the ocean of the forgotten. Only the other day, under cover of Covid-19 and foundation laying ceremony in Ayodhya, the Handloom Board, which has always provided a kind of sandbag to protect weavers, was disappeared. Is the tyranny of the Memory Police a form of governance to replace government? Will the ripples of our resistance be confined to the echo chambers of social media and then be disappeared from there too in a terrifyingly foreseeable future?