A mystery so nice it kills
Perhaps there was a Jamesian plot in 'The Geometry of Holding Hands', but it is so subtle that it remains invisible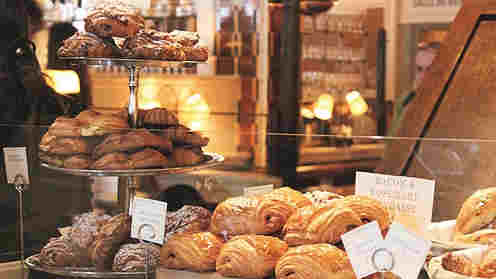 ---
---
Book: The geometry of holding hands
Author: Alexander McCall Smith
Publisher: Little Brown
Price: Rs 699
The Geometry of Holding Hands is a promising title. It suggests relationships, complexities, angularities, parallels, perpendiculars and possibilities — there are so many ways lines and figures can align themselves with one another. Or not. In addition the book is supposed to be a mystery novel: the 13th in The Sunday Philosophy Club series from the redoubtable Alexander McCall Smith, also author of the more famous mystery series, The No. 1 Ladies' Detective Agency.
So it is a bit of a surprise when the novel starts reading like the adult life of Christopher Robin, if he had grown up to be a woman, a philosopher and an amateur sleuth. Well, drop the sleuth bit. There is no sleuthing. There is only pedantry, platitudes and pontification pouring out of the prim Ms Isabel Dalhousie, whose only preoccupation is niceties.
And oh, settled in Edinburgh, where her author also lives, she is a rich heiress who is always compensating for her wealth with truckloads of guilt. She edits Review of Applied Ethics for a nominal fee and chastises her hot musician husband gently but insistently for naming a woman "The Brush". Not a fly can pass without her delivering a little lecture on the principles of ethics, or Horace, or Auden.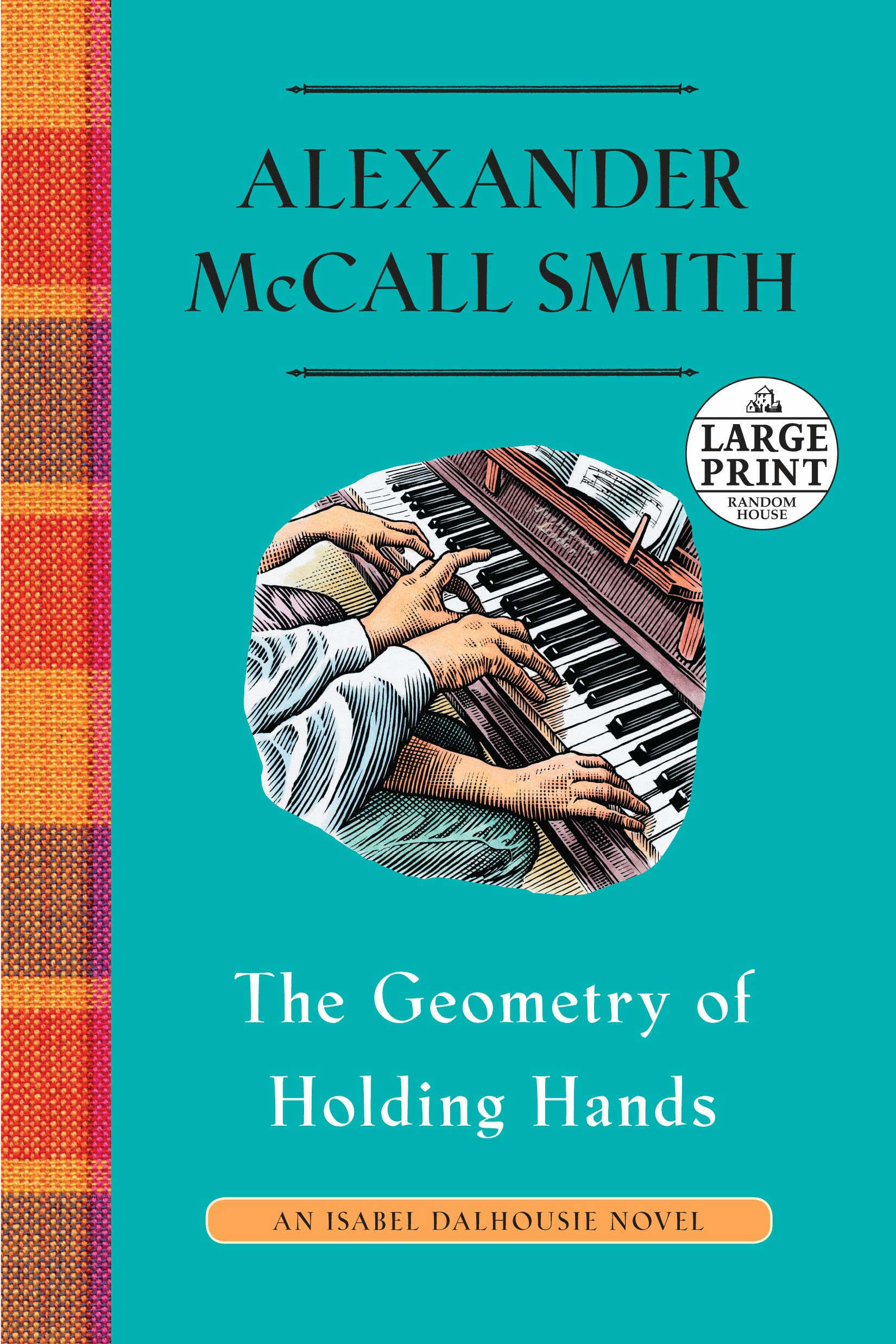 So in this strict moral, political and philosophical economy, you start hoping fervently for something bad to happen. A stolen will? A drop of blood? An attempt to put the knives at the deli owned by Isabel's un-nice niece to some unusual use? The niece seems to be the only real person around.
But nothing happens. The plot does not even form, let alone thicken. The characters chatter so endlessly and pointlessly that the few curious incidents that do happen do not develop into situations. Only Isabel keeps displaying the ethical interiors of her mind.
Perhaps there was a Jamesian plot, but it is so subtle that it remains invisible. At the end Isabel ties up the loose ends of the novel neatly when there was no knot in the first place.
By that time you are craving for a murder.