Hidden truth
Reading Tina Brown's The Palace Papers is akin to poring over a celebrity tabloid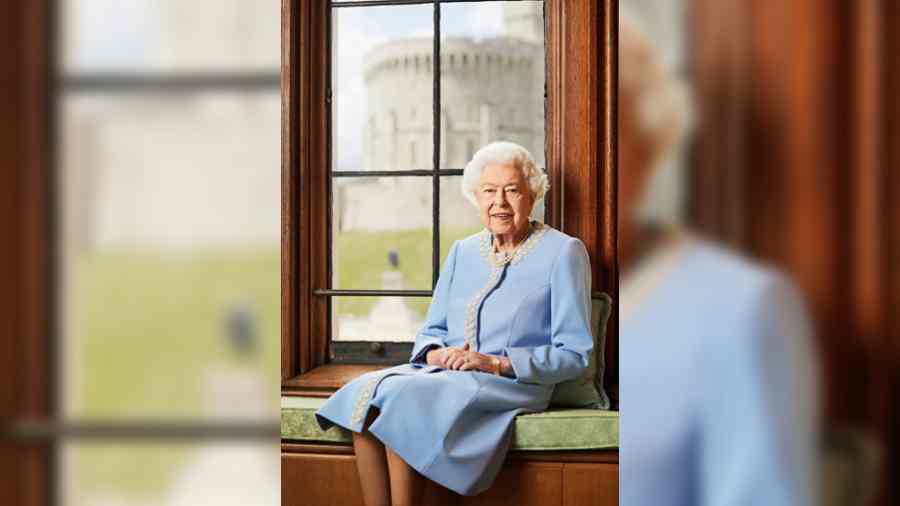 ---
Published 17.06.22, 03:19 AM
|
---
Book: The Palace Papers: Inside The House Of Windsor — The Truth And The Turmoil
Author: Tina Brown
Publisher: Crown
Price: $35
The scandals surrounding the unhappy House of Windsor have been the source of much intrigue for the general public for years. The Queen — the longest-reigning British monarch and the only royal who actually matters — the heirs, the spares and their fawning entourage may have been relegated to the footnotes of history had it not been for the royal family's unparalleled knack for survival. Thus, on the one hand, there are accounts of domestic abuse, racism and sexual predation, while on the other lie fairytale weddings, births and grand celebrations. There is space for all in the House. 
These crests and troughs, and the whispers in between, are chronicled in The Palace Papers. Tina Brown, a former magazine editor and the author of  The Diana Chronicles, has produced a tome covering the major developments in the lives of British royals over the past 25 years. But Brown seems to have picked sides — if the Queen, Prince Philip and the Cambridges are 'good', then  Prince Andrew, Sarah Ferguson and the Sussexes are the 'bad' royals, who have torn asunder the family (and the Firm) that was built with much dedication. 
Brown  largely sticks to the narrative provided by the Buckingham Palace PR strategists. It is when she veers off the script, delving into the less savoury details of the gilded lives, that the book ceases to be drab. The Queen, unsurprisingly, was an absent mother and Prince Charles has been ungentlemanly towards more than one romantic partner — Dale Harper is one example. 
Reading The Palace Papers is akin to poring over a celebrity tabloid. It is deliciously scandalous in parts but has little relevance.  The royals can only matter to those who believe that they do.