Page Turners of 2021: Biography and Memoirs
The Telegraph picks this year's best biographies and memoirs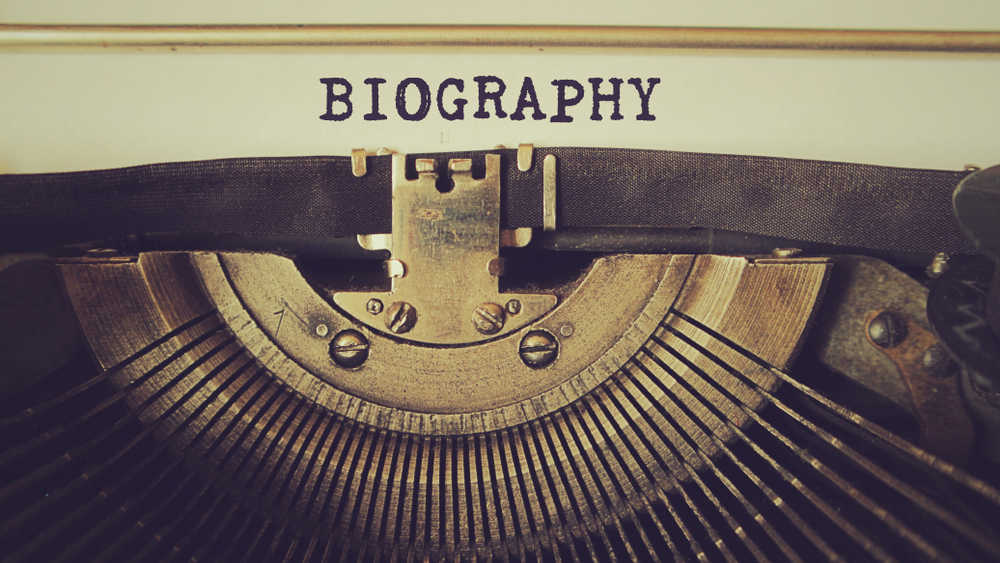 Representational image.
File photo
---
Published 31.12.21, 02:19 AM
---
Home in the World: A Memoir
Amartya Sen,
Allen Lane
Amartya Sen's memoir, "Home in the World", intertwines culture, sociology, history and literature with admirable dexterity to demonstrate the elements that make Sen one of the leading intellectuals of our time. Here Sen pays homage to those who nurtured the curiosities and ideas that shaped his life. The Frontier Gandhi: My Life and Struggle, Autobiography of Abdul Ghaffar Khan
Roli
Translated from Pukhto by Imtiaz Ahmad Sahibzada, Abdul Ghaffar Khan's autobiography captures rare anecdotes from his life with remarkable precision and clarity and revisits the crucial role played by the Khudai Khidmatgar in providing non-violent resistance to British rule in India in the North-West Frontier Province.
Sayed Haider Raza: The Journey of an Iconic Artist
By Yashodhara Dalmia,
HarperCollins
Engrossing and poignant, this is an intimate account of the life of one of the most celebrated artists of postcolonial India and the contributions of those, both in India and France, who helped Sayed Haider Raza nurture his talent and vision.
Ruttie Jinnah: The Woman who Stood Defiant
By Saad S. Khan and Sara S. Khan,
Ebury
This meticulous biography of Rattanbai Maryam Jinnah, the wife of Mohammad Ali Jinnah, unravels the mystery shrouding the life of a woman who may have had a significant role in shaping the geopolitical landscape of contemporary South Asia. Ruttie Jinnah offers new perspectives on the socio-
political realities of the years leading up to the Partition.
Guru Dutt: An Unfinished Story
By Yasser Usman,
Simon & Schuster
The painstakingly researched book delves deep into the life of Guru Dutt whose untimely passing brought down the curtains on an illustrious career. Guru Dutt celebrates a stalwart of Indian cinema whose brilliance was matched by his inner conflict.
Enter Stage Right: The Alkazi-padamsee Family Memoir
By Feisal Alkazi,
Speaking Tiger
A remarkable first-person narrative of the evolution of English theatre in Bombay and its two founding families — the Alkazis and the Padamsees — Enter Stage Right seamlessly weaves personal tales with those of notable innovations in theatre and art movements in India.
The Soul of a Woman: On Impatient Love, Long Life, and Good Witches
By Isabel Allende,
Ballantine
A humorous memoir and an ode to feminism that alternates between the personal and the historical to provide an insight into the author's extraordinary life and the beliefs that helped her tide over many storms.
Greenlights
By Matthew McConaughey,
Headline
Witty, raucous and packed with wisdom, Greenlights is a sneak peek into the incredible career of Matthew McConaughey whose notes on the riddle of life are as delightful as they are socially and politically conscious of the current crisis gripping America.