Millions of mutinies on the shelves
With Skype and Zoom calls infiltrating the home, the bookshelf finds itself strategically placed in the line of vision of others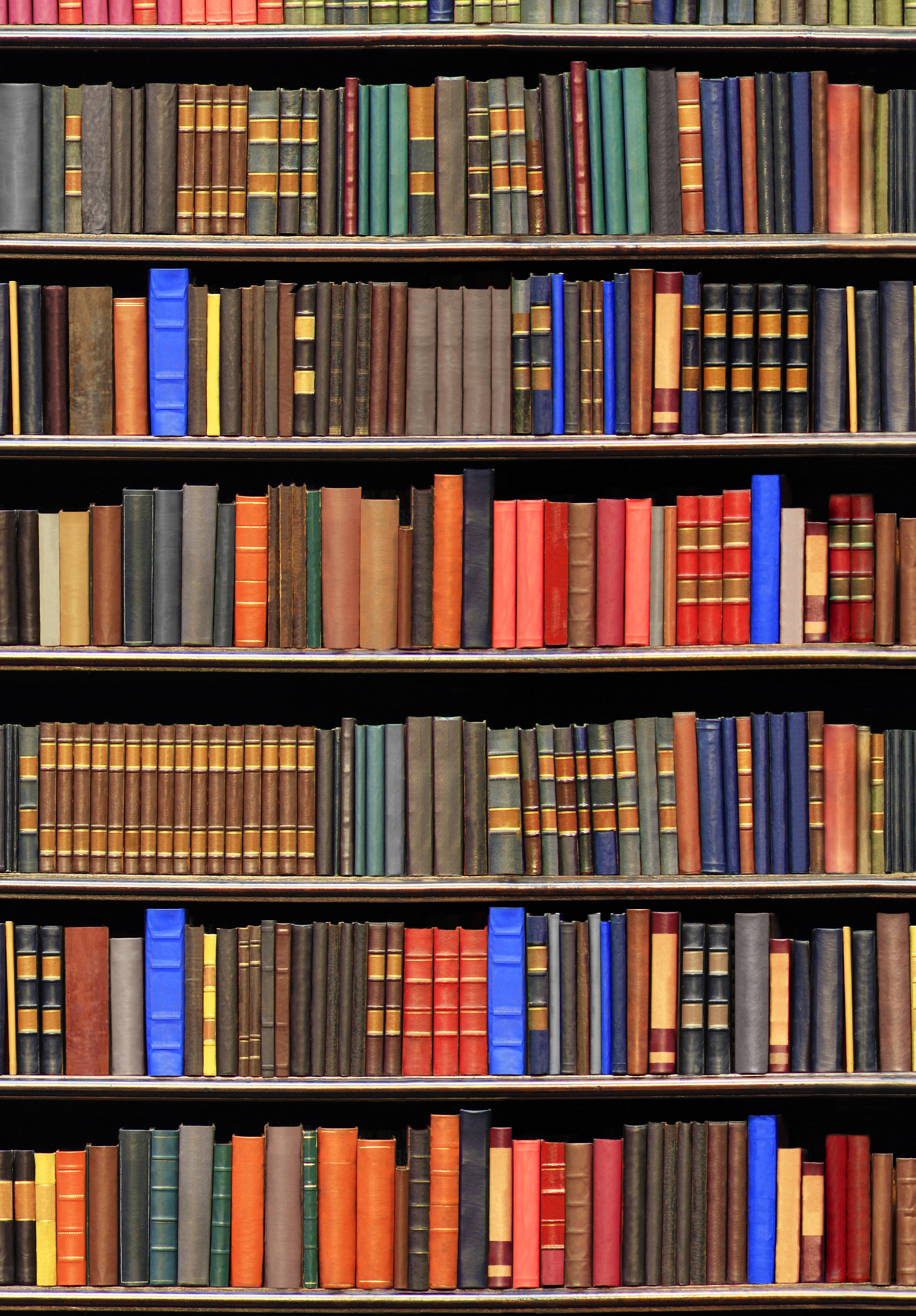 ---
---
Do not judge a person by his bookshelf — it was probably rearranged before the Zoom video call. Bookshelves have suddenly come under intense and unexpected scrutiny since lockdowns were imposed across the world. With Skype and Zoom calls infiltrating the home, that former oasis of privacy, people have had to be careful about what they reveal to the world. Can there be a better way of embellishing the Self than placing the bookshelf strategically in the line of vision of Others? Even the messiest of shelves evoke indulgent thoughts about the absent-minded philosopher-reader. The shelves of academics and scientists bear proof of this. Rows upon rows of stacked, often dusty, books with spiral-bound reports and papers stuffed sideways into every spare inch of space are a signpost of the candescent, enquiring mind. The historian, Simon Schama, won hearts with a backdrop of steeply piled books, jumbled shelves and a comfortable armchair, which had been commandeered to store — no prizes for guessing — more books.
When it comes to bookshelves, it seems the messier they are the better for the owner. The chaos prevents bookworms from seeing through the carefully-curated shelf that seeks to project a certain image about the owner — the poor Duchess of Cambridge failed to impress her viewers with her neat rows of decoratively-bound classics: a bit of anarchy on the shelves may have suggested that the books had actually been read. Another reason is that mess obscures identification of individual titles. Not content with policing speech, tweets and jokes, the Twitterati is now policing bookshelves. Michael Gove was accused of owning racist, anti-semitic literature like The War Path by the Holocaust denier, David Irving. David Cameron chose to hide Ian Kershaw's acclaimed biography about Adolf Hitler before he was photographed in front of his shelf. Unfortunately, Kershaw's Hitler was seen peeping out from Cameron's shelf in another photograph.
But if readers only owned books that they agreed with, then it would be a tragic day for knowledge — as well as for Amazon books. The refusal to engage with contrarian commentary and ideology — including the works of a Holocaust denier — is not just dangerous for pluralism but also mighty dull. After all, being shocked and awed — Bush Jr made the phrase famous in a different context — adds to the pleasures of reading.