Learning life lessons from the masters
Teachers today are a beleaguered lot at the front line of an education system that is under stress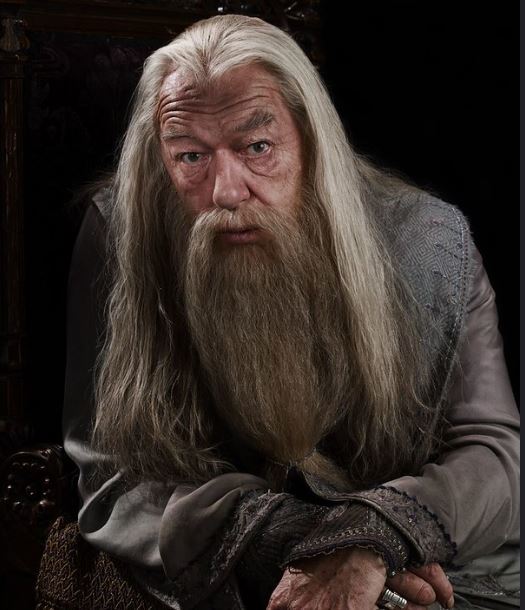 ---
Published 06.09.19, 09:47 AM
|
---
The pen may be mightier than the sword, but it cannot measure up to the power of the humble chalk. Wielding this seemingly innocuous weapon are educators who have ignited many a spark in young minds which have gone on to bring fiery revolutions. Yesterday, India celebrated Teachers' Day to honour just such unsung heroes. The role of a good teacher has perhaps been best summed up by Socrates, that most ancient of educators. He said, "No one can teach... The most that can be done is that one person who is more knowledgeable than another can, by asking a series of questions, stimulate the other to think, and so cause him to learn for himself." Real-life luminaries are not the only ones to have needed a little help to come into their own. Literature, too, is full of teachers who have imparted valuable lessons.
Fictional teachers have come a long way since Dickens's Mr M'Choakumchild, who — as his name suggests — was a believer in extinguishing the budding imagination and making his students as uniform as "pianoforte legs". More than half a century after him came Miss Muriel Stacy in L.M. Montgomery's Anne of Green Gables. A great believer in freedom, she let her students choose their own subjects and run amok amidst nature. But even more significantly, she taught her wards the importance of not being stymied by failure and starting afresh. "[T]omorrow," she said, "is a new day with no mistakes in it..."
Worthy successor to her is Miss Honey, who saw the precociousness of the eponymous heroine in Roald Dahl's Matilda not as impertinence but as a gift. Miss Frizzle from the Magic School Bus series is also a deserving contender; she believed that first-hand learning was the only kind that made any difference. If Matilda was transported to different worlds by the power of books under Miss Honey's tutelage, Miss Frizzle's wards literally travelled to the most fantastic of places — from outer space to the bottom of the ocean — in their magic school bus.
Male educators have been as influential as their female counterparts. Recently, Albus Dumbledore was voted the favourite teacher of educators. His wisdom and unwavering trust on his students, even when all evidence seems to be against them, make him a favourite of teachers and students alike. But Dumbledore's most admirable trait is perhaps his willingness to acknowledge his mistakes, a rare quality among figures of great authority. Another figure of authority who knew that friendship and not a firm hand was key when it came to winning students over is Jack Sheffield from the Teacher series. The trials and triumphs of this headmaster of a Yorkshire school reveal some of the rewards of teaching.
But truth is stranger than fiction. In reality, teachers today are a beleaguered lot at the front line of an education system that is under stress. Asking questions, the foremost trait of a good educator according to Socrates, is frowned upon. So is truth. In a post-truth world, where questioning is a crime and impressionable students are especially vulnerable to dogmatic untruths, teachers must turn not to Socrates but to his student, Plato, for whom the ideal teacher is anybody who is a "seeker of truth".