Toni Morrison: A piercing gaze never needed blue eyes
Toni Morrison's determined focus on the black experience paved the way for black women to find themselves at the heart of literary epics like Beloved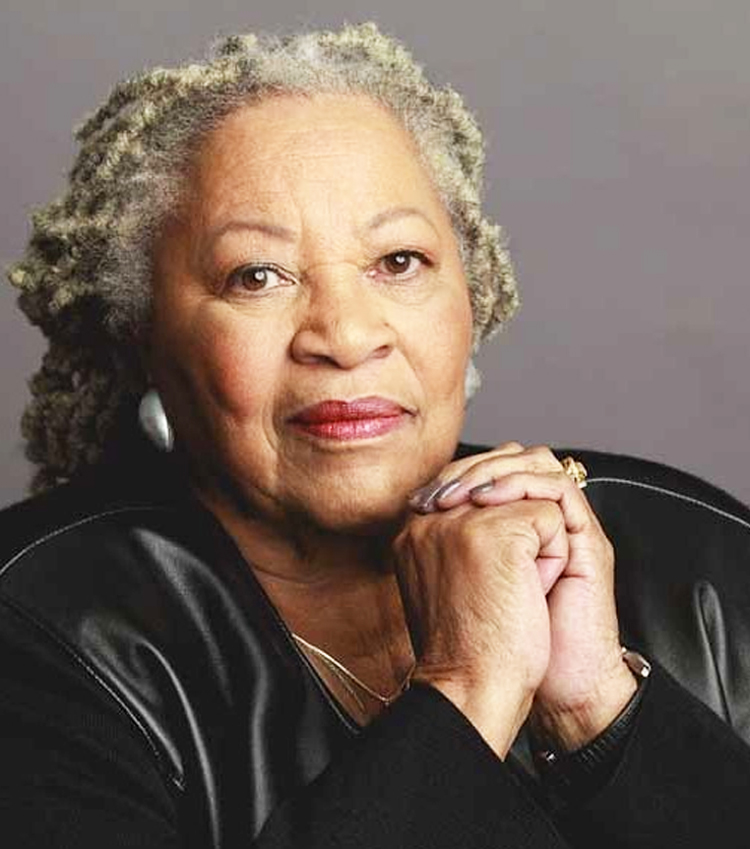 ---
---
Toni Morrison, who passed away on August 5, almost always had a piercing gaze and an imposing presence in pictures. However, fans and journalists who met her said that she was actually gentle and at ease in person, although no less awe-inspiring. With her demise, the world has lost one of its greatest literary icons, one whose determined focus on the black experience paved the way for black women to find themselves at the heart of literary epics like Beloved.
Morrison's goal to see blackness take up room in literature was what inspired her to write The Bluest Eye — a book she "wanted to read and... couldn't find... anywhere". Perhaps the greatest testimony to the urgent need for someone like her in the world of American letters was the fact that she was roundly criticized for firmly putting whiteness on the backburner in her work. She was once asked if white lives would ever find 'substantial' space in her writing. Pat came her reply: "You can never understand how powerfully racist that question is... because you could never ask a white author 'when are you going to write about black people?'" This ability to swiftly analyse the biases behind people's words and actions is one of the reasons why Morrison's books are mandatory reading. Even though her focus is on the black experience, her explorations of gender and race are universal. Her characters are wounded and brave; they struggle with family and self-loathing during the darkest phase in American history. In Beloved, the protagonist kills her daughter to save her from a life of slavery; in The Bluest Eye, Morrison trains her unflinching gaze on racism-fuelled self-hate, as a young black girl yearns for blue eyes.
One of the most striking things about Morrison's work and politics, however, is the battle she chose not to fight. She often talked about her refusal to 'explain' the black experience to white readers. "African American male writers justifiably write books... confronting the oppressor who is white male or white woman... [T]he person who defines you under those circumstances is a white mind — tells you whether you're worthy... [A]s long as that's your preoccupation, you're defending yourself against that... I didn't want to spend my energy refuting that gaze."
It is because of this capacity to identify the insidious ways in which racism works that Morrison resonated with modern readers and women of colour in a way few others of her stature have managed to. "The... function of racism is distraction. It keeps you from doing your work. It keeps you explaining... your reason for being... None of this is necessary." In saying this, Morrison was not asking racial or gender minorities to disregard the real dangers of white supremacy. She was, instead, advising them against letting it take over their lives and the work they want to do. Morrison's writing is fulfilling and difficult to read. Perhaps that is because she asked her reader to undertake the work of healing: work that is impossible to do if one is always trapped in battle.