Historian bats for Nehru's most enduring legacy
Rudrangshu Mukherjee argues that Nehru's most significant contribution is his pluralistic view for India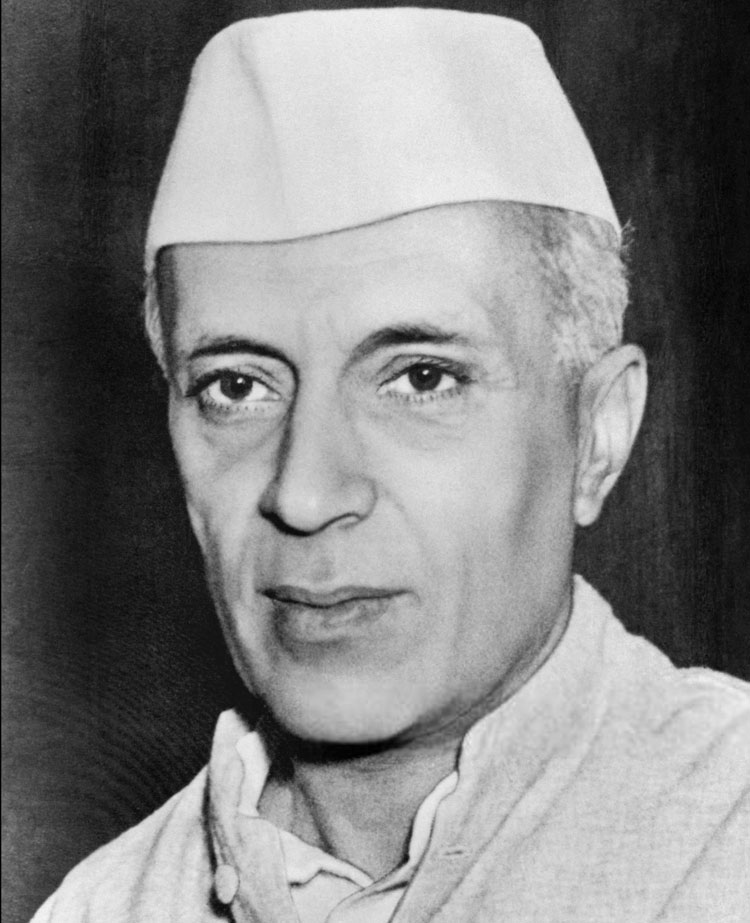 ---
|
Calcutta
|
Published 25.01.19, 04:05 PM
---
A re-look at Jawaharlal Nehru and his transition from being a foot soldier of the national movement to the first Prime Minister is necessary in today's India, historian Rudrangshu Mukherjee said on Thursday.
Nehru's most enduring legacies, he said, are a pluralistic view of India and a democratic polity.
"I thought it was necessary to place Nehru in his time, perspective and give a reading of his life which was not abusive, which was not even used for the purposes of propaganda," said Mukherjee at the Tata Steel Kolkata Literary Meet in association with the Victoria Memorial Hall and The Telegraph.
He was speaking about his book, Jawaharlal Nehru, part of the Oxford India Short Introductions Series.
Mukherjee, chancellor of and professor of history at Ashoka University, pointed out that Nehru was born with more than a silver spoon in his mouth and went on to be educated in England.
"From there… to be one of Gandhi's followers, somebody who spent nearly 1,200 days in prison because of his involvement in the Indian national movement, to become a somewhat charismatic Prime Minister as well, it's quite a journey," he said.
"This is not to say that Nehru is some kind of an infallible figure.... But, nonetheless, I think it's a very, very significant journey and he's a very significant, almost Titanic individual."
In a session with historian Hari Vasudevan, titled "India's first Prime Minister", Mukherjee talked about Nehru's socialism, which face resistance within the Congress.
He said pinning the blame for the Kashmir crisis or the Partition solely on Nehru — a perception that the BJP-RSS has tried to perpetuate — would be a "gross oversimplification" of history.
He attributed the Kashmir situation to the British intent to not leave a united India. "And by the way, the entire Congress Working Committee... with the exceptions of Mahatma Gandhi and Khan Abdul Ghaffar Khan, voted for the Partition," he added.