Grim tales: Rape and violence against women in India
No Nation for Women argues that rape survivors are looking for ackowledgement that they were gravely wronged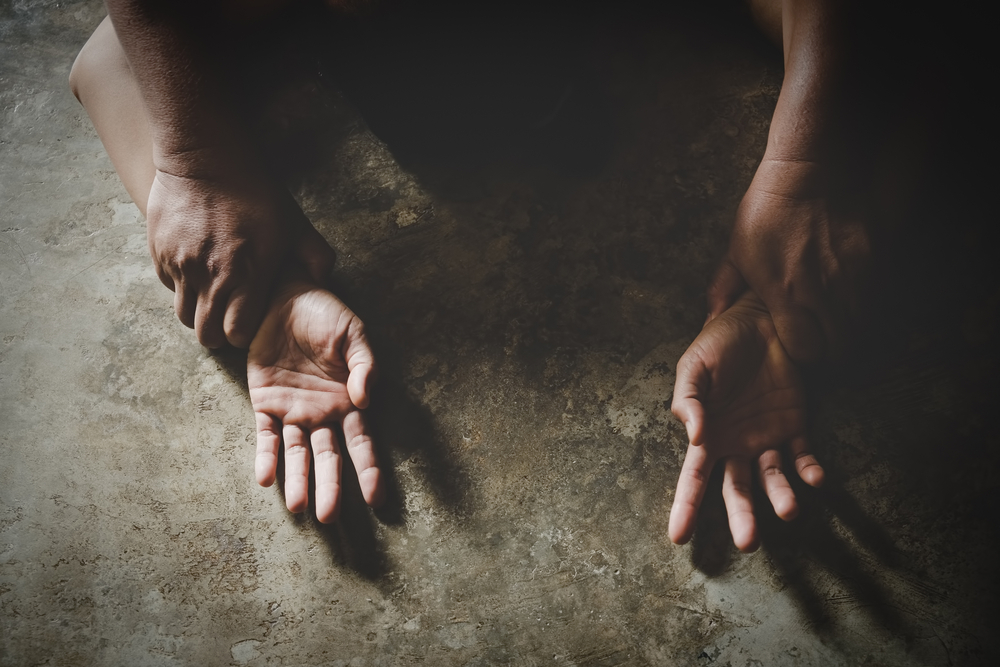 The woman's body is a site of retribution in this deeply patriarchal society
Shutterstock
---
Published 26.04.19, 10:01 AM
|
---
No nation for women By Priyanka Dubey, Simon & Schuster, Rs 399
Seventeen years after Bilkis Bano was gang-raped by a lynch mob during the Gujarat riots of 2002, the apex court, earlier this week, directed the state government to give her a compensation of Rs 50,00,000. But can anything compensate for her trauma? What could help, though, is the acknowledgement that she was gravely wronged. Priyanka Dubey argues that it is this recognition that rape survivors and their kin are looking for and, in most cases, being denied. Dubey puts together case files — mostly comprising first-hand interviews of the victims and their families — from across the country with the aim of presenting a "comprehensive picture of the problem of rape and violence against women in India".
A clear outline emerges on reading this compendium: the woman's body is a site of retribution in this deeply patriarchal society. Differences — be they personal, social, communal or caste-related — are settled by a violation of this site. An assault on the woman's body serves various purposes — it can be punishment for daring to reject the advances of a man; it can be a warning of the consequences of exercising free choice, like joining a certain political outfit; it can be reprimand for overreaching one's social position; it can be the wanton exercise of power, as is the case with custodial rapes by officers of the law; or it can just be a way of affirming manhood.
Other common threads are long, despairing battles for justice and hurdles in the path of survivors who refuse to be defeated by economic and social disadvantages. They are up against a system — including doctors, politicians, social workers, law enforcement officers and the judiciary — that is stacked in favour of the perpetrators. Significantly, Dubey also chronicles everyday violence within the home — a husband vents his anger at his wife's rape by beating her — that can be as damaging as brutal sexual assault.
What is unfortunate is that Dubey does not go into any analysis, leaving it to the readers to discern these patterns. There are hardly any follow-up visits, making the narratives seem dated and incomplete. Moreover, her focus on overwhelming emotions (many a time, her own) does not add to the impact of the stories, quite the contrary. Some of her observations are also incredibly naïve — is she really surprised that some villages still have no electricity or does she think that this will be unexpected for her readers? If one is being nit-picky, one would also have to point out the grammatical and typographical errors that mar the text.
Still, No Nation for Women is an important reminder that there are thousands of stories which do not make front-page news or spark public outrage. Those that do are short-lived in the public imagination. This amnesia, and the resultant lack of accountability, is another obstacle for survivors of rape.