Design aesthetics: The memoirs of an architect
Paths Uncharted, the memoirs of Balkrishna Doshi have been culled from Doshi's personal journals and the "jottings, scribbles and drawings" end up providing readers with valuable insight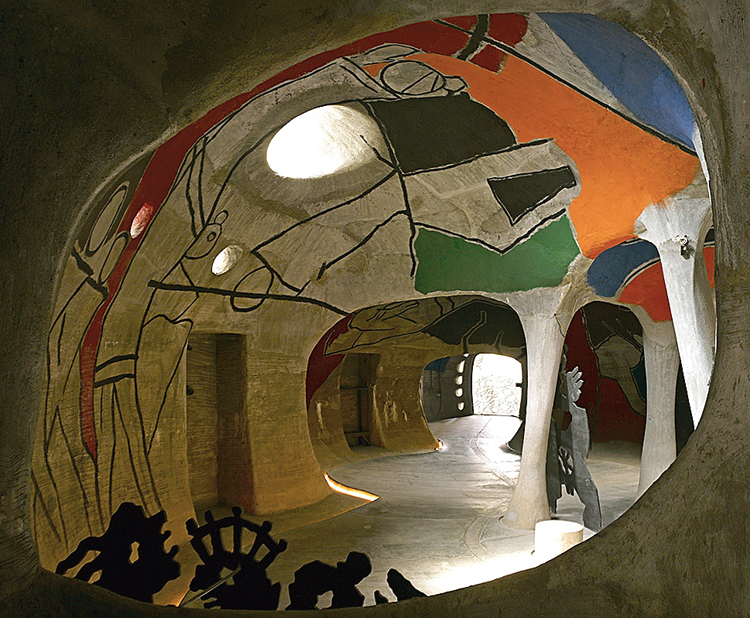 ---
Published 13.12.19, 06:36 AM
|
---
This is not a book about architecture, claims Balkrishna Doshi in the Preface to his memoir, Paths Uncharted. Even though the book has been culled from Doshi's personal journals, the "jottings, scribbles and drawings" end up providing readers with valuable insight into the author's formative years and how his experiences went on to inform his design aesthetics. Growing up in Pune in a joint family of modest means with no less than 15 members inhabiting the house, Doshi began to engage with the idea of space from an early age. He realized that each structure has one focal point — the kitchen or the temple, in case of his ancestral house — that holds the rest of the edifice together. This knowledge has remained central to Doshi's designs that have been instrumental in shaping the discourse of 'modern Indian architecture'.
One of Doshi's goals has been to fuse local traditions with modern architecture — his comprehension of the inclusive character of social traditions earned him the prestigious Pritzker Architecture Prize. He includes among his gurus his grandfather, who told him tales from the Indian myths and epics. The images and scenes that these tales conjured in young Doshi's mind left a lasting impact on his work — Vishnu's kurma (tortoise) avatar, he writes, may have sown the seeds of the Amdavad Ni Gufa (picture), the gallery he designed to display the works of M.F. Husain. Another figure who influenced Doshi's work was M.K. Gandhi; the Mahatma's advocacy of frugality taught the architect the importance of using only what was absolutely necessary.
Paths Uncharted, though, is not all work and no play. A diverse cast of characters, ranging from Le Corbusier and Louis Kahn to S.H. Raza, Vikram Sarabhai and M.F. Husain, appear on these pages. Their interactions with Doshi offer charming anecdotes, apart from shining a light on the aspirations of a newly independent nation and those responsible for laying its foundation.
Doshi's doodles and sketches are invaluable when it comes to fleshing out his reclusive self. They also form important connections between diary entries that describe the musings separated by time and space — for instance, the sketch of a structure between ponderings on the bustle on India's streets and Venice's Piazza San Marco show how both of these influenced his oeuvre.
The publisher must be commended for the way in which the book has been conceptualized. Text and image are seamlessly woven, appearing side by side as they might in a personal journal; the size of the font, its format and spacing are also altered to adapt to the mood of the text.
Paths Uncharted by Balkrishna Doshi, Mapin, Rs 1,150