Dark light: Women in 17th-century England
'Tidelands' is full of surprises and historical detail, aptly illustrates the hypocritical, punishing mores of the time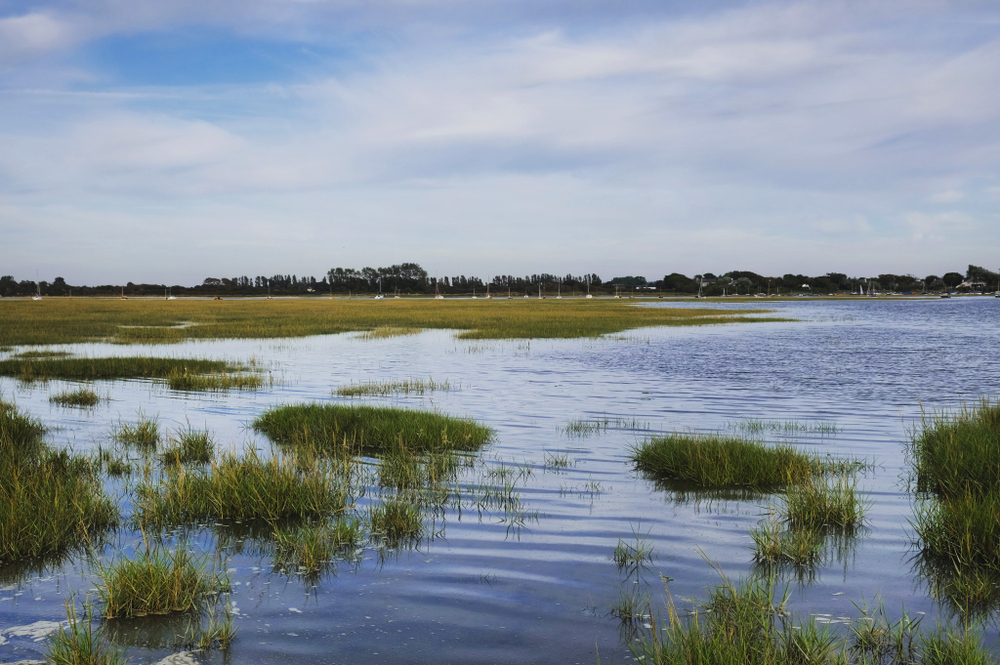 ---
Published 27.02.20, 07:34 PM
|
---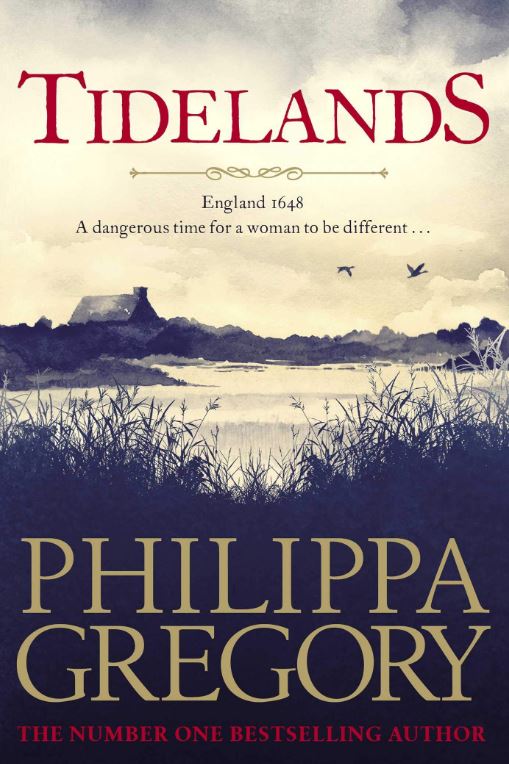 Philippa Gregory, who first rose to international fame with The Other Boleyn Girl, has enjoyed both critical and commercial success chronicling the lives of women from the royal houses of Plantagenet and Tudor. In Tidelands, however, Gregory moves away from historical figures to focus on the plight of ordinary women in 17th-century England: women that traditional historians, with their deeply noble — and very male — research interests, might not even consider deserving of a footnote.
Alinor, a young healer descended from wise women, finds herself on a dangerous path in a country increasingly suspicious of Catholicism, priests and witchcraft. She reminds the reader of another Gregory heroine, Jacquetta of Luxembourg, the founder of the Woodville dynasty of gifted and deeply resourceful women who play a part in the War of the Roses and are accused of being witches. On the remote, marshy coasts of Sussex in 1648, the perils of such allegations are even greater for a woman like Alinor: beautiful, on her own and with none of Jacquetta's aristocratic blood at a time when King Charles I has lost against an Oliver Cromwell-led Puritanical Parliament and been exiled to the Isle of Wight.
With Alinor possessing skills that others do not understand, and her abusive husband having recently disappeared, the villagers are not only afraid of her but also deeply envious of her new-found freedom. Gregory harnesses this menacing atmosphere to create a narrative brimming with danger. Tidelands is the classic example of a slow burn; the author's gritty portrayal of rural life in England of the 1640s is far removed from the intrigue of the Plantagenet court. And when Alinor meets James, a royalist spy disguised as a priest, their romance has disastrous consequences for both. Gregory's descriptions of what powerful religious men were willing to do to women who defied societal norms — or merely aroused jealousy — are terrifying.
There are, however, disappointments awaiting the reader. In her zeal to veer away from writing only about forgotten royal women, Gregory not only develops James and Alinor's relationship too fast but also ends the story on a note that is historically unlikely. This is a pity, for Tidelands is otherwise full of surprises and historical detail, aptly illustrates the hypocritical, punishing mores of the time and has all of the vitality and immediacy of Gregory's other work.