Ashwiny Iyer Tiwari on 'half-full, half-empty' philosophy of life
A true story-teller will always be platform agnostic, reaffirms the author with her debut novel Mapping Love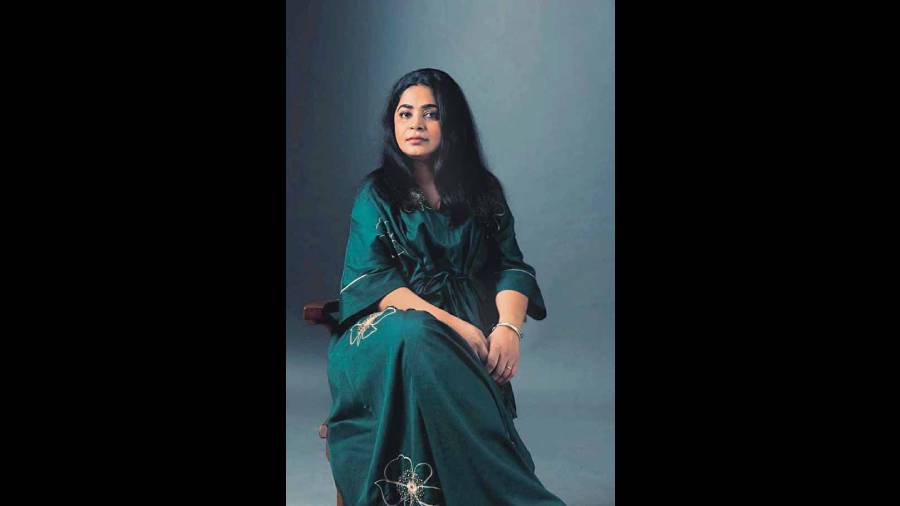 ---
Published 26.07.21, 01:59 AM
|
---
The last thought on a storyteller's mind is the medium of a story –– they just want to tell stories. Often donning multiple hats, they traverse the course of storytelling seamlessly moving through genres, ideas, audiences and platforms. Ashwiny Iyer Tiwari is a storyteller par excellence having stumbled out of advertising into script-writing and film-making to now when she has written her debut novel. Her first film Nil Battey Sannata won her critical acclaim and was followed by Bareilly Ki Barfi and Panga, both of which garnered immense success at the box office. Her debut novel, written during the lockdown, titled Mapping Love (Rupa Publications; Rs 295), traces the life of Oorja Chaturvedi who returns to India from the US after the sudden death of her mother, her most beloved person on earth, to search for her estranged father. Her journey leads her to her roots and the home of her grandfather — things and people she has denied herself in the past. A love story of searching and discovering of self, there are lines that would seem familiar to any woman of Oorja's predisposition with a rebellious streak, who have found themselves struggling with the ways of the world. Oorja's encounter with her ailing grandfather and a mysterious man Anang, charts the course of the second part of the book that one would remember for those very lines that shine brighter than the plot. We spoke to the author and director Ashwiny Iyer Tiwari to allow us a peek into the behind-the-scenes of this debut novel. Excerpts....
Tell us about the inception of this book.
It's a very different feeling because you have been living with these words for years and years and after it's wrapped up, you still wish for certain changes here and there. It's never-ending! My editor and publisher had to finally tell me "enough!" It's been a very intense period!
As a storyteller for different mediums, right from advertising to making a feature (film), you have stories all the time. I think there is a thin line between a story and how you want to tell that story. Oorja's relationship with her father and the dynamism of Anang's entry, along with the names of each and every character, was very important to me. Even though we all have a plot and are largely aware of where the story is going to go, the moment you start writing, there is a possibility of new discoveries. The process is very fluid. You end up changing chronology and more. By the time I had written 10 pages, I knew that this was going to be a novel. That is what gave me joy! Even when I write synopsis for my films, they never stop at 10 pages. People would want to know the basic plot points and I end up explaining everything, Detailing has always been very important to me. The story had a very poetic appeal for me and for someone who is as emotional and inwards as me, there was a need to delve into the details and write a novel. I wanted the language and prose to talk about the state of mind.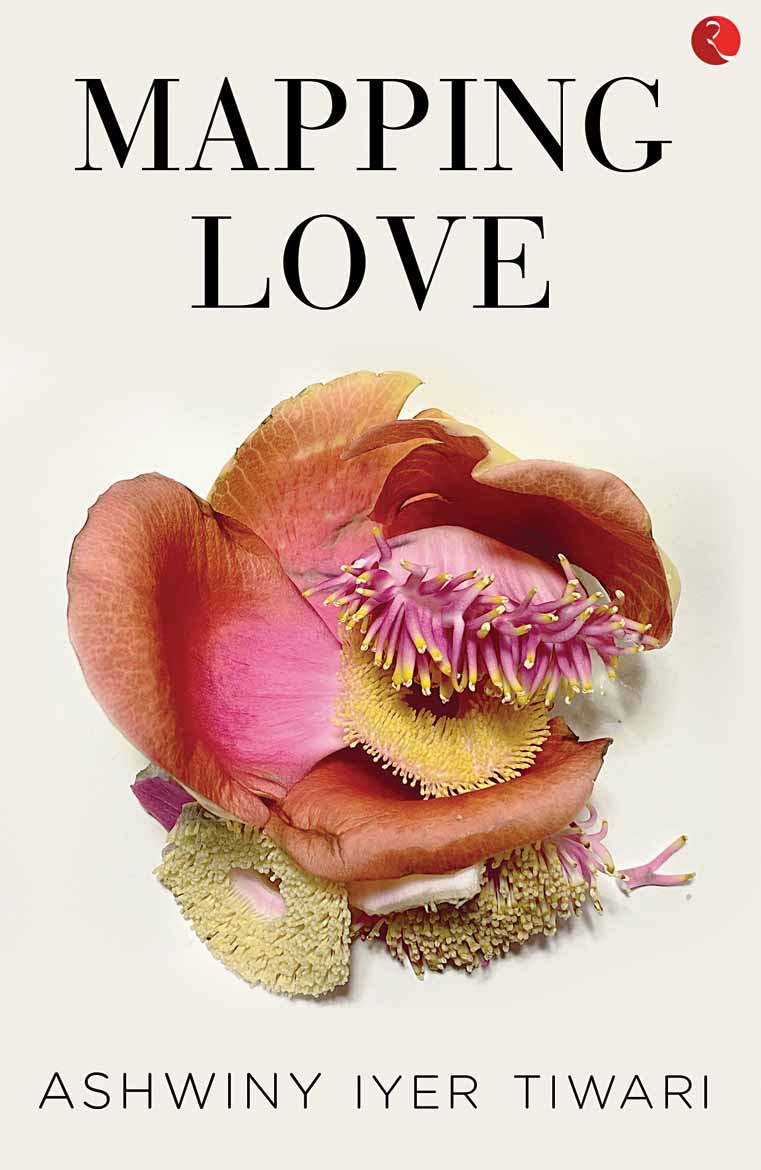 How is novel-writing different from every other form of storytelling that you have explored?
I think this is a very important question because we have compartmentalised and said that a single person can only write in a singular manner. When you have a novelist wanting to write a screenplay, they are met with caution. I don't believe in that. A storyteller can write in whatever medium they choose to. There might be some initial teething issues, but eventually it's not what you are writing but how you are writing it. Whatever story you pick, there will always be a beginning, middle and end. I have written all kinds of things –– radio, ads, videos, teasers, full-length feature films and now a novel. I do feel that one just has to embrace the medium.
The difference in novel-writing is that you know the plot in your head but you are allowed to change it along the course of your writing process. The characters can go from one to 50 and sometimes they can even be left alone on their own. You don't have to complete their journey. Novel-writing also allows you to jump through a timeline without paying heed to chronology. I have the liberty to divide it into parts and jump between places because I am still taking the reader to a different place –– a place or a world that is not mine but the reader's. Thus, every reader will see it differently; it's a one-to-one engagement, not a group experience. There is no right and wrong and that is what I love about a book!
For someone so keen on details, you have refrained from giving too much of physical descriptions of your characters. Why is that?
Oh wow! I didn't think about it much but I believe I wanted to focus on the psychological aspect of it. I wanted the reader to visualise who the characters are. Her hair can be long, her hair can be purple and she could look exactly like you. For me, the character sketch was more on a psychological level than what she wears and what she looks like. Maybe someone connecting with the character would feel that the woman is her.
Could you reflect a little on the title of the book?
I do feel that we all, at every point of our lives, are trying to map love. Mapping love is between relationships of all kinds –– it can be with a father or mother, or a pet or a memory. We make maps because we want to find destinations and go from one place to another, mapping that destination. And here I was mapping love between various characters at different points of their life to navigate what they feel is the 'half-full, half-empty' philosophy of life.