A few books scheduled for 2021 that have us excited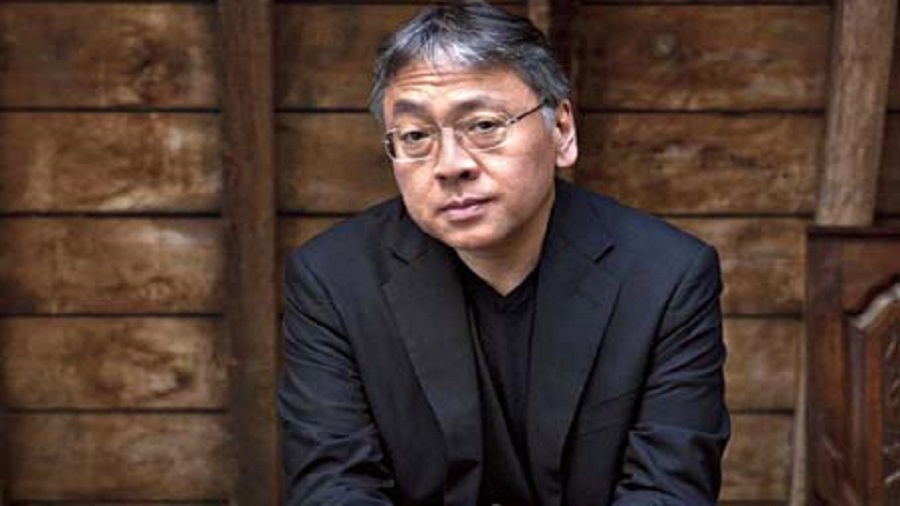 ---
Published 21.09.20, 08:21 PM
|
---
Some of us have cancelled 2020 in our minds and become prone to imagining a time 'when all of this is over', effortlessly. Since the mind is already wandering into 2021, why not add a list of few more things that could make the journey slightly more eventful? Here is a list of 2021 book releases that has us staying hopeful.

Klara and the Sun by Kazuo Ishiguro (Penguin Random House India):
Since having won the Nobel Prize, Kazuo Ishiguro is yet to give us a new book that would join the coveted list that holds iconic pieces of literature like Remains of the Day and Never Let Me Go. However, come 2021, that changes as March 2 is when his next offering Klara and the Sun is set to release. Klara is an Artificial Friend stationed at a store from where she observes human beings around her, absorbing their emotions while hoping to be chosen by a customer. Being hailed as a testament to Ishiguro's style, we can't wait for this one.

100 Tales from the Puranas by Satyarth Nayak (Westland):
Satyarth Nayak has explored myriad genres in his previous books which include Sridevi's memoir Sridevi: The Eternal Screen Goddess and a thriller The Emperor's Riddles. Dabbling into Indian mythology this time, he promises to write stories from the Puranas that still find resonance in today's time and impart the wisdom that can find relevance in our lives. Deep research has always been the base of Nayak's books so one can hope that this time too, he will not disappoint.

Kobad Ghandy's Memoir (Roli Books):
Marked an anti-national, with multiple stints in jail under the unjustified UAPA Act, Kobad Ghandy is a household name for his left-centric ideas and politics. What perhaps sets his journey apart is the privileged background that he hailed from, which he chose to forsake. Educated in Doon School and later in London, his encounter with racism led him on the path of Marxist politics in India where he returned and joined the Communist Party of India to lead the country on the path of radical ideas. He was released in October 2019 and has been penning his memoir since which is set to release in 2021.

Actually... I Met Them: A Memoir by Gulzar (Penguin Random House India):
Gulzar, one of the most prolific poet and lyricists of our times, has an illustrious career of having worked with the creme de la creme of the artiste fraternity. Dipping into his memories with these 'gurus, friends and colleagues', he shares anecdotes about his relationships forged over his love for words. This list includes names like Satyajit Ray, R.D. Burman, Kishore Kumar, Bimal Roy, Ritwik Ghatak, Hrishikesh Mukherjee, Pandit Ravi Shankar, Pandit Bhimsen Joshi, Mahasweta Devi and Samaresh Basu to name a few. The book also promises to be filled with rare photographs and an inimitable sense of humour. 2021 is looking up already, we say!

The President's Daughter by Bill Clinton and James Patterson (Penguin Random House India):
In 2018, we didn't know this was a collaboration we needed, but after The President is Missing sold 3.2 million copies worldwide, and was touted as one of the most epic thrillers from the former president of the United States and one of the best crime writers of our generation James Patterson, a second book is definitely something to look forward to. Patterson's inimitable writing style meets details only a President can know in this book that has new characters and a fresh plot. A former president has retired in New Hampshire where his daughter is suddenly kidnapped and that forms the crux of the upcoming novel that is set to release in June 2021.