The Metropolitan Museum of Art showcases the Ramayana
Exhibition titled Sita and Rama: The Ramayana in Indian Painting is opening on August 10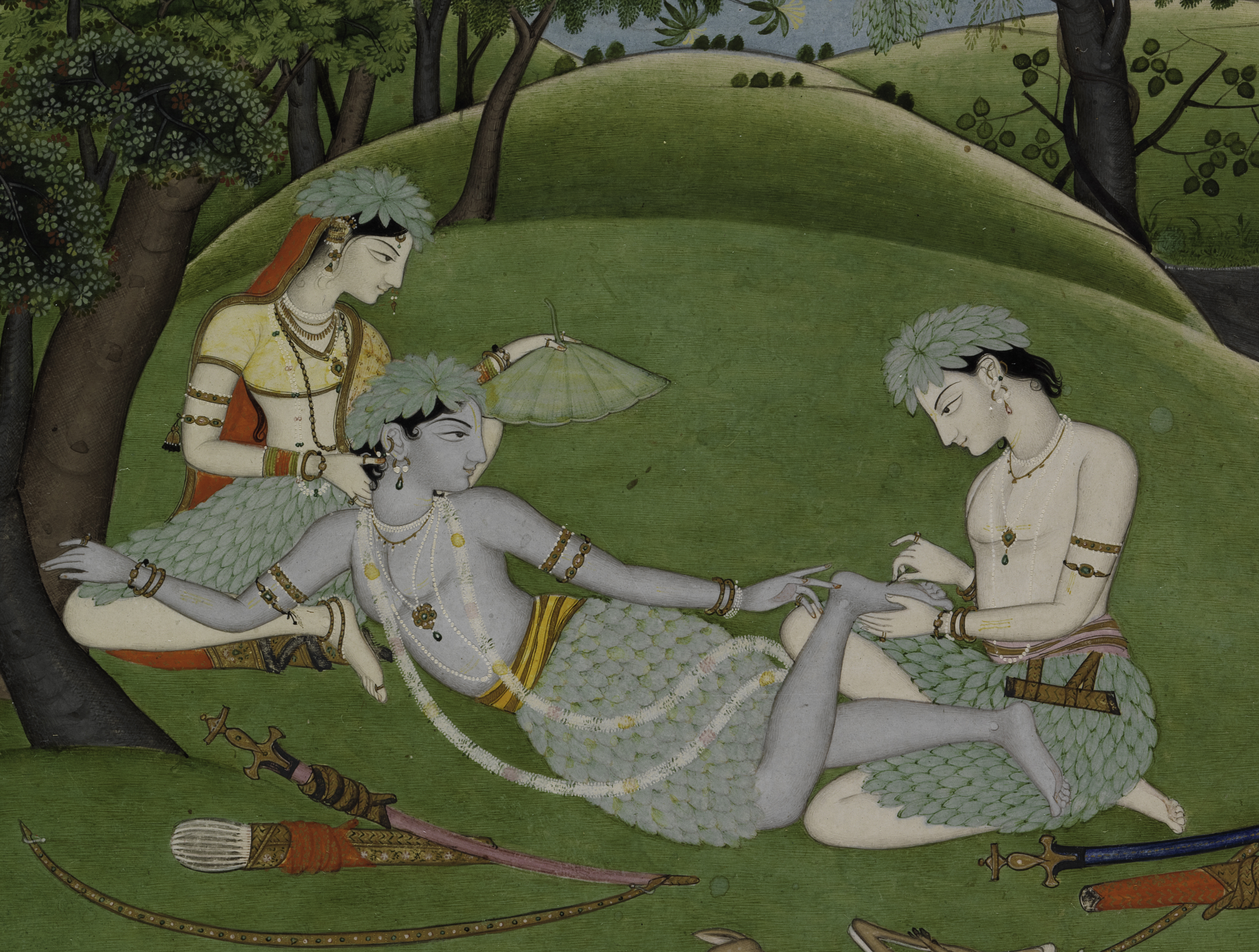 Promised Gift of the Kronos Collections, 2015
---
Published 06.08.19, 04:53 PM
|
---
Starting next week, the Ramayana will be the focus of an exhibition at New York's The Metropolitan Museum of Art. Sita and Rama: The Ramayana in Indian Painting will showcase 30 outstanding paintings that were produced for the Rajput and Pahari courts of north India between the 17th and 19th centuries. Highlights of the exhibition include a rare 19th-century painting titled Tantric Form of Monkey God Hanuman that is a new addition to The Met collection.
Other highlights include an early 19th-century masterpiece—Rama, Sita and Lakshmana Begin their Life in the Forest—that represents the sophisticated late Pahari painting tradition; a rare late 18th-century textile piece, The Combat of Rama and Ravenna; and an important group of six paintings from The Shangri Ramayana series dating from 1690 to 1710. 
The exhibition is on from August 10, 2019 to August 23, 2020.