Speak up for yourself, art historian tells Indian art world
Contemporary works needs better representation in India, says Catherine David, deputy director of Centre Pompidou, Paris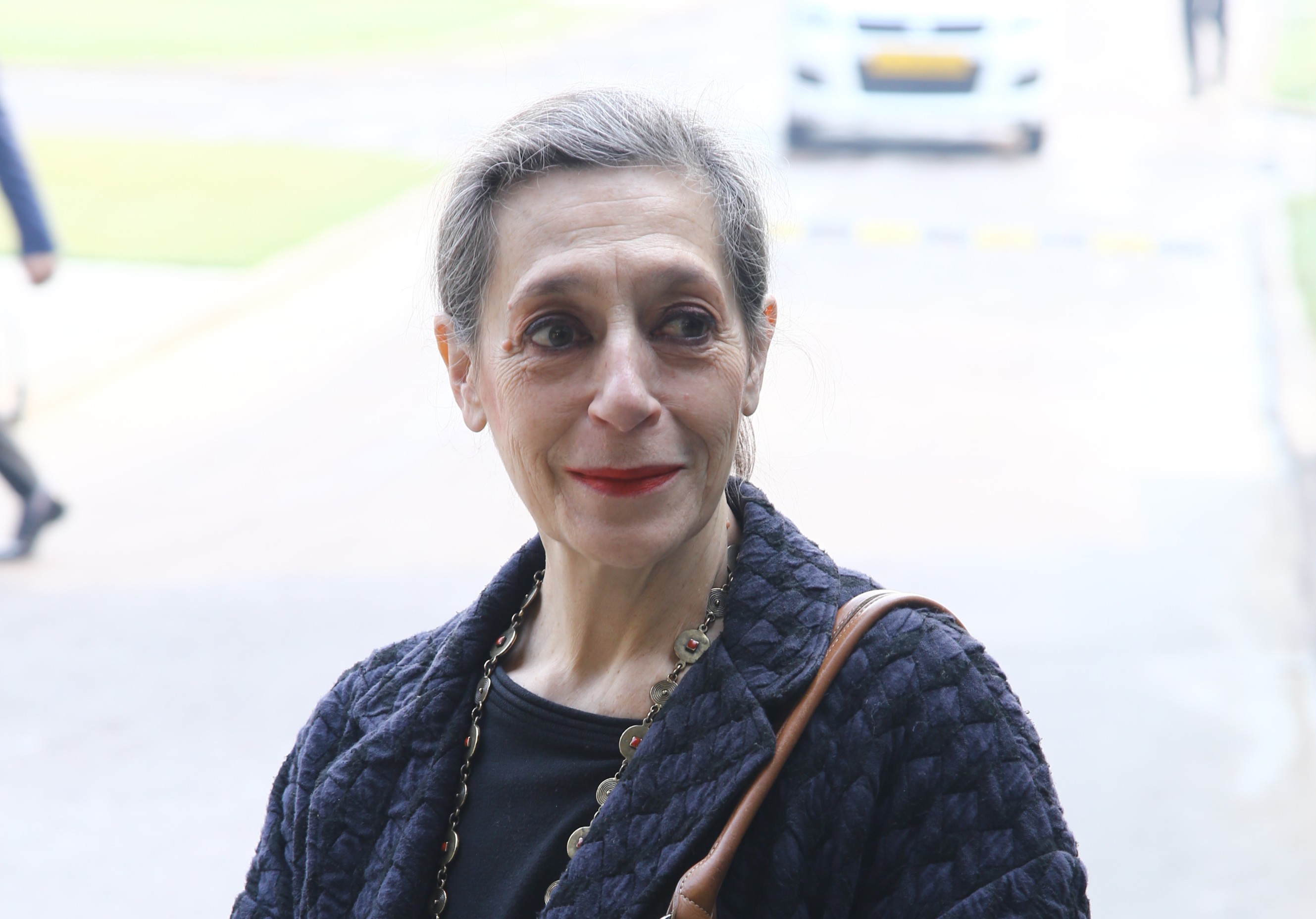 David is working on a show on SH Raza's creations at the Centre Pompidou for the artist's birth centenary in 2022
Image: CIMA Art Gallery
---
Published 07.02.19, 12:40 PM
|
---
About 20 years ago, David worked on an initiative titled Contemporary Arab Representations. As she talks about the project, it becomes amply clear that while she is committed to representation, she is equally determined to ensure plurality and complexity. She takes pains, for one, to clarify that she is talking about a 'non-ethnic, non-religious notion of the Arab world'. "It is more a civilisational process with a shared language," she adds.
It is no surprise that she would like us to take the same nuanced approach to art in our own backyard. "When you show your collection carefully, it does not necessarily fit with the main categories defined by museums that have a mainly Euro-American corpus," she says. This is why, she repeats, countries such as India and China cannot rely on others to represent them. They have to do it themselves. They also have to open transnational dialogues with other cultures, "not just the dominant one between India and the UK".
David, 64, has been travelling to India 'more or less regularly' for the past five or six years. She is working on a show on SH Raza's works at the Centre Pompidou for the artist's birth centenary in 2022. But she avoids any sweeping statements about her visits. "I can't say I know India deeply or intimately."
At the end of the conversation, asked if she would like to add anything, she says, in her clipped manner, "No, I don't think so."
Art historian Catherine David uses her words precisely. In Delhi for a symposium on Creativity and Freedom, organised by CIMA Art Gallery and Ashoka University, she keeps her input concise. She chooses to use the microphone from her seat instead of the podium. At the session on Reimaging Museums, her presentation is short and she speaks against oversimplification and what she calls the tutti-frutti approach – a little bit of this and a little bit of that.
After the panel discussion, when asked if she has suggestions for a wider and more diverse representation for contemporary Indian art, she is quick to spell out, "I'm not here to give advice." She does, however, hold an important, unambiguous opinion on the subject. She says, "No one will speak for you, you will have to speak for yourself."

She would know. David is the deputy director of the National Museum of Modern Art at the Centre Georges Pompidou where she has spearheaded an internationally diverse programme. It has among the biggest collections of modern and contemporary art in Europe and is also among the most visited.
Pausing to measure her translation with a French colleague, she says, "India has a very strong and prominent heritage of modern art, spanning three to four generations, from Bengal school. What is missing is the presentation of these artists. You have museums. You have strong and rich private collections. But it's not so often that you see a comprehensive, subtle and diverse presentation of modernity." She brings up the recent landmark exhibition in New York titled The Progressive Revolution: Modern Art for a New India. "Everybody was discovering the Progressives when it was shown in New York. That should have been shown in India before, for instance," she says. She is clear that the richness of modernity can be represented most precisely within the country.