Yes Bank rating downgraded
Reason: Delay in raising capital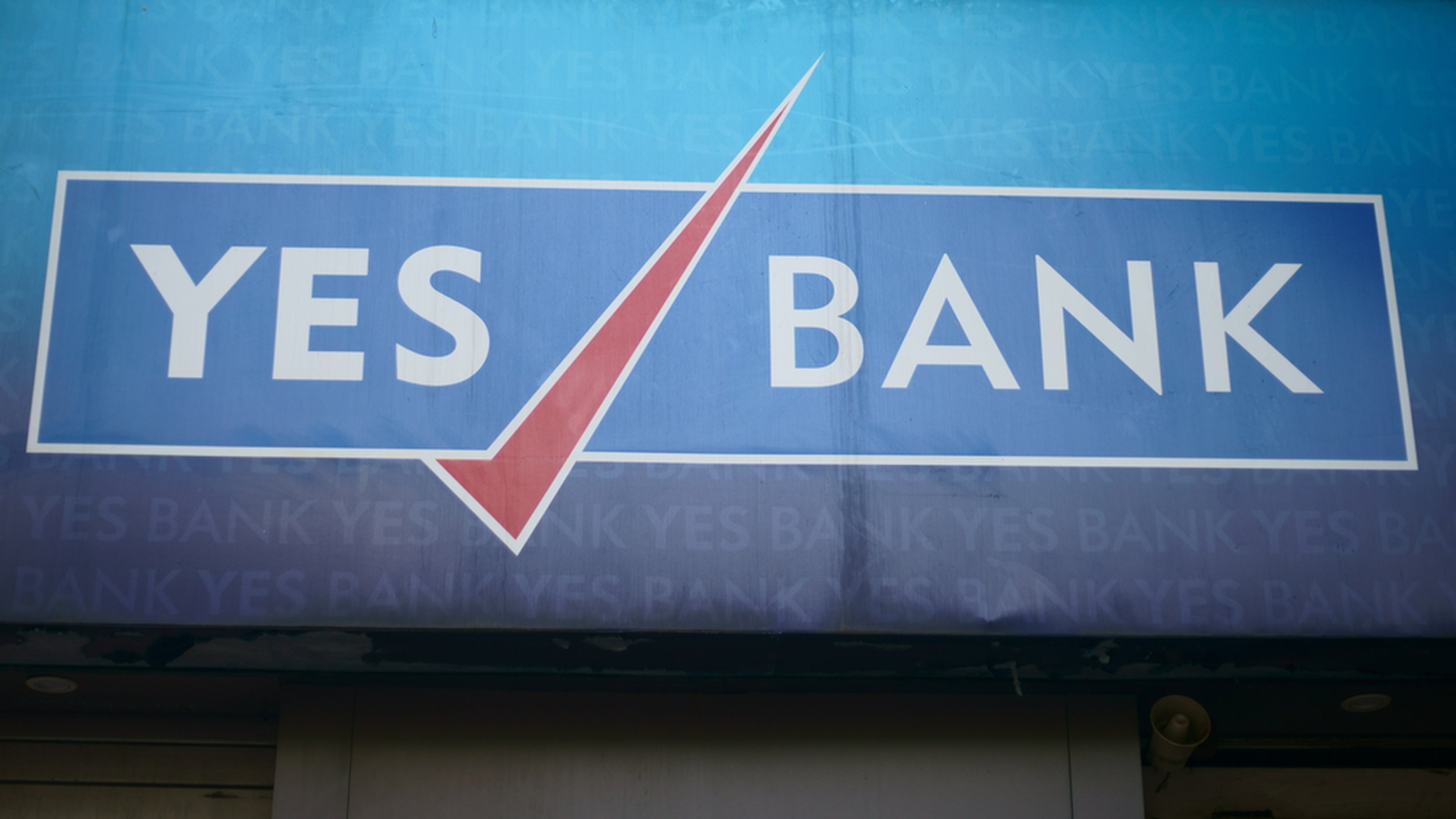 ---
|
Mumbai
|
Published 01.01.20, 08:10 PM
---
Care Ratings has downgraded various Yes Bank bonds worth Rs 21,000 crore and has assigned a negative outlook on them citing the delay in raising core equity capital.
The lender had earlier extended the deadline for the binding term sheet for a proposed deal with Erwin Singh Braich and SPGP Holdings to December 31 from November 30.
While a spokesperson from the private sector lender could not be reached for comments, there are unconfirmed reports that the deadline for the term sheet has again been extended to the end of this month.
Care Ratings said Yes Bank was in the process of raising a significant amount of equity capital and had received a binding offer from an investor for $1.2 billion, valid till November 30, 2019, which was further extended to December 31, 2019, subject to regulatory and other approvals.
The ratings were on "credit watch with developing implications" on account of the expected equity capital infusion that would enhance the capital buffers to absorb the credit losses and support business growth.
The rating agency said considering the overall quantum of capital to be raised, prevailing market capitalisation levels and regulatory risks, a significant clarity on equity raising was expected by the end of the third quarter of this fiscal or by December 31, 2019.
"Care has now noted that while the bank has indicated that it is still in talks with multiple institutional investors to raise equity to the tune of $2 billion in the near term, there has been a delay in fund raising according to the earlier estimated timeline,'' it said.
The agency downgraded Yes Bank's infrastructure bonds, lower Tier II bonds, and Tier II bonds, totaling around Rs 16,431 crore. Here, the rating has been cut from Care A+ to Care A.
Shares of Yes Bank ended nearly a per cent lower on Wednesday at Rs 46.65.