WMA rises for Centre
WMA are short-term advances given by the RBI to help the government tide over any mismatch in receipts and payments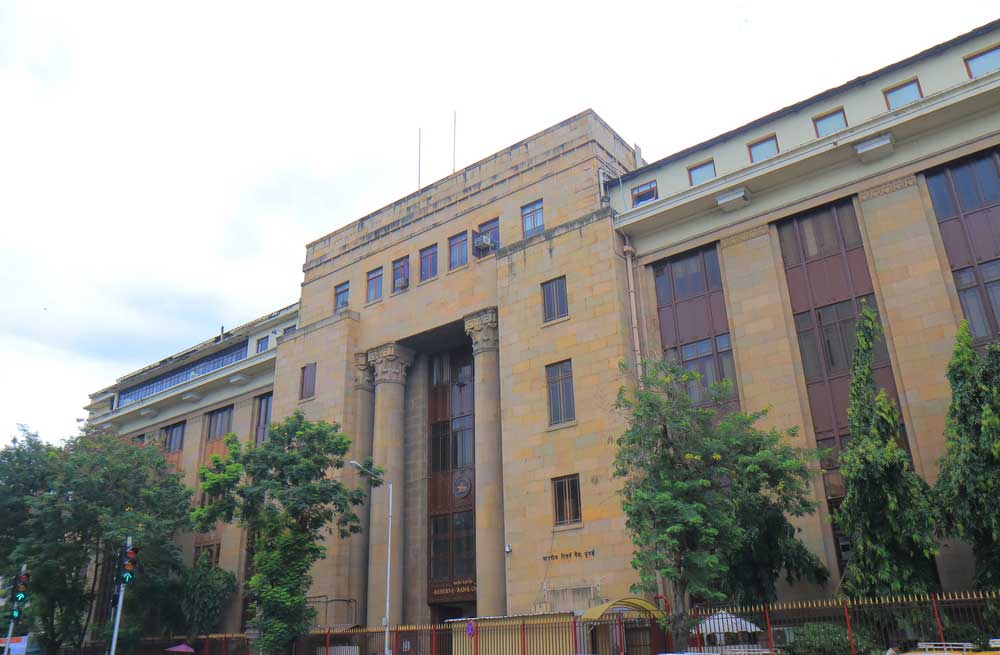 ---
|
Mumbai
|
Published 20.04.20, 07:29 PM
---
The Reserve Bank of India (RBI) on Monday provided more short-term funding resources to the central government by raising the amount that can be provided under the ways and means advances (WMA).
WMA are short-term advances given by the RBI to help the government tide over any mismatch in receipts and payments. It is generally for a period of up to 90 days
The WMA limit for the Centre has been raised to Rs 2 lakh crore in the first half of the financial year.
This is higher than the Rs 1.2 lakh crore announced in March. It is significantly higher than the limit of Rs 75,000 crore in the first half of the previous year. Incidentally, the move comes at a time the Centre is shortly expected to come out with a second relief package.
The RBI said this has been done to enable the Centre to tackle the situation arising out of the Covid-19 pandemic, which has affected its revenues.
Meanwhile, a report said that the recent relief given to state governments through WMA relaxations is of "little" help, and Himachal Pradesh, Jharkhand, Rajasthan and Uttar Pradesh may face pressures to honour their payment commitments if the Covid-19 lockdown continues beyond May 3.
In the report, India Ratings and Research said WMA relief is "too little to help", as it provides additional liquidity of only Rs 19,335 crore. It may provide some reprieve, but is not the solution for the shortfall in states' revenue and most states may be able to make the payments in April 2020 using reserve funds, enhanced WMA limits and other revenues.
The state governments are facing a "double whammy" in the lockdown, which impacts their cash flows and also results in higher expenditure, it said, calling for more support from the Centre in such cases.
MPC meetings
The RBI on Monday announced the calendar of the meetings of the Monetary Policy Committee (MPC) for the current financial year, and the decision of the first meet will be announced on June 5. The committee will meet for five times during the financial year 2020-21.