Windfall tax slashed on crude, Aviation Turbine Fuel
Levy on domestically produced crude has been slashed to Rs 1,700 per tonne from Rs 4,900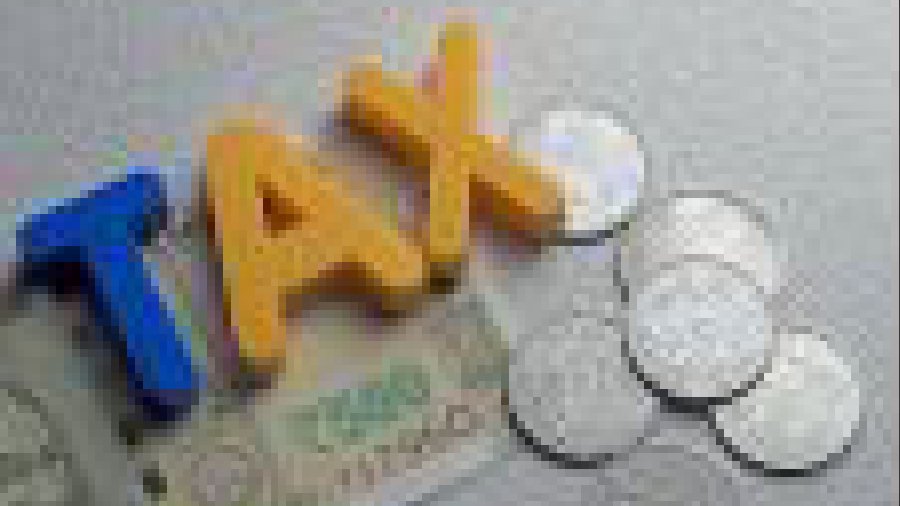 ---
New Delhi
|
Published 17.12.22, 01:54 AM
|
---
The government has cut windfall tax on crude and aviation turbine fuel (ATF) and has reduced export tax on diesel, according to a government order issued late Thursday night.
The tax on domestically produced crude has been slashed to Rs 1,700 per tonne from Rs 4,900, effective Friday, the notification said. The export tax on diesel has been cut to Rs 5 per litre from Rs 8 earlier, while the windfall tax on ATF has been reduced to Rs 1.5 per litre from Rs 5.
The reduction in tax rates follows a 14 per cent slump in global crude oil prices since November.
India first imposed windfall profit taxes on July 1, joining a growing number of nations that tax super normal profits of energy companies. At that time, export duties of Rs 6 per litre ($12 per barrel) each were levied on petrol and ATF and Rs 13 a litre ($26 a barrel) on diesel.
A Rs 23,250 per tonne ($40 per barrel) windfall profit tax on domestic crude production was also levied.
Export tax on petrol has since been scrapped.
The tax rates are reviewed every fortnight based on average oil prices in the previous two weeks.
Nomura in a research note said, "Oil export growth fell to -1.7 per cent in November year-on-year from 17.6 per cent in October, reflecting lower global crude oil prices and the windfall taxes on petroleum products, while non-oil exports rose to a still-sluggish 0.8 per cent in November y-o-y from -16.9 per cent in October."
"India's fortnightly windfall tax revision on oil producers was on expected lines. Windfall tax on domestic oil production declined from about $8.3 per barrel to $2.8.
"The adjustment, while still ad hoc, highlighted the cap on the producer oil price at around $75 per barrel and on profitability at $20-26 per barrel," Morgan Stanley said.
The export tax on diesel has been reduced from $15.7 per barrel to $9.6 and jet fuel saw a decline from $9.6 a barrel to $2.9.
Reliance Industries, which operates India's largest only-for-export oil refinery at Jamnagar in Gujarat, and Rosneft-backed Nayara Energy are primary exporters of fuel in the country.