Why online lenders are good choice for instant personal loan?
Personal loans online have the simplest eligibility criteria, a concise application form and customised deals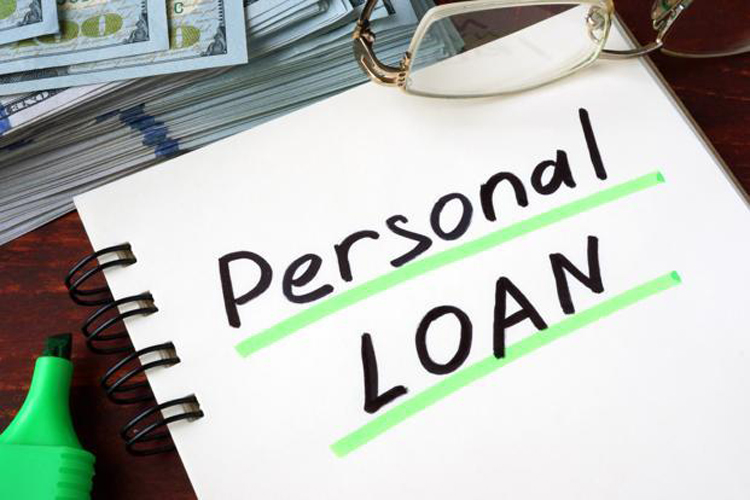 ---
New Delhi
|
Published 25.04.19, 02:29 PM
|
---
A personal loan can help put your fiscal troubles behind you and is offered quite widely by lenders of all kinds. While the terms and flexibility of most personal loans in India depend on factors such as your credit score and eligibility, the turnaround time to acquire a loan depends on the lender you choose. Online lenders offer contemporary personal loans that give you monetary assistance in time to service your needs. Here is how an online lender can outdo traditional offerings.
They have basic eligibility and documentation requirements
Personal loans online have the simplest eligibility criteria and to make things swifter, they may also offer you tools such as an eligibility calculator. With this you can check if you are eligible as well as the amount you are eligible for within minutes in just a few clicks. Consider how useful this can be when you are faced with a medical emergency, for example, and can't waste time securing finances. Further, online lenders ask for minimal documentation and so verifying your eligibility is a quicker process. In addition, since the loan is collateral-free, document verification is even faster.
They have short application process and convenient loan management
Another advantage is that an online lender has a concise application form as compared to lengthy paperwork you may have to fill out for a traditional loan. Online lenders provide `instant personal loan` which has an application form that is so short that you don't even need to scroll down. Just enter basic personal and employment details to apply and get instant approval. The speedy processing and disbursal process mean that you get the money in your account within 24 hours. Best of all, these loans can also be managed online, which means tracking and repaying your loan amount is as easy as playing a game on your smartphone while you travel for work.
They have pre-approved offers for you to choose the best loan deal
A pre-approved offer allows you to see customised deals that are created keeping your financial details and needs in mind. For instance, when you check your pre-approved personal loan offer from Bajaj Finserv, you can enter your name and email ID to view loans that are customised and ready for you to avail. You can simply choose one such option and apply without wasting any time.
Now that you know why an online lender is a good choice, get a personal loan online for maximum convenience. A Bajaj Finserv Personal Loan is a good option as it offers up to Rs.25 lakh at affordable interest rates. Along with instant personal loan approval within 5 minutes and flexible tenors, you can also enjoy Flexi Loan facilities that allow you to withdraw from your sanction in parts and pay interest only on the used amount. With this facility, you can also choose to pay interest-only EMIs through the tenor and bring down your EMI amount by 45% to manage your cash flow better. Then, simply repay the principal at the end of the tenor. Further, you can also check your pre-approved offer for other loans if you need to and use the `personal loan EMI calculator` to plan repayment more efficiently.
With so many benefits on offer, it makes good sense to apply for an instant personal loan online. With minimal procedures to complete, quick approvals, and fast disbursals, you can avail loans without any hassles.