United Bank of India makes profit
Net interest income of the bank during the quarter registered a 33.4% growth to Rs 727.47 crore compared to Rs 545.30 crore in the year ago period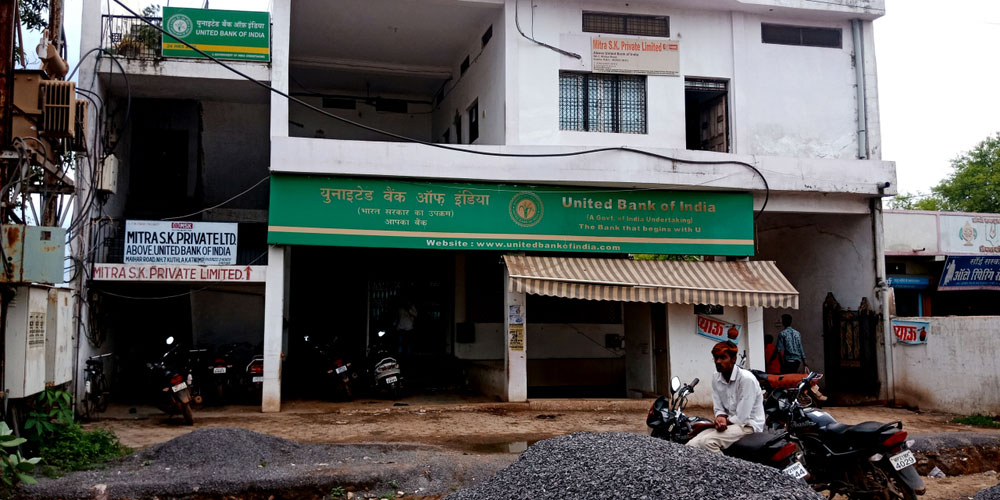 ---
Calcutta
|
Published 30.07.19, 08:56 PM
|
---
An improvement in asset quality coupled with rising income and lower provisions has helped United Bank of India to post a net profit of Rs 105 crore for the first quarter of 2019-20 against a loss of Rs 388.68 crore a year ago.
The bank hopes to bring down its net non-performing assets (NPA) and come out of the Prompt Corrective Action framework of the RBI by the second quarter. Restrictions on trading activities of the bank were eased recently.
Net interest income during the quarter registered a 33.4 per cent growth to Rs 727.47 crore compared with Rs 545.30 crore in the year-ago period. The gross NPA ratio was 15.89 per cent against 22.73 per cent a year ago.
"Our gross NPA has come down. Our interest income has gone up. On the trading account we have been able to increase our income. We have also made substantial improvement on the recovery front. These elements have contributed to increase the operating profit. The bank has also improved its net interest margin and cost-to-income ratio," said Ashok Kumar Pradhan, MD and CEO of United Bank of India.
The net NPA of the bank during the quarter was 8.19 per cent, lower than the 15.17 per cent in the year-ago period.
"We are meeting all parameters (to come out of PCA), except for net NPA, which we should be able to conform by the quarter ending September and naturally we would be coming out of the PCA by that time," Pradhan said. The bank hopes to bring down its net NPA ratio to 4-5 per cent by the end of the fiscal.