Trump trip plan spurs trade talks
India may lower duties on 50 items from US such as apples, almonds and electronics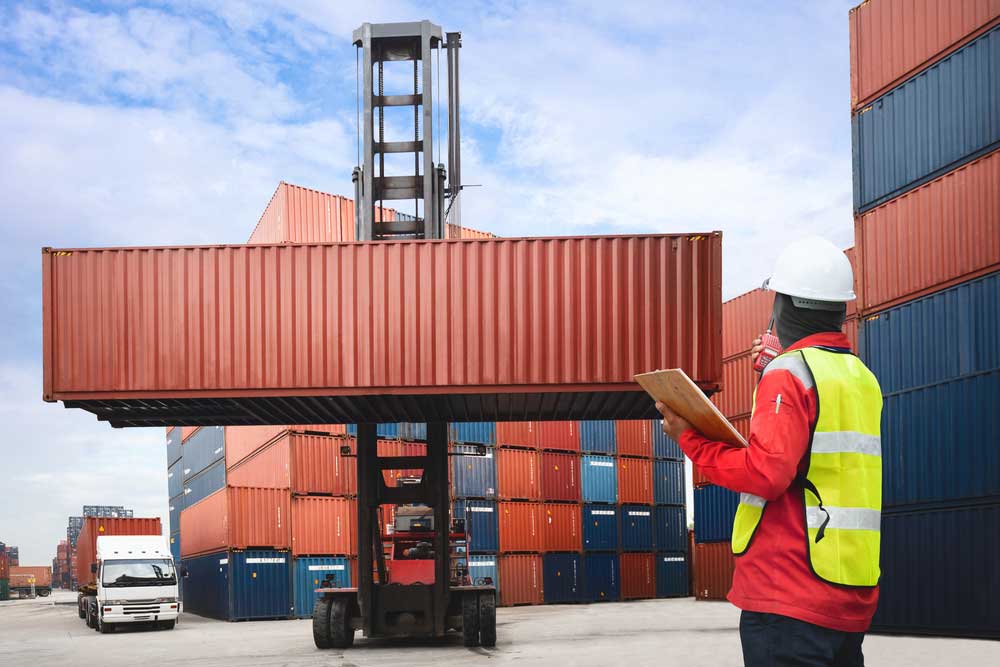 ---
---
India and the US could sign a limited trade deal, which will lower duties on apples, almonds, high-end mobiles among other items, during the proposed visit of US President Donald Trump to the country next month.
"The two sides have made progress and some sort of deal could be announced during the visit," a senior commerce ministry official said. The dates of Trump's visits are yet to be finalised.
Commerce minister Piyush Goyal said India and the US were in an "advanced stage" of dialogue to resolve some of the pressing issues. Both the countries can expand their relations, which in the future may result in a preferential or a free-trade agreement.
"With the US, we are in an advance stage of dialogue to sort out some of the pressing issues," he said at a seminar last week. Officials said the country could reduce the duties on over 50 US products
Besides, there may be duty reductions on Harley Davidson bikes, which had been raised by Trump many times. There could also be some agreement on the increased import of oil and gas from the US.
In return, the country can expect greater access to some of its products, which had zero or nominal duty under the US's Generalised System of Preferences (GSP) scheme that provided significant tariff concessions on imports from countries not as developed as the US.
While going ahead with the deal, India will maintain it is open to the import of dairy products, but with the restriction that they are not given animal feed.
Similarly, officials said the duty on US medical devices could be brought down but the price caps would continue.
Trade economist Biswajit Dhar of Jawaharlal Nehru University said Trump was under pressure before the presidential election in November to show some results on trade issues after striking a deal with China.
"The US has to blink and offer concessions to India as it is under significant pressure unlike New Delhi at this juncture."
"As I see it, the visit from Trump's perspective would be more to drum up support from the Indian expatriate.
"Given the state of the Indian economy, we cannot open up much at this time and any signal of the US investment would bolster sentiment and kickstart the growth engines. This could act as a fulcrum for a comprehensive deal at a later date," he said.
Ajay Sahai, director general and CEO of the Federation of Indian Export Organisations, said India should try to get concessions on those products which have been hit badly due to the withdrawal of GSP such as textile, leather, and engineering goods.
Investment issues
Since a bilateral investment treaty has not been finalised, something which the US wanted, India will come up with a quick dispute resolution system that would safeguard foreign investment, sources said.
New Delhi had allowed most bilateral investment treaties to lapse, demanding clauses that allow arbitration in third countries only after exhausting all legal remedies within India. This was opposed by the US and others pointing out that the Indian judicial process was a long-winding one.
Both the sides have shown intent in signing agreements, but nothing has materialised.
US secretary of state Mike Pompeo had said last year in New Delhi that American investments worth trillions of dollars are waiting to be invested in India.
Trump followed that up in Osaka by promising India "huge things… in terms of manufacturing in terms of trade" without providing details.
During Prime Minister Narendra Modi's visit to the US, a trade deal was expected to be announced by the two leaders, but, the two sides failed to resolve their differences.