The rich to propel EVs
Electrification gives Volvo the chance to boost volumes and market share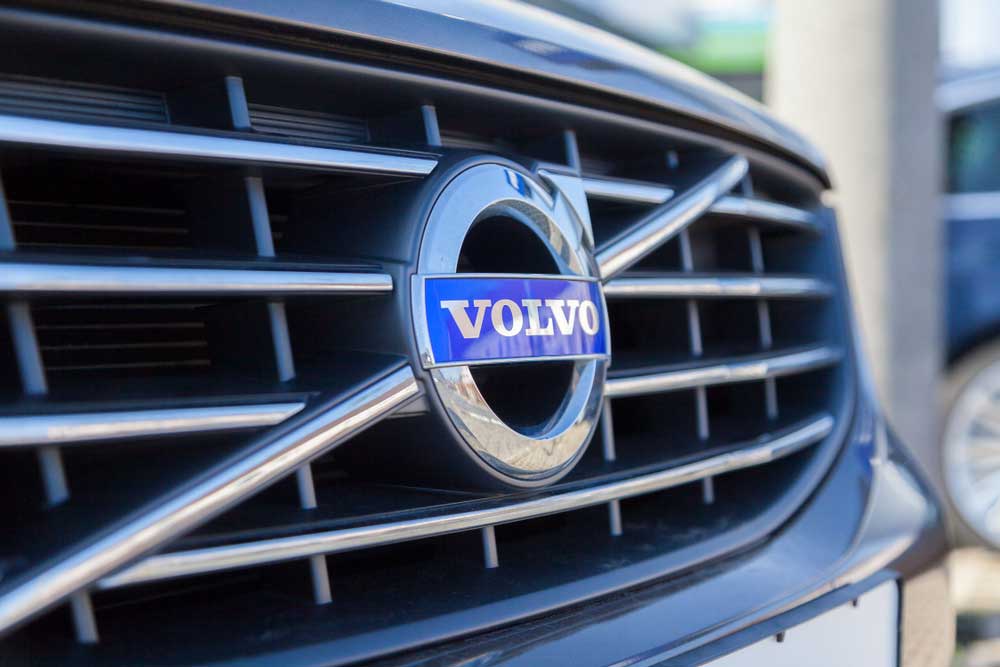 ---
|
Mumbai
|
Published 03.09.19, 09:00 PM
---
Luxury car owners will be the first and fastest adapters of electric vehicles, said Charles Frump, managing director of Volvo Cars India, on Tuesday in Mumbai.
"Luxury cars can lead the way to EV adoption. On an average, customers will drive 40 km a day. For long drives customers will drive their second car, which is either an internal combustion engine (ICE) or diesel powertrains," said Frump.
Electrification gives Volvo the chance to boost volumes and market share, feels Frump. He was speaking at the launch of the XC90 Excellence Lounge Limited Edition.
The Swedish original equipment manufacturer has been the least hit by the current slowdown in the industry, posting an 11 per cent growth in the first half of 2019.
"We have been affected by the downturn in the sense that we could have seen better growth," said Frump. Calling for an early resolution of the GST issue, Frump said: "Let the government quickly decide whether it is going to lower the GST or not. Even if it decides not to lower GST, the uncertainty and confusion in the market will stop."
The company, which hopes to garner 10 per cent of the market share by 2020, currently has a 6.4 per cent share, having sold 1,159 units in the first-half of 2019 compared with 1,044 units a year ago.
On the XC90 Excellence Lounge, Frump said: "India is the first country to get this exclusive luxury edition. Right now we have shipped 15 units of the car." The limited edition three-seater will cost Rs 1.42 crore in India.