Telco dues can be waived
Radical proposal was made in a draft telecom policy floated for public consultation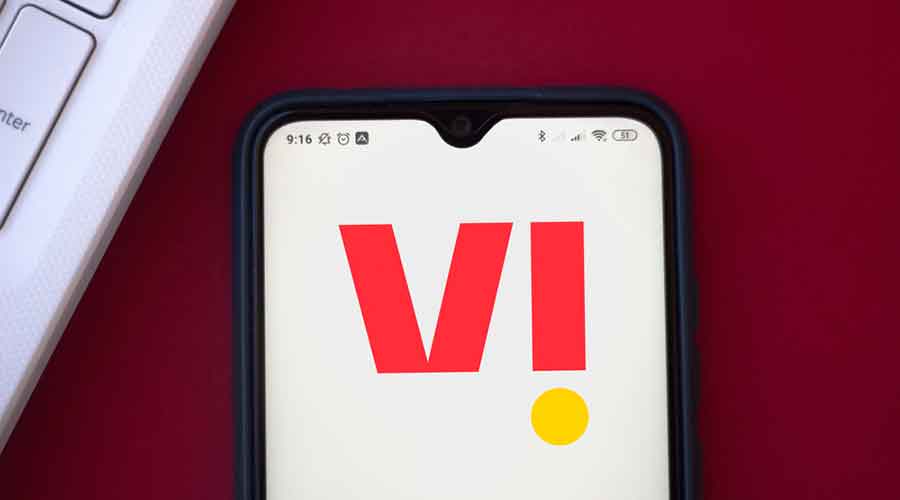 Representational image.
File Photo.
---
New Delhi
|
Published 23.09.22, 12:41 AM
|
---
The department of telecom (DoT) has suggested for the first time a mechanism to waive telecom dues in extraordinary circumstances. The radical proposal was made in a draft telecom policy floated for public consultation.
Suggestions have been invited till October 20. There will be a three-stage process to deal with licence fee defaults: deferment of payments either fully or partly; conversion of either full amount or a part of the dues into shares in the licensee (which was recently done in the case of Vodafone Idea); and write off the amount in part or full or grant relief from payment of such amounts.
The relief can only be provided if the central government determines the existence of extraordinary circumstances for taking such measures. The govt has also enlarged the definition of telecommunication services to bring over-the-top (OTT) services, satellite-based communication services, and internet-based communication services under the ambit of the proposed law.
These services will have to let the government intercept messages in the event of "any public emergency or in the interest of the public safety" and also provide the government immunity against any lawsuit. The bill also said auction will be the key means for allocation of spectrum but it also provides an enabling framework for assignment of spectrum through administrative process or non-auction methods for radio backhaul spectrum and airwaves for government and public interest sectors such as defence, research and transportation.
The Internet Freedom Foundation said, "The draft telecom bill contains provisions on suspension of services (internet shutdowns) & interception of messages (surveillance), without meaningful reform and even increases government powers under vague grounds." The bill also seeks to amend the Telecom Regulatory Authority of India Act that will reduce the power of Trai from a watchdog to just a recommendatory body.
The present Trai Act mandates the telecom department to seek the regulator's views before issuing a new licence to a service provider. The proposed bill does away with this provision. Telecom analyst Mahesh Uppal said "the all-encompassing definition of telecom services for licensing purposes goes against global best practices of not regulating internet-based applications and services. It is retrograde to remove the earlier provision in the Trai Act which required the government to consult Trai before issuing a licence."