Taxpayers plead for extension of ITR filing deadline on Twitter
Around 4.37 crore returns were filed till December 28; during the same period last year, 4.51 crore returns were filed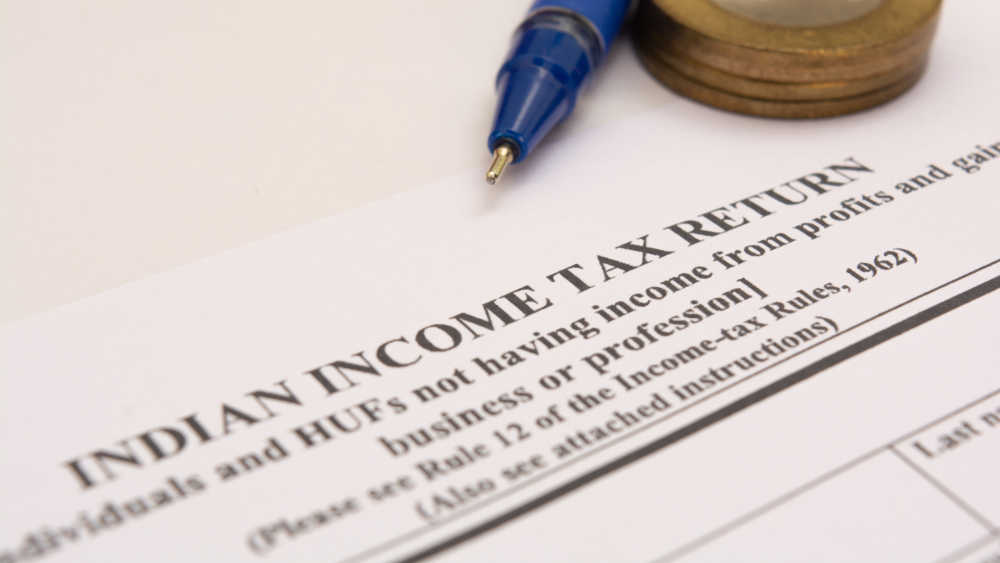 ---
---
Taxpayers took to Twitter to plead for the extension of the deadline to file income tax returns for fiscal 2019-20 (assessment year 2020-21) from December 31 by three months citing Covid-19 and system issues. However, the income tax department countered with an hourly update on the number of tax returns being filed.
"Here is the statistics of income tax returns filed on Tuesday. 12,16,631 ITRs have been filed up to 1900 hours today and 1,52,547 ITRs filed in the last one hour," the tax department tweeted.
With just two days left for the deadline for individuals to end, the department asked taxpayers not to wait and file returns early. Around 4.37 crore returns were filed till December 28. During the same period last year, 4.51 crore ITRs were filed.
The due date for taxpayers whose accounts require to be audited is January 31, 2021. But there was no word from the finance ministry on the plea to extend that deadline too.
The clamour from tax assessees and tax professionals for a push back of the deadline has reached a crescendo in the last few weeks but the govt shows no signs of relenting -- at least for now. The Covid-19 argument and the pressures on tax professionals to complete audits with depleted staff, does not appear to have cut much ice with Finance Minister Nirmala Sitharaman.
For individuals having income from salary, house property, or capital gains, and those whose accounts are not required to be audited, 31 December is the last date for filing ITR for FY19-20.
Normally, the due date for filing ITRs for all assessees whose accounts are not required to be audited is July 31. This year the government extended the deadline for filing an income tax return, the deadline is December 31, to provide relief to taxpayers in view of the current Covid-19 pandemic.
Delay in filing results in penalty and penal interest, which is causing the cyber-commotion around income tax.
A lot of Twitter users took to the site to say that the Income Tax Department site has crashed. It is likely due to the overload of requests from taxpayers. Chartered accountants pointed out that they are overburdened by requests to file IT-R, and requested for an extension of the December 31 deadline.
Narayan Jain, Chairman, DTPA Representation Committee said "due to Corona pandemic normalcy in operations is yet to set in. Even many professionals as well as their staff have suffered infection from Covid -19. Therefore, there is need for extension of dates for furnishing tax audit report and ITRs….the Centre has asked the states to extended the validity of driving licenses to March 31 due to covid, cannot this also be extended."
Jain also urged for extension of date for filing declaration under Vivad Se Vishwas (VSV) Scheme from 31st December, 2020 to 28th February, 2021, pointing out that in many cases the assessing officers have not been able to give effect to rectification petitions and appeal effects.
Many pointed out that filing returns on time would be a challenge due to the pandemic and multiple associations, trade unions, and professionals have asked for staggered extensions in deadlines. They have requested the deadline to be extended to March 31.